In recent news, acclaimed director Chad Stahelski has expressed uncertainty regarding the future of the hit action franchise 'John Wick,' specifically the potential fifth installment.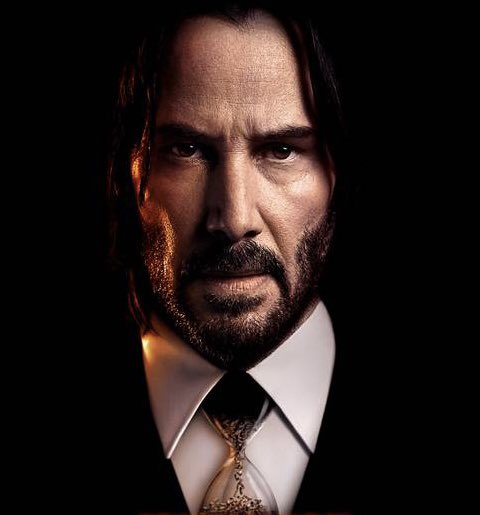 Stahelski, the directorial powerhouse behind the iconic 'John Wick' series, has been candid about the lack of clarity concerning the sequel. The franchise, which stars Keanu Reeves as the titular retired hitman forced back into the underworld, has been a box office sensation since its inception in 2014. The previous films have been lauded for their relentless action sequences and innovative storytelling.
The potential for 'John Wick 5' has been a topic of discussion among fans and industry insiders alike. However, the latest update from Stahelski seems to cast a shadow of doubt over its production. While the director did not completely rule out the possibility of a fifth movie, his recent statements suggest that the future of the franchise remains uncertain.
This news will undoubtedly prompt mixed reactions from fans, who have been eagerly anticipating the continuation of John Wick's high-octane saga. As of now, the fate of 'John Wick 5' hangs in the balance, leaving fans and the film industry waiting for further updates.