May 4, 2023 – As fans eagerly await the return of Star Wars to the big screen, Lucasfilm president Kathleen Kennedy recently shed light on the future direction of the iconic franchise. In an exclusive interview with Empire, Kennedy revealed that the studio is looking at the James Bond franchise for inspiration on how to "eventise" Star Wars movies.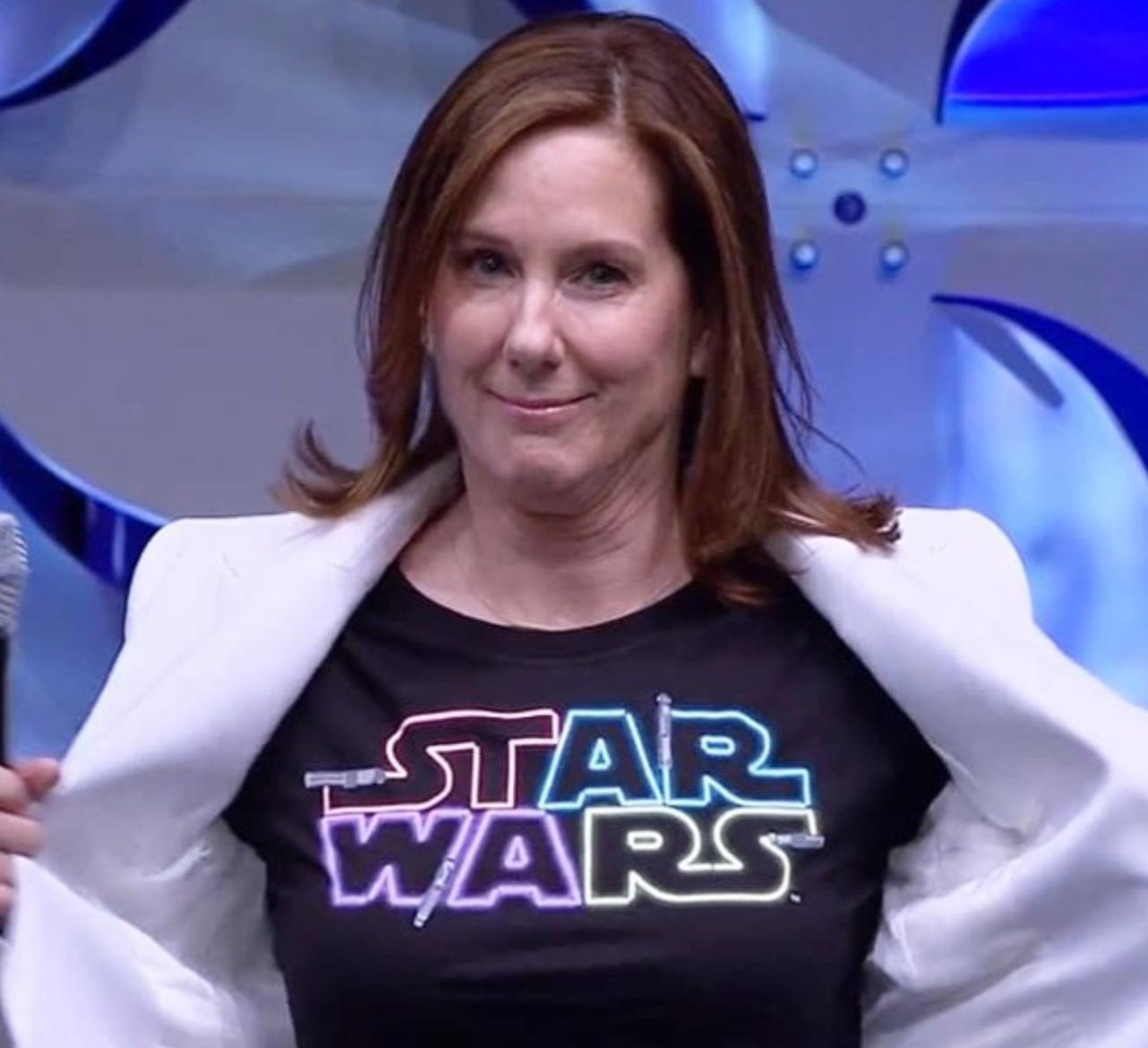 "That's every three or four years, and there wasn't this pressure to feel like you had to have a movie every year. I feel that was very important to Star Wars," Kennedy explained. By taking a similar approach, Lucasfilm aims to generate more anticipation for each new installment, rather than oversaturating the market with annual releases.
Kennedy confirmed that three new Star Wars films are in the works, with releases planned for when they're truly ready – not before 2025. This strategy is intended to ensure that each movie is carefully crafted and released at an optimal time, creating a more engaging experience for fans.
The upcoming films will span across the vast Star Wars timeline, diving into the franchise's extensive lore. With James Mangold directing a film about the first Jedi, Dave Filoni continuing the Mando-verse era on the big screen, and Sharmeen Obaid-Chinoy bringing back Daisy Ridley as Rey, Lucasfilm is determined to explore the evolution of the Jedi belief system.
As the world of Star Wars continues to expand, fans can look forward to a more "eventised" approach to movie releases, taking cues from the successful James Bond franchise. By spacing out the releases and focusing on quality, Lucasfilm hopes to keep the Force alive and thriving for years to come.