As we enter 2024, the film industry is gearing up for a year filled with blockbuster movies and surprise hits. With an impressive lineup of releases scheduled for this year, moviegoers are in for a treat. From superhero sequels to reboots of classic franchises, here's a rundown of the most anticipated movies of 2024.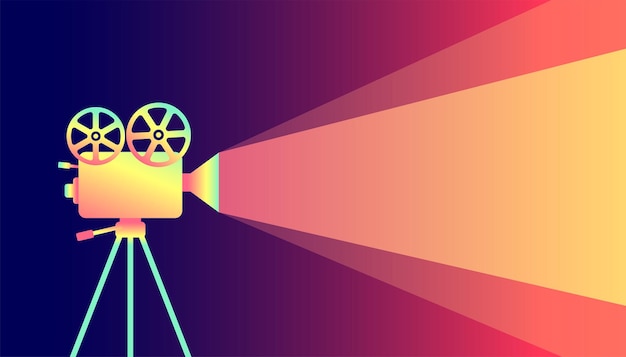 Captain America: New World Order (Walt Disney, May 3): Marvel fans are eagerly awaiting the next installment in the Captain America franchise. Expectations are high for this superhero flick, as it promises to deliver thrilling action sequences and a captivating storyline.
A Quiet Place: Day One (Paramount Pictures, March 8): Following the massive success of the first two movies, the third installment in the A Quiet Place series is set to explore the origin of the deadly creatures that have ravaged Earth. Fans are eager to learn more about this post-apocalyptic world.
Spider-Man: Beyond the Spider-Verse (Sony Pictures, March 29): The highly anticipated sequel to the Academy Award-winning animated film, Spider-Man: Into the Spider-Verse, promises to take the audience on another thrilling adventure through the multiverse.
The Lord of the Rings: The War of the Rohirrim (Warner Bros., April 12): The Middle-earth saga continues with this animated prequel, which delves into the history of the Kingdom of Rohan and its legendary King Helm Hammerhand.
Furiosa (Warner Bros., May 24): Set in the Mad Max universe, this prequel will explore the backstory of the iconic character Imperator Furiosa, originally portrayed by Charlize Theron in Mad Max: Fury Road.
Inside Out 2 (Walt Disney, June 14): The sequel to the heartwarming Pixar film, Inside Out, is set to take audiences on another emotional journey, exploring the complexities of human emotions through the lovable characters of Riley's mind.
Mission: Impossible Dead Reckoning Part Two (Paramount Pictures, June 28): Tom Cruise returns as Ethan Hunt in the second part of the latest Mission: Impossible film, promising more death-defying stunts and thrilling action sequences.
Despicable Me 4 (Universal, July 3): Gru and his lovable minions return for another round of misadventures in the fourth installment of the wildly successful Despicable Me franchise.
Mufasa: The Lion King (Walt Disney, July 5): This prequel to the beloved Disney classic, The Lion King, will explore the early life of Mufasa and his journey to becoming the King of Pride Rock.
Avatar 3 (20th Century Studios, December 20): More than a decade after the release of the groundbreaking first film, James Cameron returns with the third installment in the Avatar series, taking audiences back to the stunning world of Pandora.
These are just a handful of the exciting films set to hit theaters in 2024. With a mix of action-packed blockbusters, heartwarming sequels, and intriguing new stories, this year promises to be a memorable one for movie lovers. So, mark your calendars and get ready for an incredible year of cinema!