Demi Lovato, the American singer, songwriter, and actress, has announced that she will be releasing a rock version of her hit song "Heart Attack" on March 24th. The song was originally released in 2013 as a pop song and was a commercial success, peaking at number 10 on the Billboard Hot 100 chart. The new version of the song is expected to be a departure from the original pop sound and will feature a more rock-oriented sound.
Heart Attack, but make it Rock. 3.24 https://t.co/t0cjqVgdHg pic.twitter.com/aZeQuohRWO

— Demi Lovato (@ddlovato) March 20, 2023
Lovato has been teasing the release of the new version of the song on social media for the past few days. She has shared several posts on Instagram and Twitter, including a video of her performing the song live with a full band. The video has generated a lot of excitement among her fans, who are eagerly anticipating the release of the new version of the song.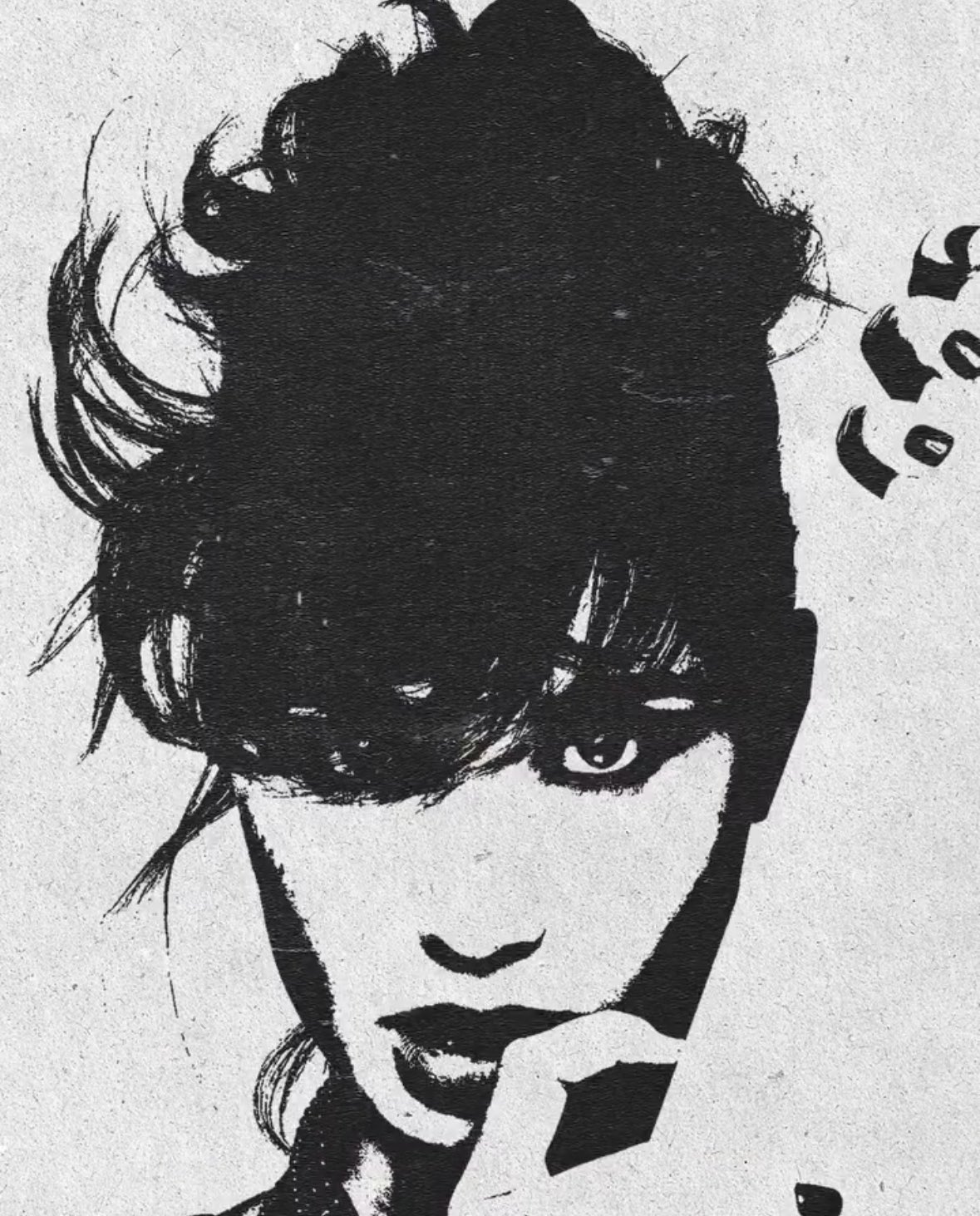 The announcement of the new version of "Heart Attack" comes just a few months after Lovato released her seventh studio album, "Dancing with the Devil…The Art of Starting Over." The album was released in April 2021 and was a critical and commercial success. It debuted at number two on the Billboard 200 chart and received positive reviews from music critics.
Lovato has been open about her struggles with addiction and mental health issues in the past, and her new album reflects her journey to recovery. The album features several songs that deal with these issues, including the title track, "Dancing with the Devil."
In addition to her music career, Lovato is also an actress and has appeared in several films and television shows. She rose to fame as a child star on the Disney Channel and has since become one of the most successful and influential pop stars of her generation.