Chinese collector pays $160,000 for rare CS:GO skin
A rare and coveted Counter-Strike: Global Offensive (CS:GO) skin has been sold for a staggering $160,000 USD by a Chinese collector. The skin in question is the AK-47 Wild Lotus, which features a custom paint job of lotus flowers and green leaves on a green background. The skin is part of The St. Marc Collection, which was introduced in 2019 and has a very low drop rate of 0.64%.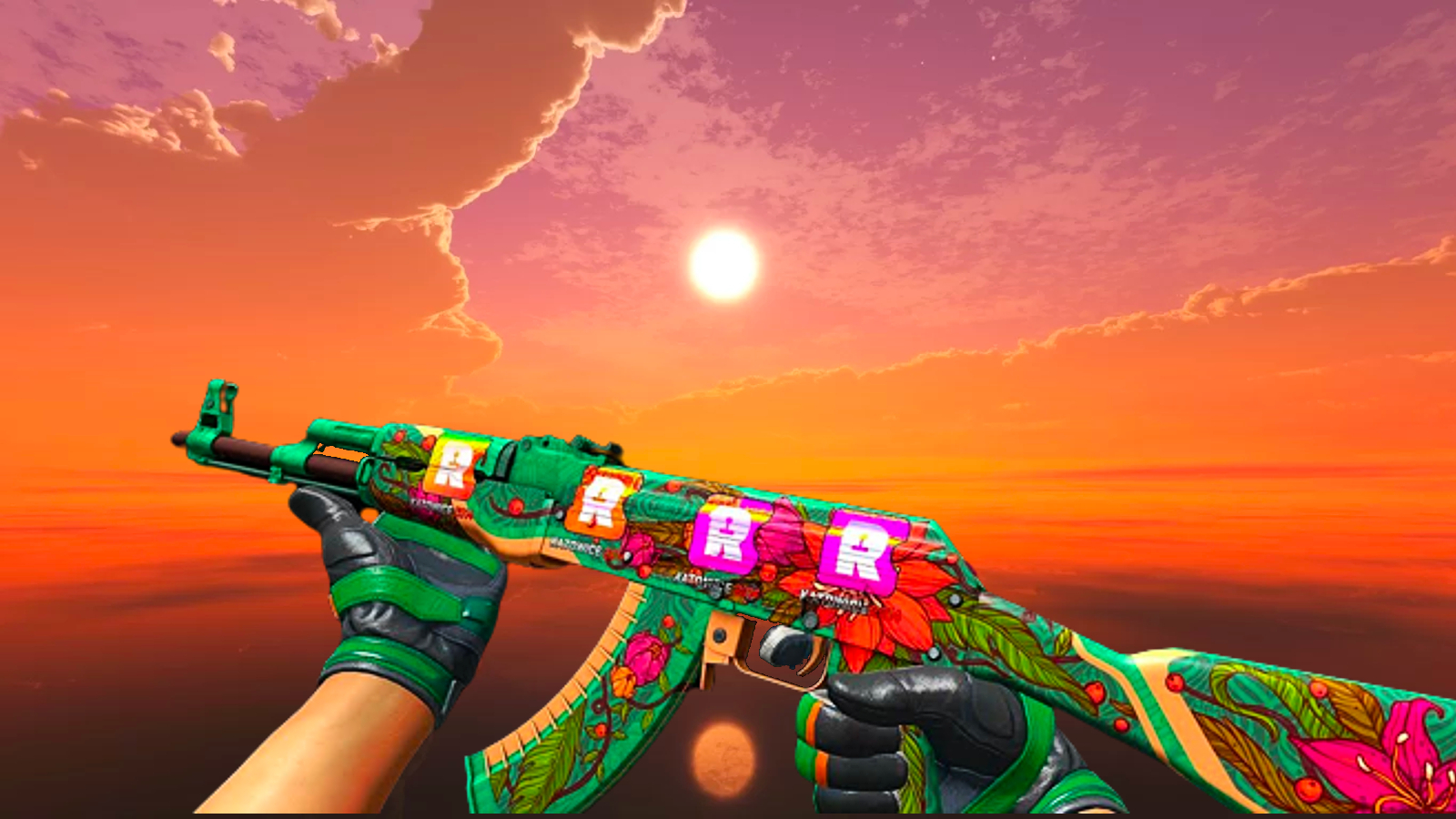 The AK-47 Wild Lotus is one of the most expensive skins in CS:GO history, and likely ranks among the top 10. The previous record holder for the most expensive CS:GO skin was the AWP Dragon Lore, which was sold for $61,052 USD in 2018. The AK-47 Wild Lotus is also one of the rarest skins in the game, with only 2.8K units available in public inventories.
4x Reason Holo Wild Lotus just sold on buff for 150'000€ 😳 pic.twitter.com/qv5qKvoRjv

— Lorenzo (@we3csgo) March 13, 2023
CS:GO is a popular multiplayer first-person shooter game developed by Valve and Hidden Path Entertainment. It was released in 2012 and has since become one of the most played and watched games in the world. CS:GO features a variety of weapons and skins that can be obtained through playing the game, opening cases, or trading with other players. Some skins are more desirable than others due to their rarity, design, or history.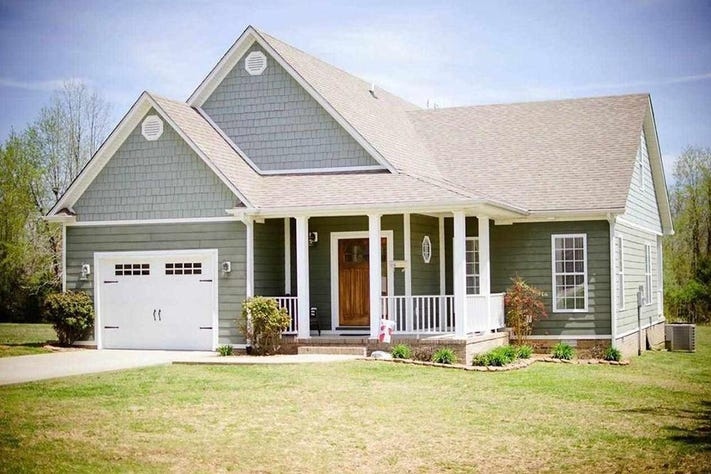 The AK-47 Wild Lotus is a prime example of how CS:GO skins can become valuable collectibles for fans and enthusiasts. The skin is not only aesthetically pleasing, but also represents a high level of skill and luck for the owner. The skin can also be used in-game to show off one's status and taste. However, not everyone can afford such a luxury, as the AK-47 Wild Lotus costs more than some cars or houses.