A Historic Win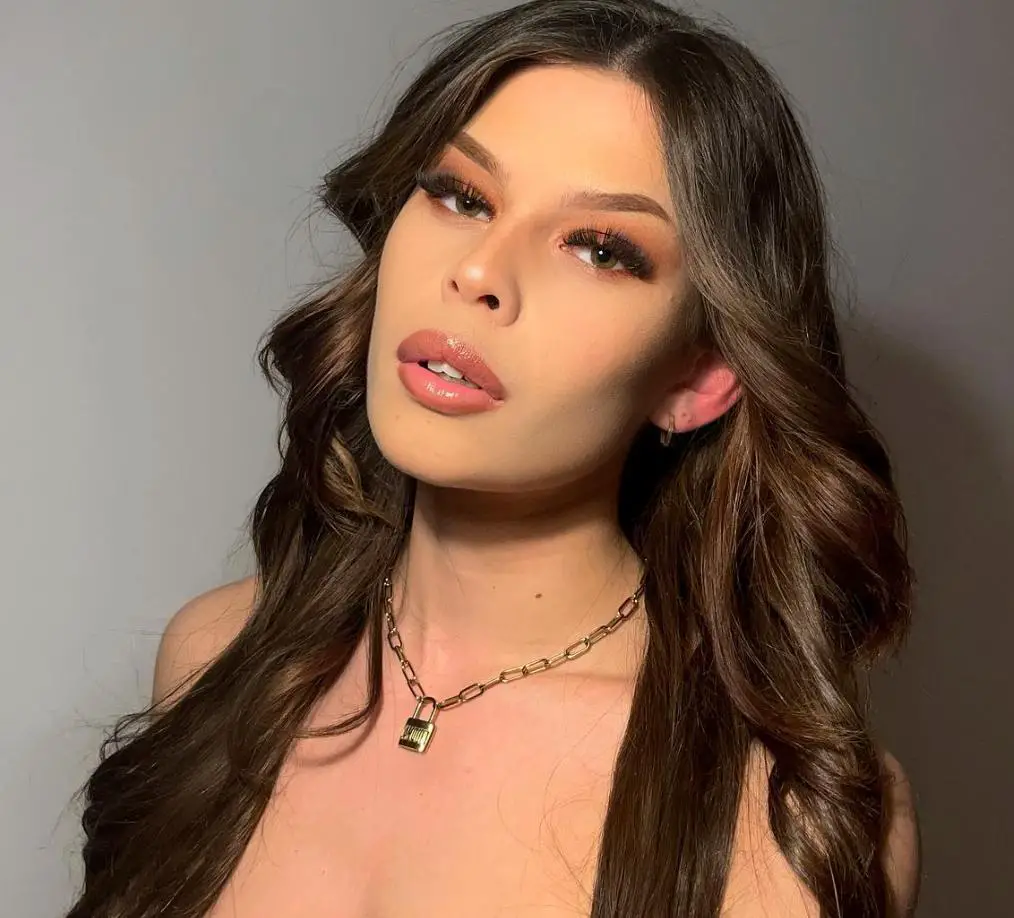 Rikkie Valerie Kollé has etched her name in the annals of history, becoming the first-ever transgender woman to be crowned Miss Netherlands. The 22-year-old Dutch-Moluccan model and actress succeeded Ona Moody as Miss Netherlands 2023 on July 8 in a glittering ceremony held at the AFAS Theater in Leusden. Her historic win has also ensured that she will be the second transgender woman to participate in the prestigious Miss Universe pageant after Spain's Angela Ponce in 2018.
The Journey So Far
Hailing from Breda, Kollé is a blend of Dutch and Moluccan descent. Her rise to the crown has been nothing short of inspirational, overcoming numerous personal challenges along the way. Kollé's journey wasn't easy, especially after coming out as transgender, which she admitted brought about its own share of tribulations. However, her fortitude and resilience have helped her weather the storm, and she stands today stronger and more confident than ever before.
Advocacy and Vision
Kollé is not just a beauty queen but also a voice for the LGBTQ+ community. Her life's experiences have turned her into a staunch advocate for young women and the queer community. She is especially dedicated to those who have faced rejection from their families during their transition process. By sharing her story, she aims to strengthen self-image and acceptance among young transgender people, ensuring they feel confident and empowered.
A Year Ahead
With the Miss Netherlands title, Kollé is set to take on a range of responsibilities. Over the coming year, she will represent her country at numerous events, leading up to the prestigious Miss Universe competition. As she prepares to represent the Netherlands on the global stage, Kollé's participation is more than a personal achievement; it's a symbolic victory for transgender people worldwide.
Her Message
Kollé's central message is clear: it's crucial for everyone to be who they truly are. She believes that no one should be allowed to stand in the way of someone else's authenticity. Her ambition is not only to help people through their transitions but also to effect a societal change where everyone can comfortably embrace their identities without encountering any obstacles.
Passing the Crown
Kollé's crowning moment was made even more special by the presence of Ona Moody, the previous Miss Netherlands. Moody, along with other past winners, Julia Sinning, Denise Speelman, Rahima Dirkse, Nicky Opheij, and Zoey Ivory, served on the jury and passed on the crown to Kollé, acknowledging her undeniable strength, talent, and dedication.
Commitment to Family
Despite the struggles and difficulties she faced during her transition, Kollé holds a deep commitment to family, viewing it as a vital source of support and strength. She's surrounded by a circle of friends whom she refers to as her self-chosen family. She emphasizes the importance of family and strives to be a beacon of hope for those who aren't as fortunate to have this vital support system.
Upcoming Endeavors
The newly crowned Miss Netherlands 2023 is now gearing up to represent her country in the 72nd Miss Universe pageant scheduled to be held in El Salvador. As she steps onto the international stage, Kollé's representation is not just a personal achievement, but a symbolic victory for the transgender community at large. With the world's eyes on her, she is determined to utilize this platform to advocate for LGBTQ+ rights and acceptance.