Alongside the city's multicultural diversity and low crime rate compared to other major cities around the world, Toronto is a fun place to live. The city's game and entertainment centres certainly contribute, with locals and visitors being able to experience a number of fun offerings in the capital of the province of Ontario.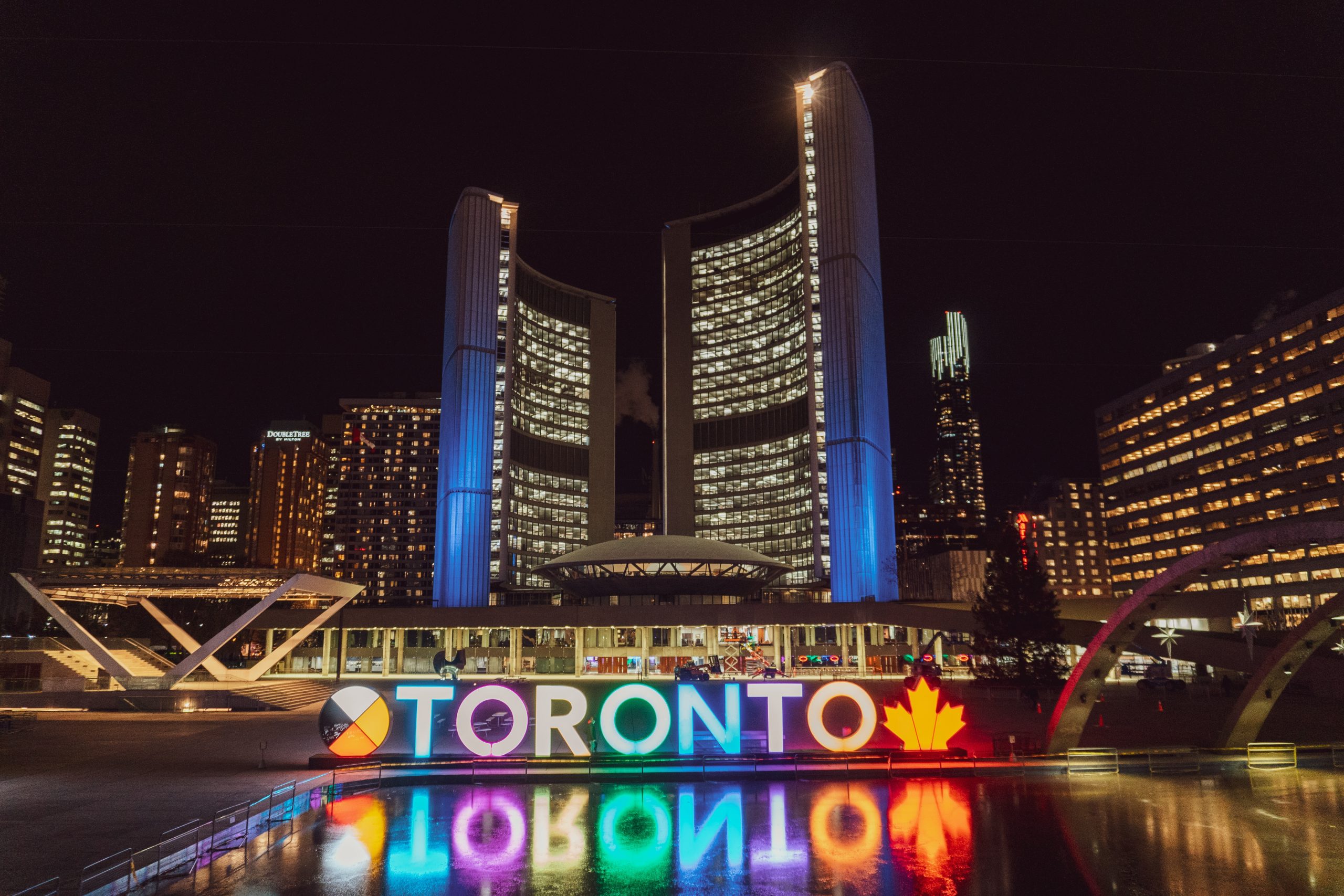 Game and entertainment centers come in a variety of shapes and sizes, but they generally cater for people in need of some pleasure. Serving up strong doses of entertainment, there are a range of businesses that are continuing to attract customers on a daily basis. For people hoping to enjoy a memorable day out with friends and family, several tried and tested venues stand out. 
The Rec Room is a great place to eat and play games  
Gaming is huge in today's world. People unwind with a leading PlayStation product on a daily basis, gamers are constantly exploring an online casino with a great reputation, such as Casumo, and rumbling the killer in the pack through games like Among Us is a favoured choice for many people. Given gaming's rise, venues with games are beginning to pop up. In Toronto, The Rec Room is one of them as people enjoy mouth-watering eats while playing virtual reality, arcade, and a range of other games. It really is a great place to scoff down some food and beat a boss. 
SPIN Toronto is another popular spot 
For people desperate to track down a spot where they can enjoy some gaming fun and some delicious cocktails, then SPIN Toronto is the place to go. If you're partial to the odd game of ping pong, this vibrant location is capable of providing you and your friends with hours' worth of fun. With snacks and drinks to devour and tense ping pong matchups to make, an evening out at SPIN Toronto is a great thing to do. 
Escape Manor is Toronto's hottest new experience
As far as game and entertainment centers go, some of the most common businesses that have been emerging in recent times are escape rooms. Escape Manor boasts some escape rooms of their own, although you can also enjoy a selection of other activities in this fun-filled location. The escape room offering is certainly Escape Manor's main selling point, though, with options like Cabin 13 providing a challenging experience for people to tackle. 
Bad Axe Throwing is excellent 
Located near Runnymede & St. Clair Avenue West, Bad Axe Throwing is yet another strong offering in Toronto. Learning to throw axes is turning thousands of people on these days, as people enjoy the thrill of throwing sharpened axes and trying to outdo their competitive buddies in the process. An activity that tests both precision and skill, axe throwing truly is excellent once you get the hang of it. 
Archers Arena is Toronto's largest indoor archery tag option
Despite rising in popularity, not everyone is aware of archery tag and what it entails. Essentially, all players are furnished with bows and foam-tipped arrows as teams take part in a series of epic battles. For the people of Toronto, Archers Arena is the best place to try it. Toronto's largest indoor archery tag center has a range of competitive playing fields, you can improve your chances of being a sharpshooter at the shooting range, and then relax after some fast-paced archery action in the venue's lovely snack bar.