Getting calls from unknown numbers is something that everyone deals with. It's a frustrating problem because you don't know if someone trustworthy is trying to reach out to you or if it's a scammer who will try to trick you into giving away your personal information.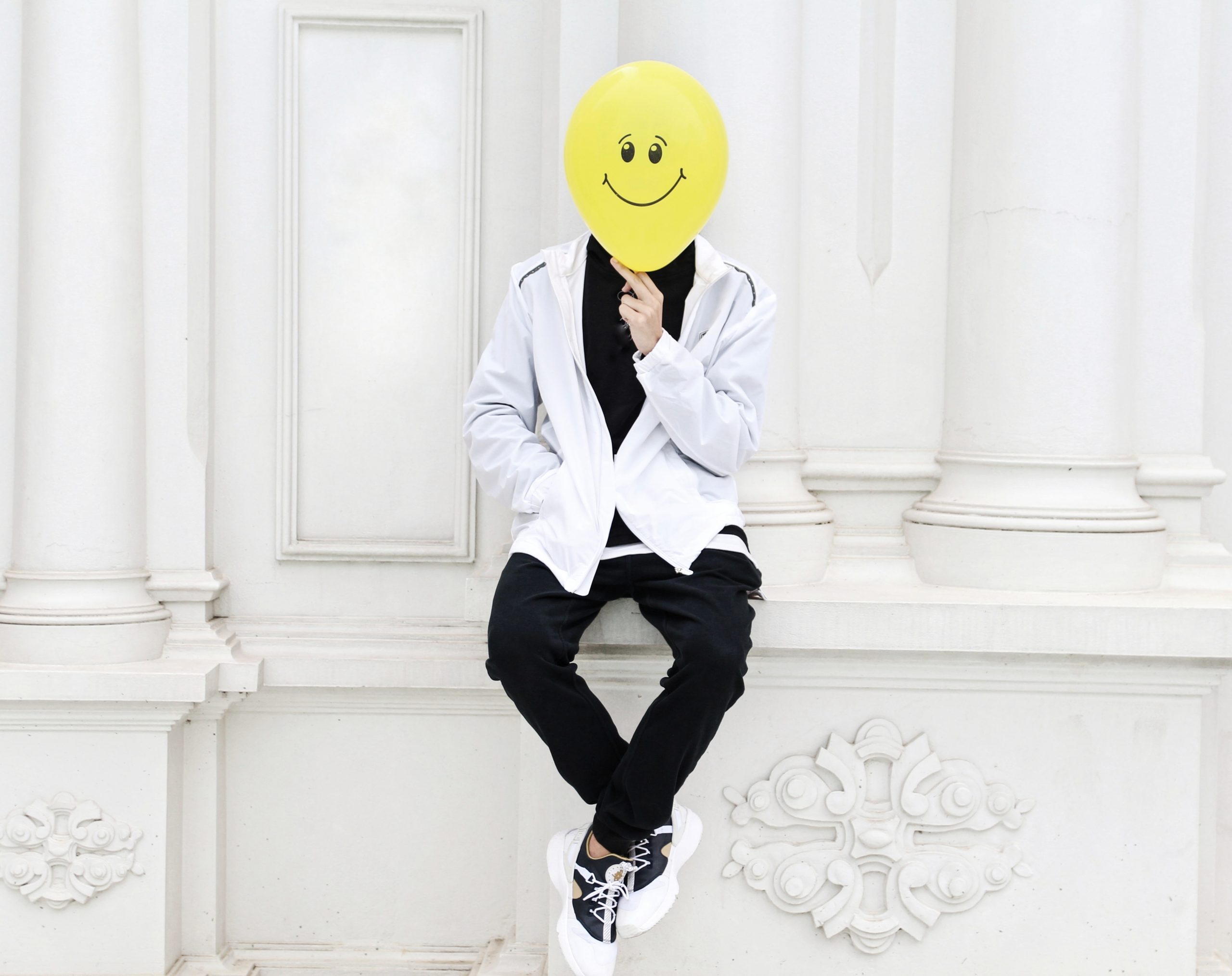 Thankfully, there are ways that you can deal with unknown callers, and there are ways to tell when a call is likely from a scammer. Keep reading for a few tips. 
Perform an Online Search to Figure Out Who's Calling You
The first thing you should do when you receive a call from a number you don't recognize is head to Nuwber. Type in the phone number in the search box to see what will show up in the results. With this basic strategy, you can figure out who is calling you and whether or not you should pick up the phone. 
Another great option is to try PhoneHistory, a reverse phone lookup website. Again, just type in the phone number that called you to see what information will appear in the results. This database might quickly become your go-to site when you need to figure out if taking a call is necessary. 
These are just a couple of examples of the types of websites you can use to find the details you need about a phone number. So, before you pick up the call, go ahead and perform a quick search. Once you have the info you need, you can proceed by taking the call, ignoring it, or blocking the caller so they can't reach you anymore. 
Try a Search on Google
You can certainly go directly to certain websites like those discussed above. But if they don't give you the answers that you need, you could always try a search engine like Google. Just type the phone number into the search box and then browse the results. You might be able to use this technique to figure out if the call is coming from a scammer or if it is from a legitimate business or individual.
The nice thing about using a search engine like Google is the variety of results that can appear. You might, for example, come across forums where people discuss fraudulent calls that they've received. These warnings can help you avoid interacting with a scammer who is trying to deceive you. 
What If You Pick Up and Realize It Was a Mistake?
There are a few ways to determine if a call is coming from a scammer. For instance, if there is a recording on the other end, and you can tell that it isn't coming from a legitimate business that you have an account with, just hang up. 
If the caller or recording asks you to answer a question or press a button, don't do it. In fact, don't provide any personal information over the phone, and don't say "yes" to any questions, even if the caller claims they can't hear you or they claim to be from a company you trust, as they could be impersonating the brand in order to trick you. Plus, you don't want them to be able to record your voice and then use it fraudulently to steal from someone or impersonate you. 
The Bottom Line
There are ways to figure out who's behind a phone call. And if you thought that a call from an unknown number was worth taking but you were mistaken, don't worry. You can just hang up the phone as soon as you realize that the person on the other end can't be trusted, and you can then block the number.