A breath of fresh air is set to blow through the iconic "Karate Kid" franchise. With Sunswept Entertainment and Columbia Pictures leading the charge, the classic series is primed for a revival on the big screen. The new feature film, which begins shooting in September 2023, has been given a release date of June 7, 2024.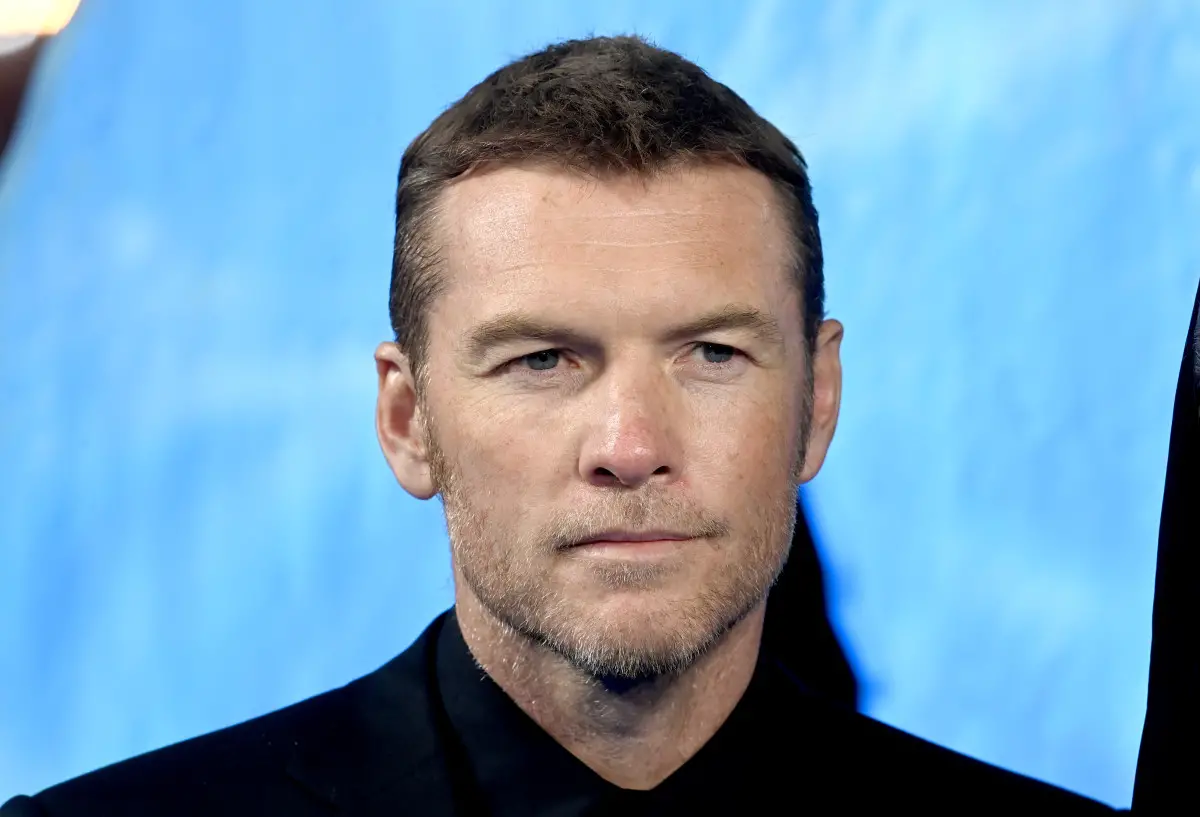 Set to take place in the culturally vibrant neighborhood of Brooklyn, a departure from the traditional Southern California setting, the narrative explores themes of personal loss, emotional resilience, cultural integration, and martial arts' transformative power. Director Jonathan Entwistle, known for his compelling storytelling, is expected to breathe new life into the franchise. Rob Lieber, celebrated for his skilled character development and engaging dialogue, is the writer behind this exciting new chapter.
Central to the storyline is Li, a skilled fighter and student from Beijing, whose life is disrupted when his mother moves them to Brooklyn for work. Amid the upheaval, Li grapples with a past tragedy and navigates the challenging dynamics with his doctor mother, who also wrestles with their shared loss but handles it in her unique way.
Making the news even more exciting is the buzz around Sam Worthington. The "Avatar" and "Clash of the Titans" actor is mentioned for the role of Victor. This character is a local pizza restaurant owner and father to Mia, Li's high school friend. The nature of Victor's character represents a shift from the typical mentor archetype of the "Karate Kid" series. Instead of the enigmatic Mr. Miyagi or the strict John Kreese, Victor is an everyman learning martial arts under Li's guidance.
Li's journey is not just about adapting to a new environment but also about healing and finding purpose. He imparts his Kung Fu knowledge to Victor, which becomes a crucial element of his self-discovery and return to the fighting ring. Despite his mother's stance against violence, Li's path intertwines with the ancient art of Kung Fu, leading to compelling character development and high-stakes action sequences.
With these exciting elements in play, the upcoming "Karate Kid" film promises a fresh perspective while staying true to the heart of the franchise. The prospect of Sam Worthington joining the cast adds another layer of anticipation for fans eagerly awaiting this new take on a beloved story.