While considering relocating to an entirely new country, a multitude of factors come into play to be able to make a smooth transition. Organization management is key while properly planning your move.
While it is an unnerving task to even wrap your head around your belongings, there are plenty of removal companies that can help you with this very task. The Henneken International Removals is one of the foremost moving companies in the Netherlands. With its establishment in 1870, it is expertly equipped to handle every step of your move right from surveying items and making checklists to handling shipments that fit your every need; which is quite literally, a load of your hands. 
 The Netherlands, with its beauteous landscape and mesmerizing attractions, magnetizes a large number of expats. It is therefore of utmost importance that you are optimally prepared while relocating. Finding housing, getting permits, and moving your belongings efficiently should be of top priority during your move.
With stunning gabled houses, canals galore, world-class museums, and arrestingly beautiful landscapes, the Netherlands is home to some of the most picturesque cities.
Amsterdam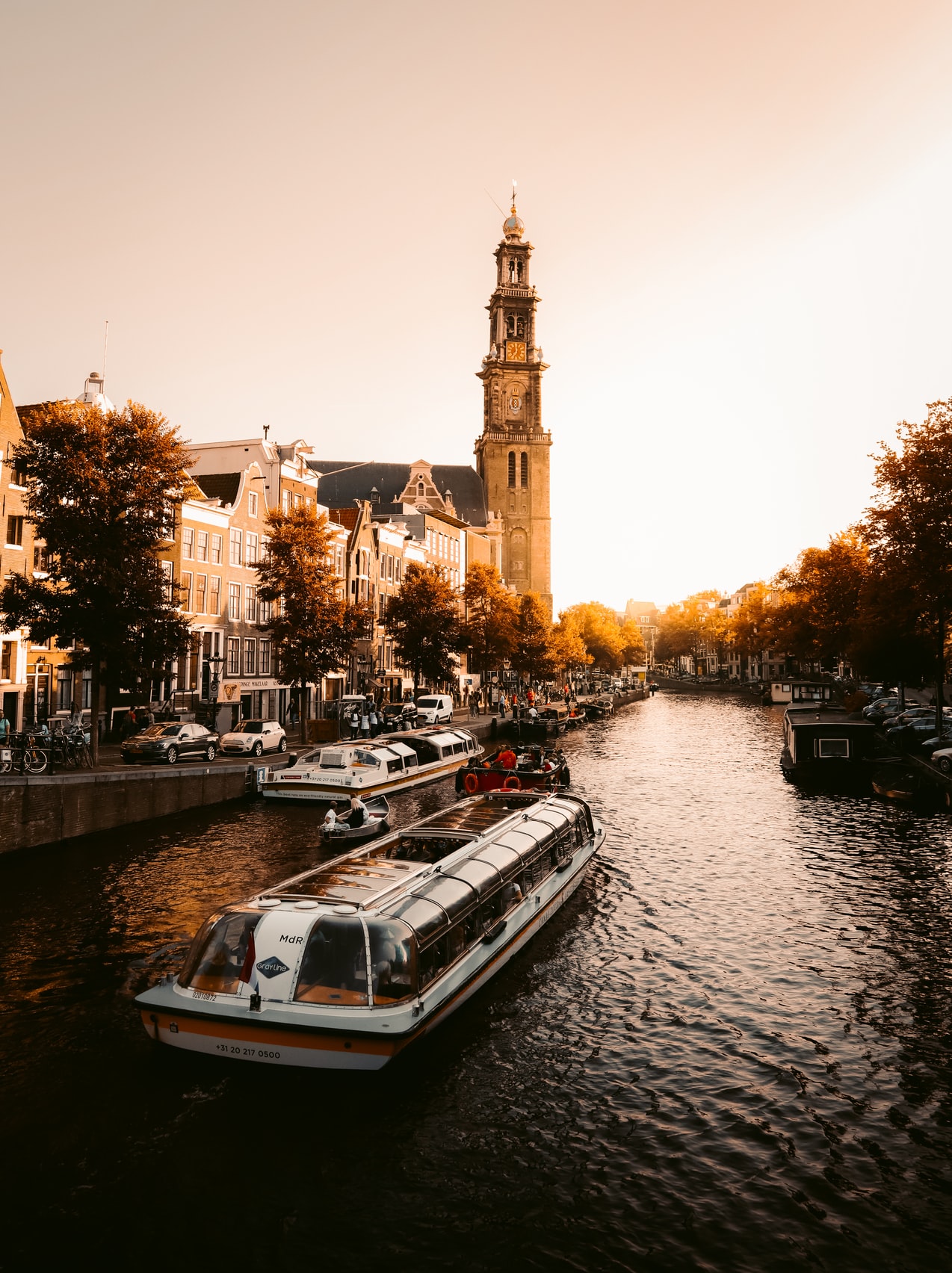 The very embodiment of picturesqueness, Amsterdam awe-inspires with its artfully cobbled streets that line the iconic canals and beautifully gabled buildings with exhilarating views of enchanting old bridges.
The city is an artistic hub, with its individuality luminescent in every corner. It is also home to a host of world-renowned museums such as the Van Gogh museum, the Rijkmuseum, and the Anne Frank House.
 Easily navigable on foot, one of the city´s leading attractions is merely wandering alongside its canals or going on a boat trip along their serene waters. With bustling energy and a youthful aura, Amsterdam engulfs you in its vibrancy. It is widely known as a liberal, cosmopolitan city with a plethora of attractions 
With its historic city centre, a wholesome work/life balance, cultural diversity, and business-related benefits, the city also boasts as one that allows for a low cost of living compared to the rest of the European capitals. 
Rotterdam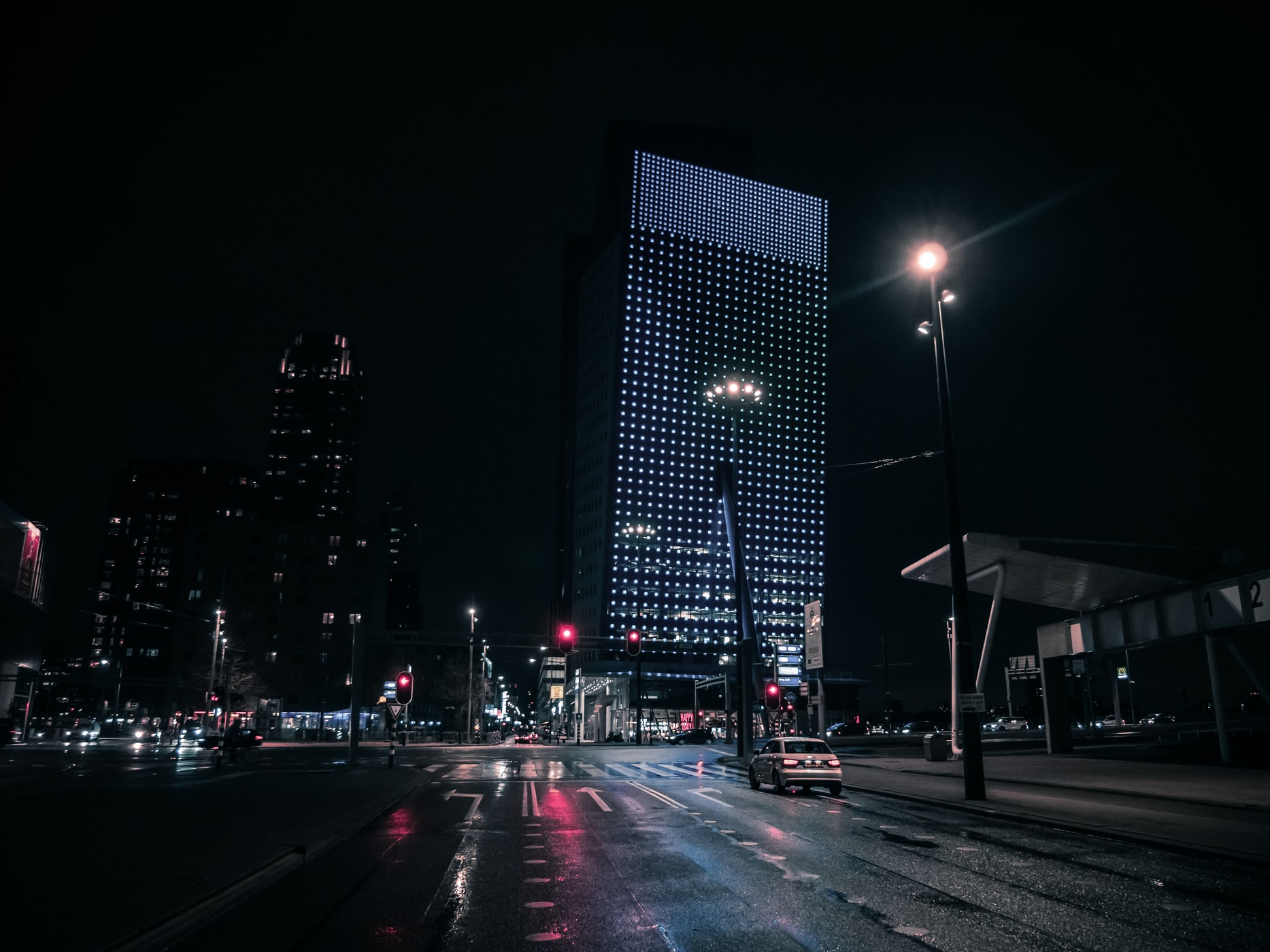 Rotterdam is a dynamic city that thrives in its innovative atmosphere with uniquely modern buildings that create a spectacular skyline.
The architectural renaissance the city underwent is due to the destruction it endured during World WarII.
Outright bombardment and desolation plagued a large part of the city due to the bombings during the war, paving way for new structures that have permanently changed Rotterdam to the wondrous city it is today.
It is home to the famous Erasmus bridge and the Euromast Observation Tower and the famous cube homes built by architect Piet Blom in 1982.
The Zevenkamp and Ommoord neighbourhoods house many expat families, with peaceful surroundings and child-friendly hangouts for the entire family to relish together.
The Maritime Quarter offers exclusivity with a line of luxury apartments and restaurants all with a breathtaking view overlooking the Maas River.
There are newer neighbourhoods that attract business professionals, mainly expats, and on the other end of the spectrum is Oude Westen, which is a hub of creativity, a culturally diverse part of the city that draws various entrepreneurs and artists.
Rotterdam exemplifies itself as a modern city with irreplaceable architecture resulting from the traumatic city bombings of the 1940s. Beyond the onslaught and the following resurgence it bloomed in, Rotterdam is a city immersed in culture and enterprise.
The Hague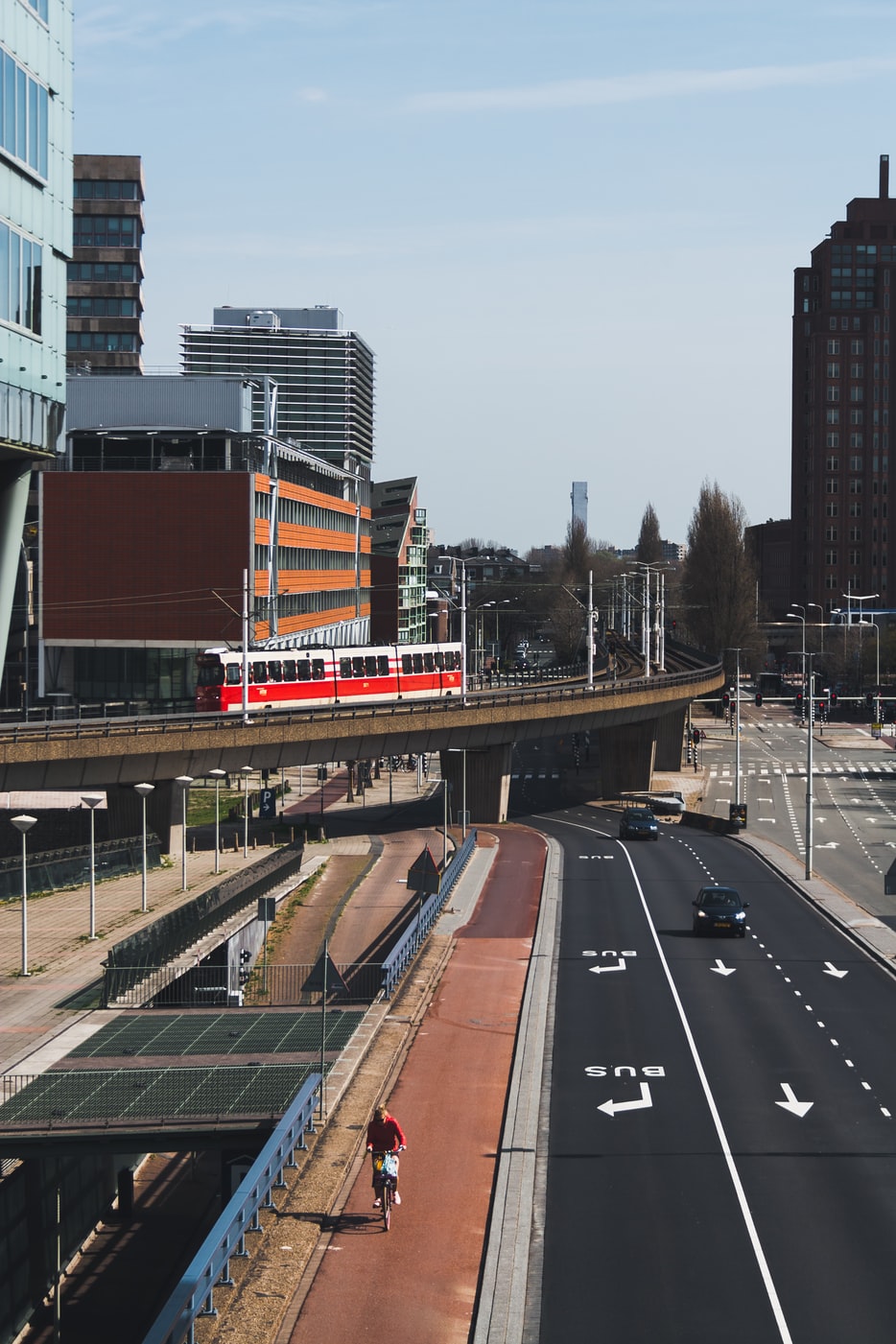 Grand mansions and canal houses contour luxuriant boulevards, while government buildings and embassies encircle its quaint parks. Owing to the international bodies the city houses such as the EU and the UN, the city is remarkably multicultural.
Known as the international city of peace and justice, The Hague exudes a stately atmosphere and is home to government entities and the royal family. 
For those who want to immerse themselves in laidback surroundings and delve into cultural serenity, this is the place for you. Starkly different from the edgy Amsterdam, The Hague offers many fine dining options, exquisite museums, and scenic tourist attractions, including the Japanese Garden at Clingendael, The Peace Palace, Gemeentemuseum Den Haag, Louwman Museum, Escher in Het Paleis, Madurodam, Panorama Mesdag, Mauritshuis, and Scheveningen Boulevard.
Utrecht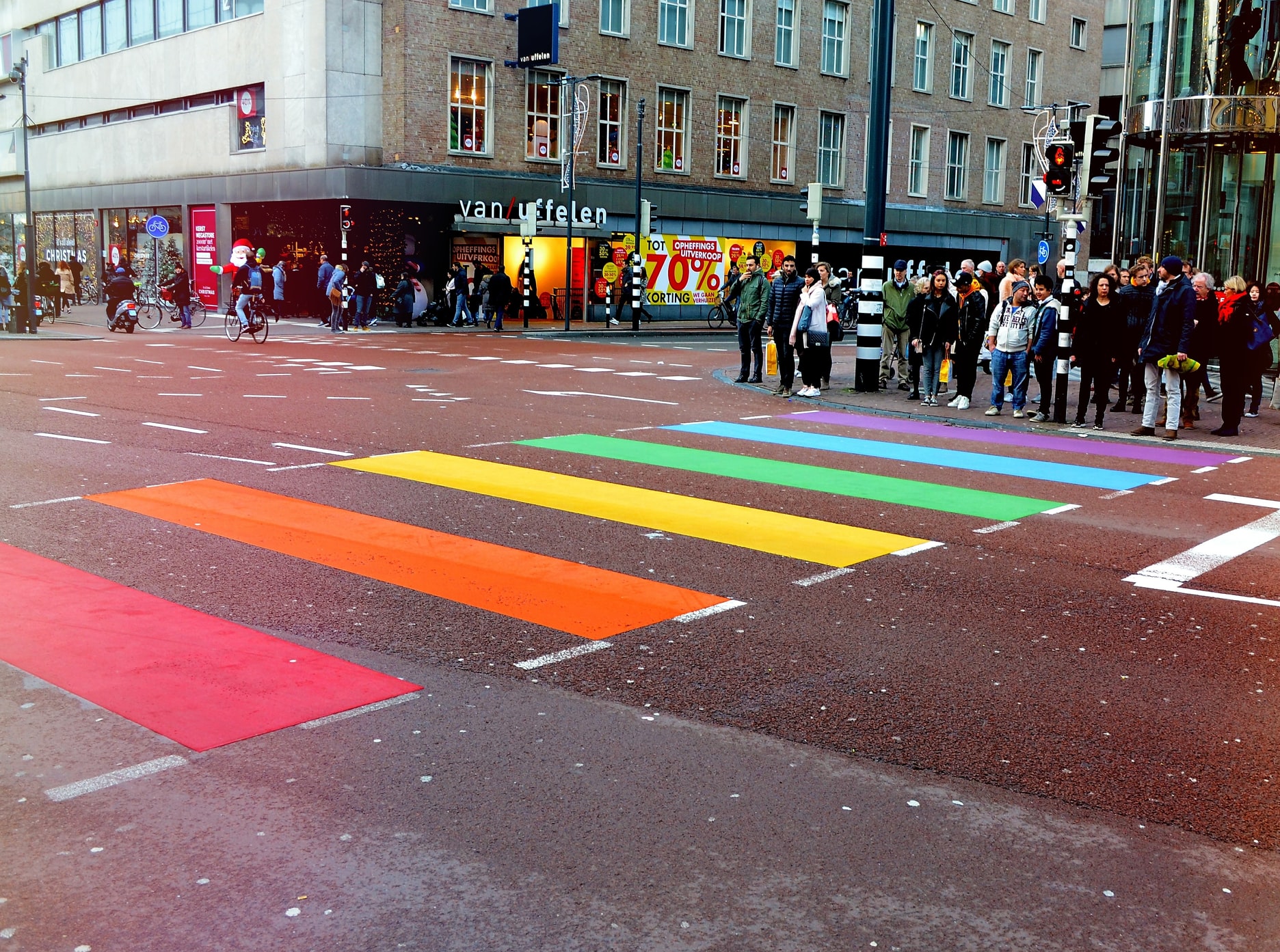 One of the oldest cities in the country, Utrecht´s winding canals spiral their way around its enchanting medieval centre, with the magnificently beautiful Domkerk cathedral looming above it. Although the expansive suburbs aren't visually the most impressive as you enter the city, its interwoven muddle of roads is soon overlooked once the cities atmosphere is reveled in.
A dynamic university town, Utrecht's quaint cobbled streets are peppered with inexpensive bars and cafes exuding vibrancy and cheer. Strewn about are eclectic museums and art galleries and its myriad of live music venues that have seen a plethora of interesting artists.
With such a diverse offering, Utrecht, the fourth largest city in the Netherlands, is home to a multicultural population.
Moving to a new country can be an extremely daunting task, with a horde of responsibilities, belongings, and loose ends to wrap up before you relocate. Uprooting your life may sound like an impossibly monumental task, however, there are many removal companies that can properly streamline and structure your move by transporting your precious belongings with utmost care. At Henneken International Removals, high-quality moves are orchestrated to your liking. Removals can be arranged for even short-term moves. Offering advantages such as checklists, pre-move surveys, accurate removal quotes and groupage shipments, the Henneken removal company will leave you feeling stress-free and enthusiastic about embarking on a new journey.