Disney has revealed that Chris Pine has joined the voice cast of their upcoming animated musical-comedy, Wish, which is scheduled to open in U.S. theaters on November 22. Pine will be lending his voice to the character of King Magnifico, starring alongside Academy Award winner Ariana DeBose. The film is directed by the Oscar-winning Chris Buck, known for his outstanding work on Disney's Frozen franchise.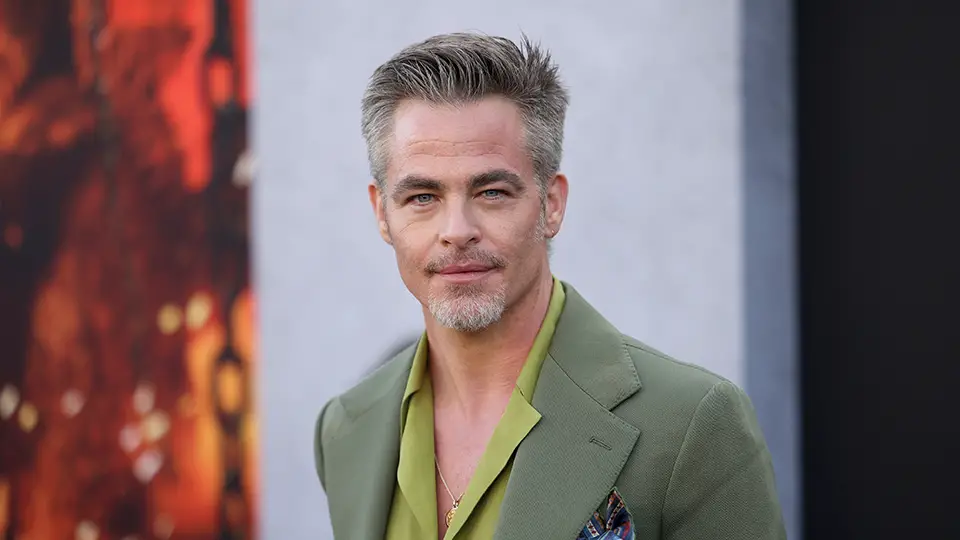 Wish celebrates the visionary legacy of Walt Disney by exploring the origins of the iconic wishing star that has played a central role in numerous Disney stories. The film is directed by Chris Buck and produced by Peter Del Vecho, both of whom have previously worked on Frozen and Frozen 2, ensuring a high-quality production.
The film will feature original songs crafted by the acclaimed duo Alan Menken and Glenn Slater, who previously collaborated on Disney's hit Tangled. With a combination of top-notch talent both behind the scenes and in the voice cast, Wish promises to deliver a delightful and enchanting experience for Disney fans of all ages.

Mark your calendars for November 22, as Wish brings magic, music, and adventure to theaters across the United States.
The Trailer Releases tomorrow.