It is incredibly challenging to imagine that the top social media networks won't exist in the future, especially considering how much technology influences people today. The facts confirm that new social media platforms appear habitually, but others disappear just as predictably. That said, there are a few social media platforms that don't seem set to die out anytime soon.
If you'd like to find out which social media platforms you can rely on to still be around in the next ten years, keep reading. This article will discuss, in broad terms, the various changes we can hope to see with social media platforms in the future.
Facebook 
Facebook is among the social media platforms that we can expect to carry through into the future. Facebook seems to have a long life ahead of it, not just because of its ever-increasing number of users (with over two billion active users at the time of writing), but also because its use is so established, it is hard for us to talk or think about the internet without thinking of Facebook. This is even more prevalent in certain countries and regions. 
Facebook predicted that by 2020, 80 percent of smartphone users would be using a mobile messaging application, with one of the most apparent uses being for customer service. Yet, numerous small and large businesses also use messaging apps as their primary customer correspondence outreach. 
This opens the door for conversational commerce to stretch far past just messaging, with many messaging apps turning into the focal point of mobile commerce, product discovery, and customer relationship management workflows.
Twitter 
On the flip side, we have Twitter. Even though it had shown signs of dying out in the past, it is indeed an established social network. Twitter is a platform where you can share news and have conversations, similar to a "second screen" platform. Of course, its user growth has slowed down, and certain progressions to its platform have failed to persuade everybody to adopt its use. However, the little bird's platform has enough agreeable qualities to survive for quite a while to come, both through its use on PCs and on smartphones. Who doesn't love staying up to date with the latest funny and outrageous threads and also getting live updates about their favorite sports teams? No matter what critics say, Twitter is still relevant, and it may very well still be around in 2030.
YouTube 
The same can be said for YouTube, the king of kings as far as video platforms go, despite having lost a portion of its strength because of Facebook's endeavors to boost its videos and live streaming capabilities. YouTube continues to be a strong social media network, mainly because of YouTubers – people who use the platform for vlogging, sharing documentaries, and much more. These people are highly influential over a significant segment of the consumer population online. Let us not forget that you can also set up online paid channels with YouTube. So as long as everyday people are making it on the platform, it will stick around.
Google+ 
Although they tried to jump on the social media bandwagon, Google+ never really took off. For the most part, some people continue to use it because they believe "it helps and fortifies SEO." However, due to its lack of popularity and user base, this is a social network that many don't foresee making it into 2030 unless it gets a significant upgrade!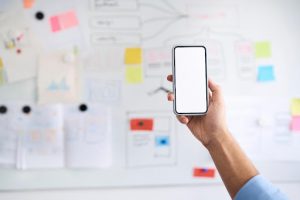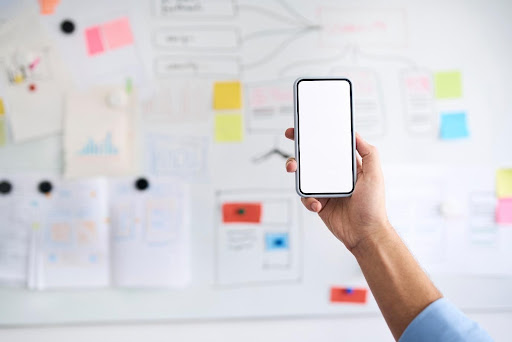 Instagram 
Instagram is one of the quickest developing social media platforms in recent years and is ideal for content creators and other creatives. Its popularity is due to many factors, such as how user-friendly it is, and how much people love and engage with images more so than plain text. The thousands of Instagrammer communities worldwide make this platform, which may be different from other social media platforms in many ways, one of the most popular in the world. Even with the controversy caused when Instagram decided to prevent others from seeing how many "likes" a person receives on their pictures, the Instagram user base has grown exponentially, and influencers are still making money using the app – more money than ever before in 2021 thanks to eCommerce. 
LinkedIn 
When it comes to promoting your business, or professional experience and expertise, LinkedIn is the first point of call. Regardless of whether it is used to recruit new hires for a job, get more customers, make professional contacts, or simply participate in group discussions of a professional nature, LinkedIn will always be relevant until a new social media platform with the same concept takes over. However, we see this happening only if this hypothetical new platform offers lower prices and has industry-leading organizations endorsing it. Other than that, it's safe to say that LinkedIn will see its way into 2030.
Snapchat 
Last, but definitely not least, we need to pay homage to Snapchat. Made in 2011, the app saw significant growth for many years after its creation, with millions of people using it daily. 
However, in recent years, Snapchat has become the type of App that is the first to get deleted when people are making space on their smartphone for other apps. Unfortunately, many celebrities and influencers have moved away from it due to many scandals and bad publicity involving the App over the years. Therefore, thanks to the celebrity influence, many of its users have done the same. Snapchat can thank its lucky stars for their filters. It may be the only thing keeping the App afloat! Can we expect to see Snapchat make it into 2030? Probably not, but anything is possible!