Swedish actor Simon Lööf has joined the star-studded cast of the upcoming TV series 'So Long, Marianne,' which explores the romantic relationship between iconic poet and novelist Leonard Cohen and his muse, Marianne Ihlen. Lööf will portray the character of Göran Thunström alongside lead actors Alex Wolff, Thea Sofie Loch Næss, and Anna Torv.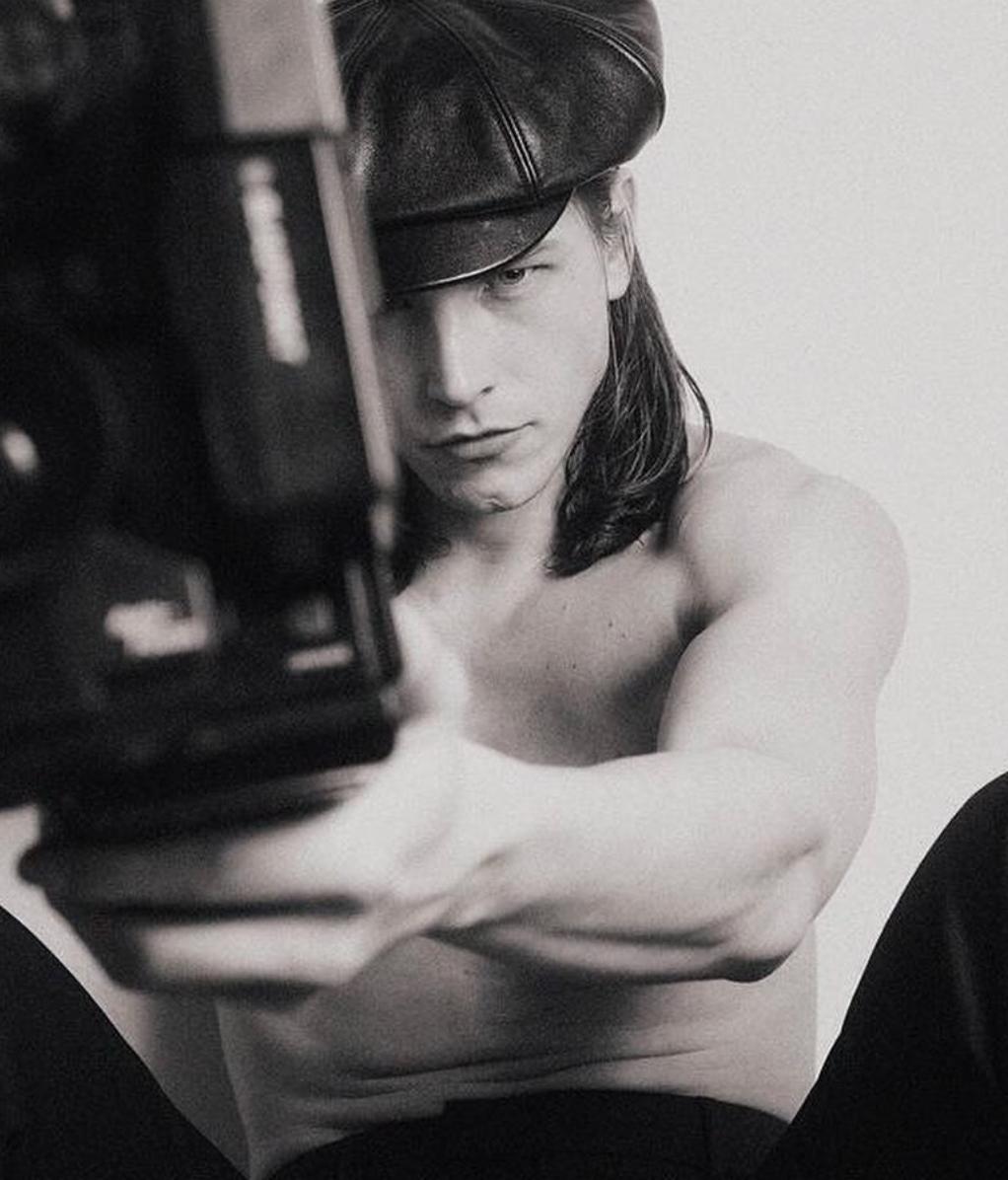 Set on the idyllic Greek island of Hydra, the series follows Cohen, played by Alex Wolff, as he seeks refuge and inspiration to rewrite his novel. During his time on the island, he meets and falls in love with Marianne Ihlen, portrayed by Thea Sofie Loch Næss. Their relationship eventually becomes the inspiration for Cohen's famous song, "So Long, Marianne."
The series, which also stars Anna Torv in an undisclosed role, promises to be an emotional and captivating portrayal of the couple's love story, exploring the profound impact they had on each other's lives and art. Fans of Leonard Cohen and those interested in the world of art, literature, and romance will undoubtedly be drawn to this poignant tale of love, inspiration, and heartache.