n a show of solidarity with the striking Writers Guild of America (WGA) members, Drew Barrymore has decided to step down as host of this year's MTV Movie & TV Awards. The WGA is a labor union representing thousands of writers responsible for creating content across various mediums, including television shows, movies, news programs, documentaries, animation, and digital platforms.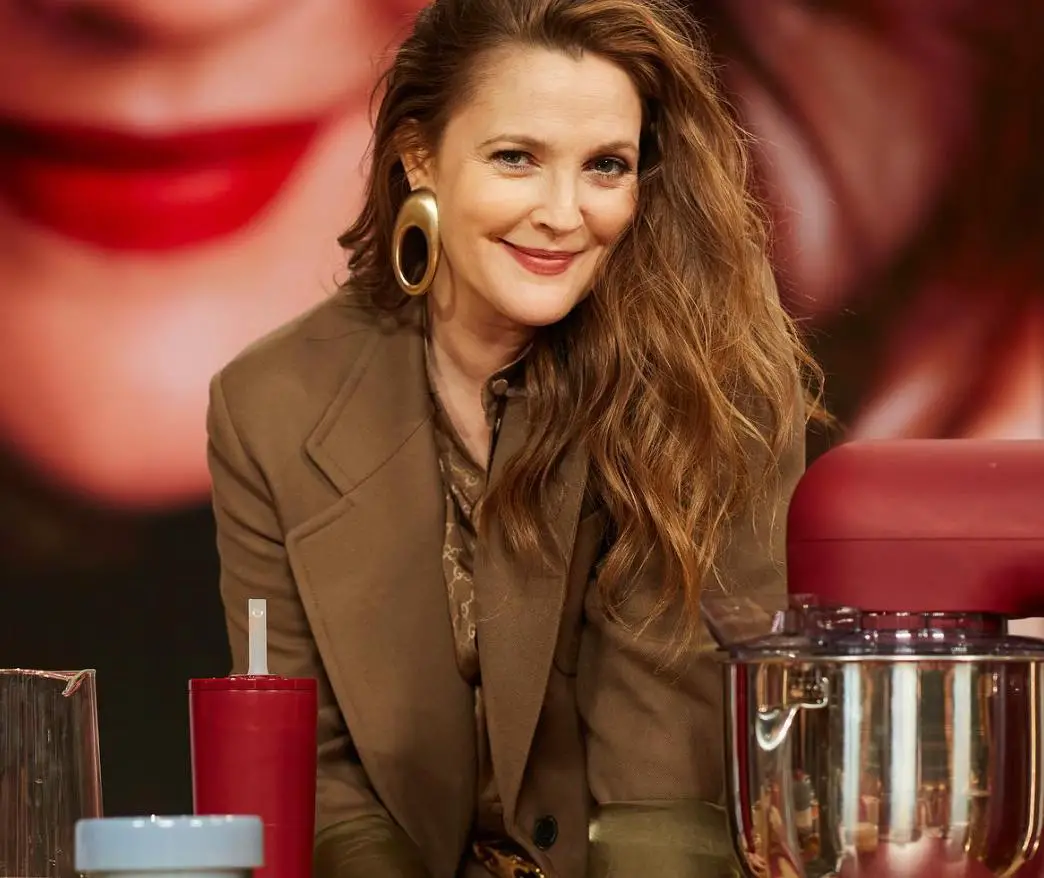 Barrymore, a longtime supporter of the Writers Guild, announced her decision to postpone her hosting duties to next year's edition of the awards ceremony. The MTV Movie & TV Awards will continue as scheduled, albeit without a host. The decision to go hostless is a further testament to the impact of the ongoing WGA strike on the entertainment industry.
The strike began as a result of unresolved disputes between the Writers Guild and major production companies regarding compensation, royalties, and working conditions for its members. As the strike gains momentum, the entertainment industry is witnessing a wave of support from various artists and professionals, who are using their platforms to amplify the concerns of the writers.
Fans have taken to social media to express their support for both Barrymore's decision and the striking Writers Guild members. The MTV Movie & TV Awards will take place as planned, and it remains to be seen how the hostless format will impact the ceremony.