Netflix is set to release a limited series based on Anthony Doerr's Pulitzer Prize-winning novel "All the Light We Cannot See" on November 2nd, 2023. The series follows the story of a blind French girl, Marie-Laure, and her father, Daniel LeBlanc (played by Mark Ruffalo), who flee German-occupied Paris with a legendary diamond to keep it from falling into the hands of the Nazis. Pursued by a cruel Gestapo officer, Marie-Laure and Daniel find refuge in St. Malo, where they take up residence with a reclusive uncle who transmits clandestine radio broadcasts as part of the resistance.
Interweaving the lives of Marie-Laure and Werner (played by Louis Hofmann), a brilliant teenager enlisted by Hitler's regime to track down illegal broadcasts, the four-part series tells a story of the extraordinary power of human connection in the darkest of times.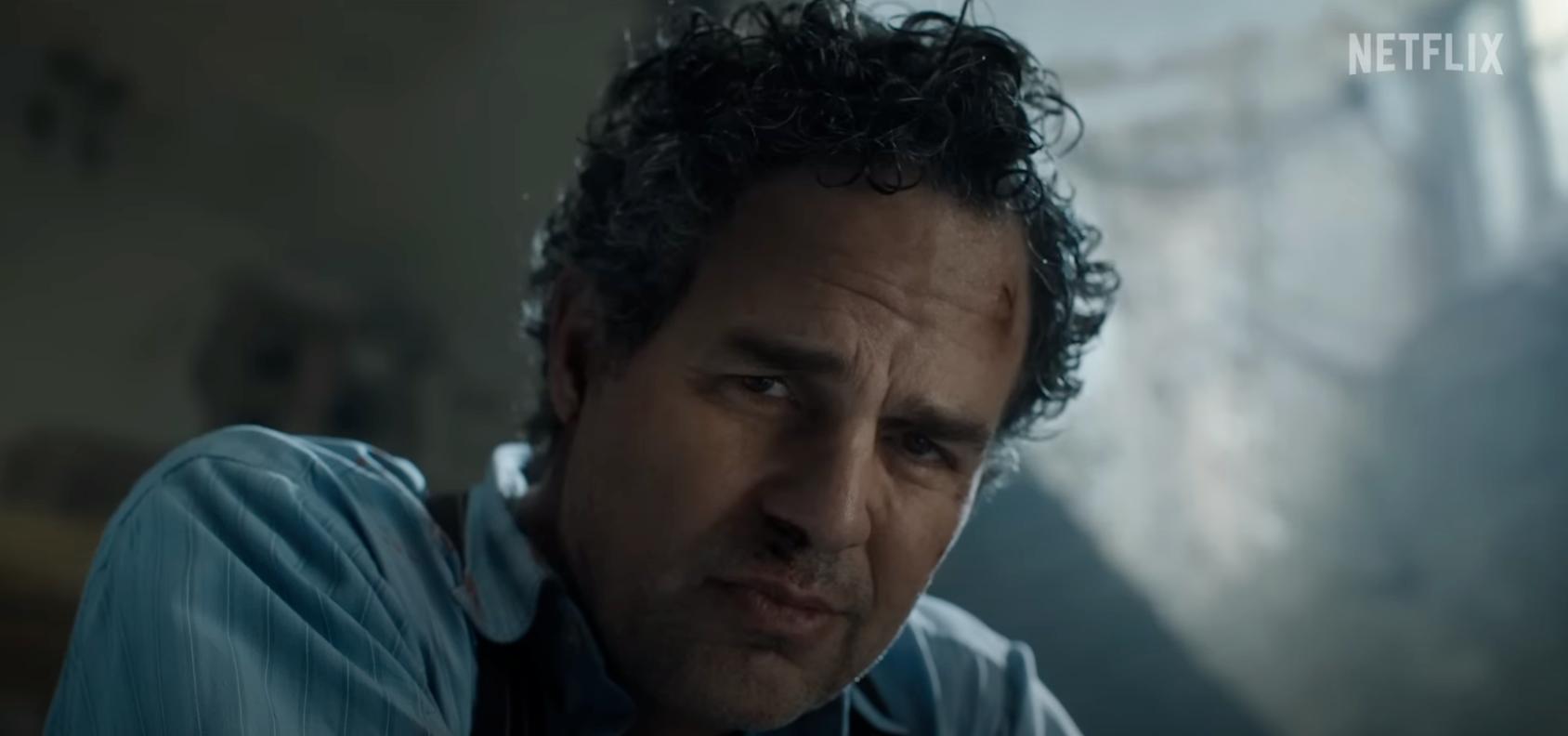 The Cast of "All the Light We Cannot See"
The leading role of Marie-Laure will be played by Aria Mia Loberti, a blind actor who was chosen through a major search by Netflix for a leading cast member who is also blind or low-vision. Loberti will make her debut in the series. Mark Ruffalo will play Daniel LeBlanc, the determined father of Marie-Laure, and Hugh Laurie will play Etienne LeBlanc, a wounded veteran suffering from PTSD and the uncle of Daniel and great uncle of Marie-Laure.
Louis Hofmann, best known for his role in Netflix's hit German series "Dark," will play Werner Pfennig, a specialist in detecting radio frequencies who shares a secret connection with Marie-Laure. Lars Eidinger has been cast as Sergeant Major Reinhold von Rumpel, a terminally ill Nazi officer who spends his final days ruthlessly hunting down a prized, legendary diamond.
| Character Name | Actor | Known For |
| --- | --- | --- |
| Marie-Laure LeBlanc | Aria Mia Loberti and Nell Sutton | Debut Role |
| Daniel LeBlanc | Mark Ruffalo | I Know This Much Is True, Marvel Cinematic Universe |
| Etienne LeBlanc | Hugh Laurie | House, Veep |
| Werner Pfennig | Louis Hofmann | Dark |
| Sergeant Major Reinhold von Rumpel | Lars Eidinger | Sense8, Clouds of Sils Maria |
| Dr. Heinrich | Pascal Ulli | Undercover |
| Young Marie-Laure | Nell Sutton | The Children Act |
Production Details of "All the Light We Cannot See"
The limited series is produced by Shawn Levy's 21 Laps Entertainment, along with Dan Levine and Josh Barry as executive producers. It is written by Steven Knight, the creator of "Peaky Blinders," and directed by Shawn Levy. Joe Strechay serves as an associate producer and blindness and accessibility consultant.
Filming for the series took place in Budapest, Hungary, and Saint Malo, France, from March to July 2022. The four-episode limited series is confirmed to consist of one-hour episodes.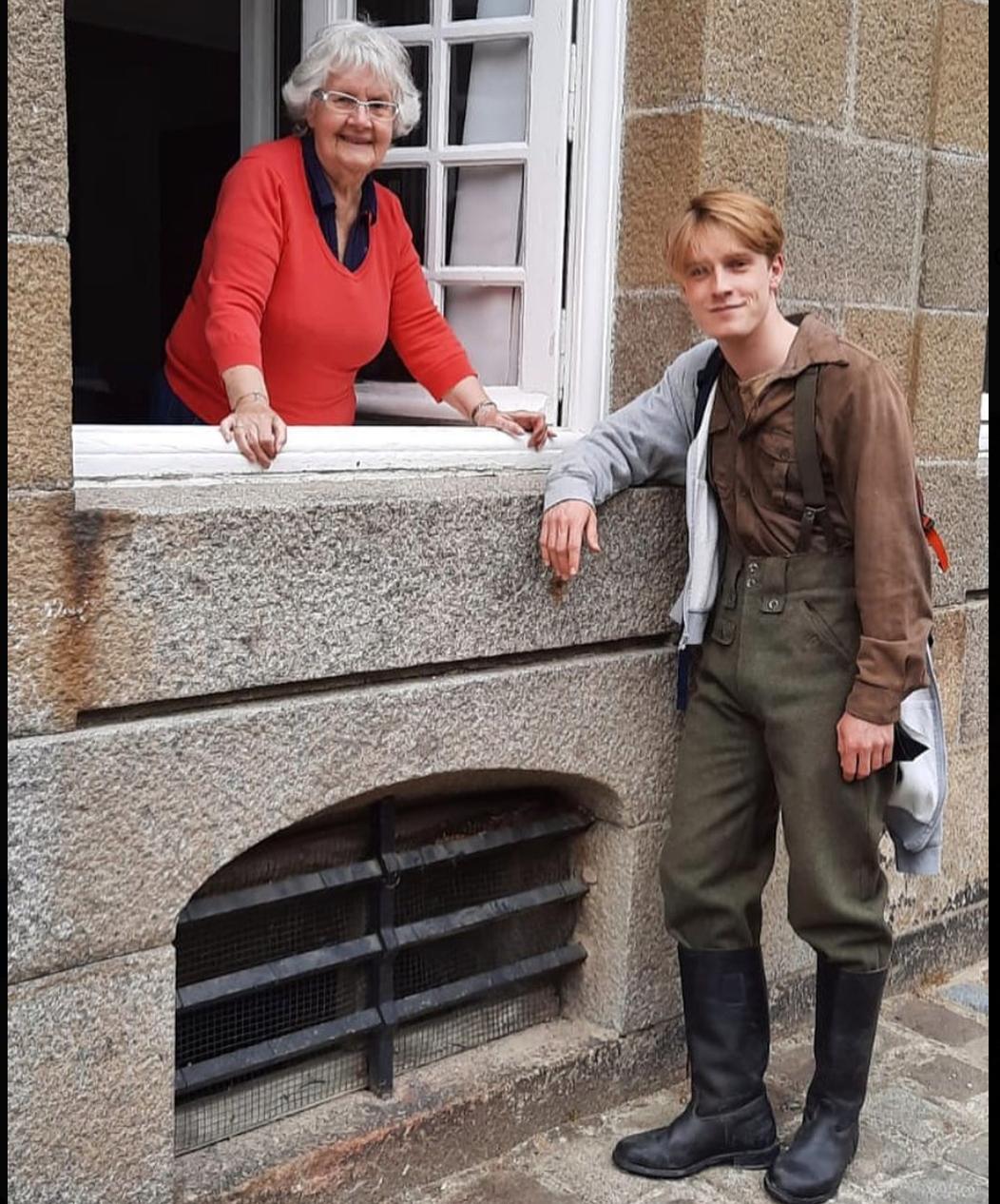 "All the Light We Cannot See" on Netflix: A Powerful Story of Human Connection
"All the Light We Cannot See" is a story of hope, forgiveness, power, and resilience, set against the backdrop of World War II. The novel spent over 200 weeks on the New York Times Best Seller list and has sold more than 5.7 million copies in North America across print, e-book, and audio formats, and another 9.5 million copies worldwide. The series is a highly anticipated adaptation of the beloved novel, and the diverse cast and production team bring a fresh perspective to the story.
With a focus on the extraordinary power of human connection, "All the Light We Cannot See" is set to be a beacon of light in the midst of the darkness. The series promises to be a must-watch for fans of the novel and anyone interested in stories of resilience and hope in the face of adversity.
When is All the Light We Cannot See Releasing?
All the Light We Cannot See is Coming to Netflix on November 2nd, 2023.
Watch the Teaser Here