The capital of adult entertainment in the United States, Las Vegas has been appearing in movies since the Golden Age of Hollywood, and the onscreen image of the city has evolved just like Las Vegas has transformed itself over the years. The Sin City is iconic for many reasons; the scenery, the flashing lights, all the colors, glitz and glamour that make the city a multi-layered image of excitement… We can probably say that Las Vegas was made for the movies.
So we decided to make our selection of some of the most iconic movies set in The Silver City, comprising dramas, comedies and action movies that show us the good and the bad sides of Las Vegas. But these aren't just slapstick comedies about friends in Las Vegas; these are critically acclaimed films that include classics and even an adaptation of a Hunter S. Thompson novel, and some of them are as thrilling as the action of games played online.
Casino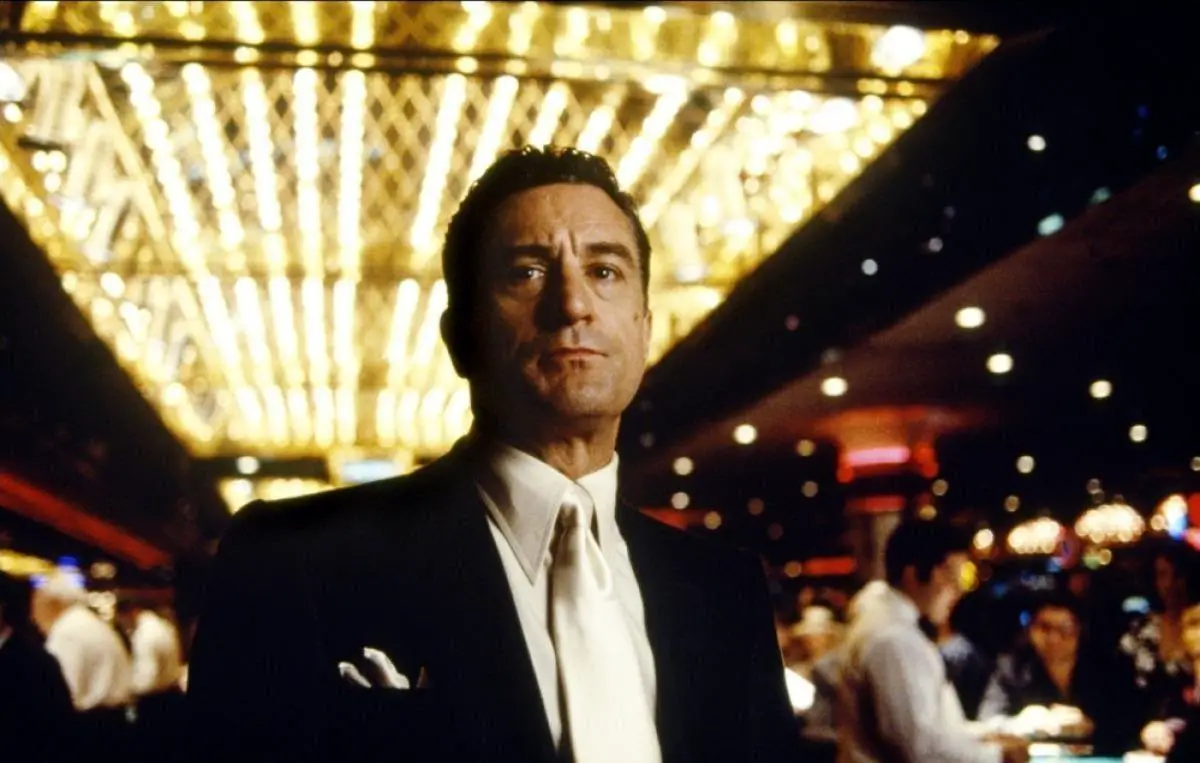 Unarguably one of the best Mafia movies of all time, Casino is an epic crime film directed by Martin Scorsese, and distributed by Universal Pictures, released in 1995. This adaptation of Nicholas Pileggi's non-fiction book, Casino: Love and Honor in Las Vegas, stars Robert De Niro, Joe Pesci and Sharon Stone, and portrays the operation of a Las Vegas casino by a handicapper hired by the Chicago Outfit in the 1970s.
Combining a masterful depiction of the mob's relationship with Las Vegas with Scorsese's brilliant use of cinematography and score, Casino was both a critical and commercial success, being praised for its detailed look into the troubled, and sometimes violent, way the city was developed. For her performance in the movie, Sharon Stone was nominated to the Best Actress Award at the 68th Academy Awards.
Fear and Loathing in Las Vegas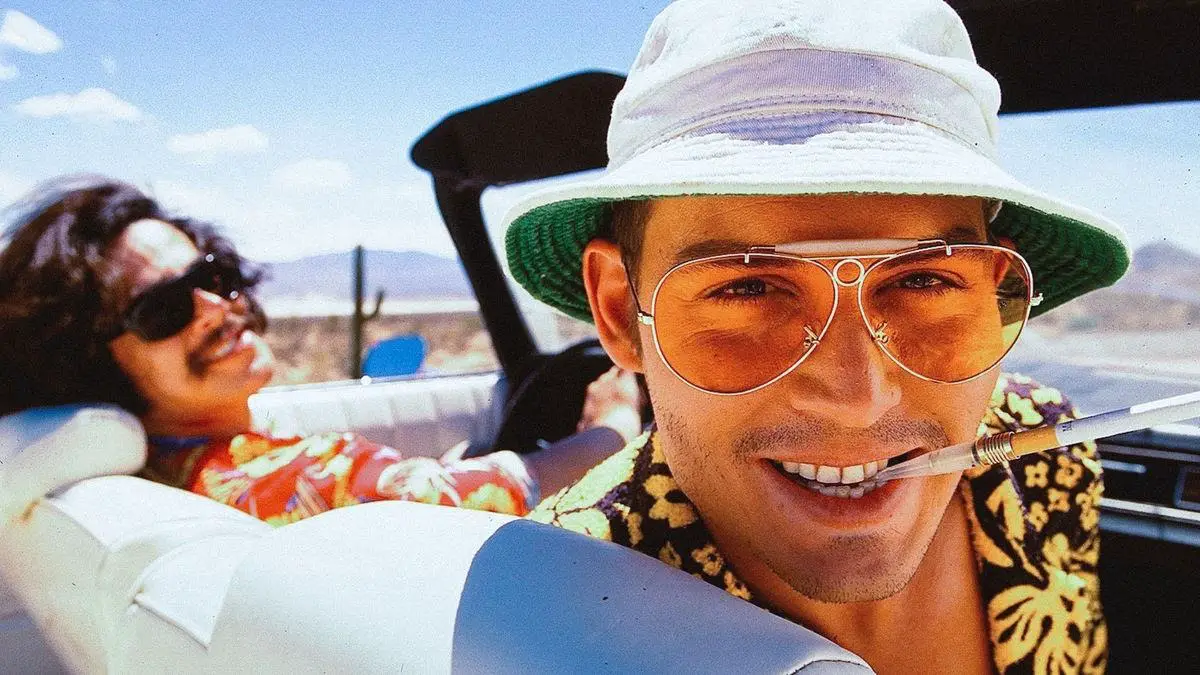 Adapted from the Hunter S. Thompson's 1971 novel of the same name, Fear and Loathing in Las Vegas is a comedy-drama movie directed by Terry Gilliam, distributed by Universal Pictures, and released in 1998. It stars Johnny Depp and Benicio del Toro as a journalist and an attorney who are on their way to Las Vegas to cover a motorcycle race in the city. However, under the influence of hallucinogen substances, the duo end up exploring the city and perceiving the worst the Sin City has to offer.
The film was a critical and commercial failure, grossing only US$13.7 million on a US$18.5 million budget. However, since then, the film became a cult classic, with many critics and fans praising Depp's and del Toro's performances, which turned out to be pivotal roles in their careers.
Rain Man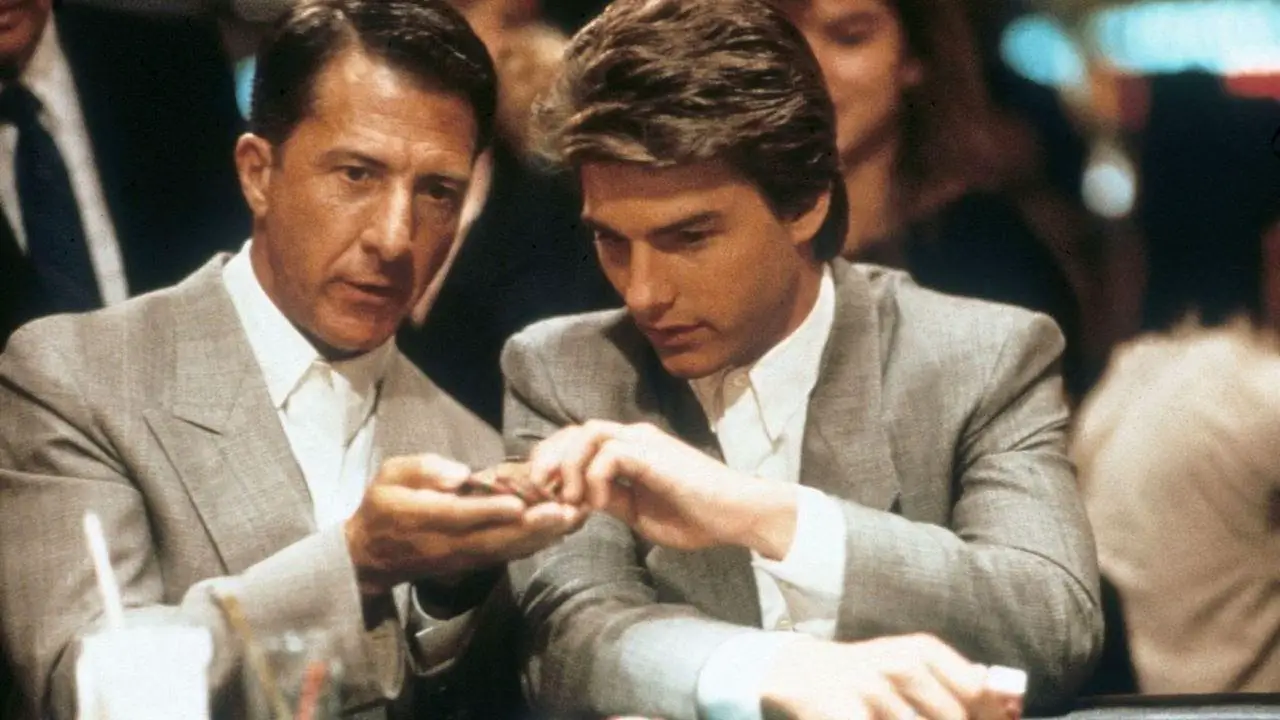 Rain Man is a 1988 drama directed by Barry Levinson, distributed by MGM, starring Dustin Hoffman and Tom Cruise. The film follows Charlie Babbit (Cruise), a businessman who is left out of his father's inheritance, and then takes advantage of his estranged autistic brother's (Hofmann) eidetic memory to count cards at blackjack tables in Las Vegas.
The film was written by Barry Morrow, who created Hofman's character based on real-life autistic savant Kim Peek. Rain Man was the highest-grossing movie of 1988, and grossed over US$350 million worldwide. It was a huge critical success, being nominated for eight awards at the 61st Academy Awards, winning Best Picture, Best Original Screenplay, Best Director, and Hoffman winning Best Actor in a Leading Role.
Ocean's Eleven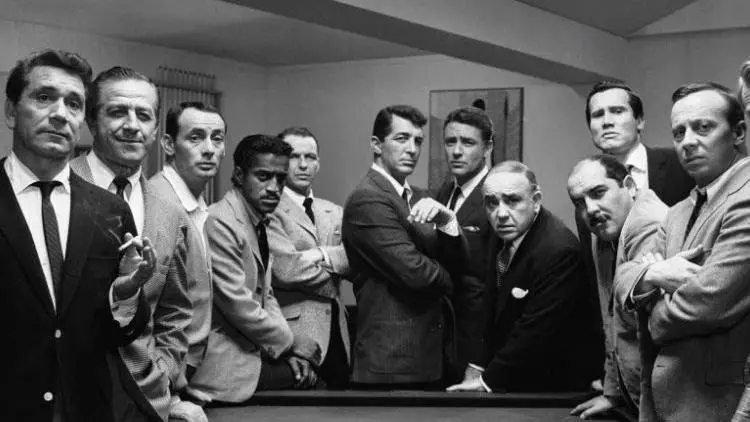 To close our list of great movies set in Las Vegas, we actually chose two films of the same name: Ocean's Eleven. The original was released in 1960 and starred several members of the celebrated Rat Pack. However, the 2001 remake is in reality a much better movie that led to the creation of a whole franchise with two sequels and an all-female lead cast spin off.
The original movie was directed by Lewis Milestone, distributed by Warner Bros., and starred five members of the Rat Pack: Frank Sinatra, Dean Martin, Sammy Davis Jr., Peter Lawford and Joey Bishop. They portray a group of World War II veterans who set out to rob five Las Vegas casinos. Even though the movie's slow pace might be a little boring, the hangout vibe among the stars is breathtaking.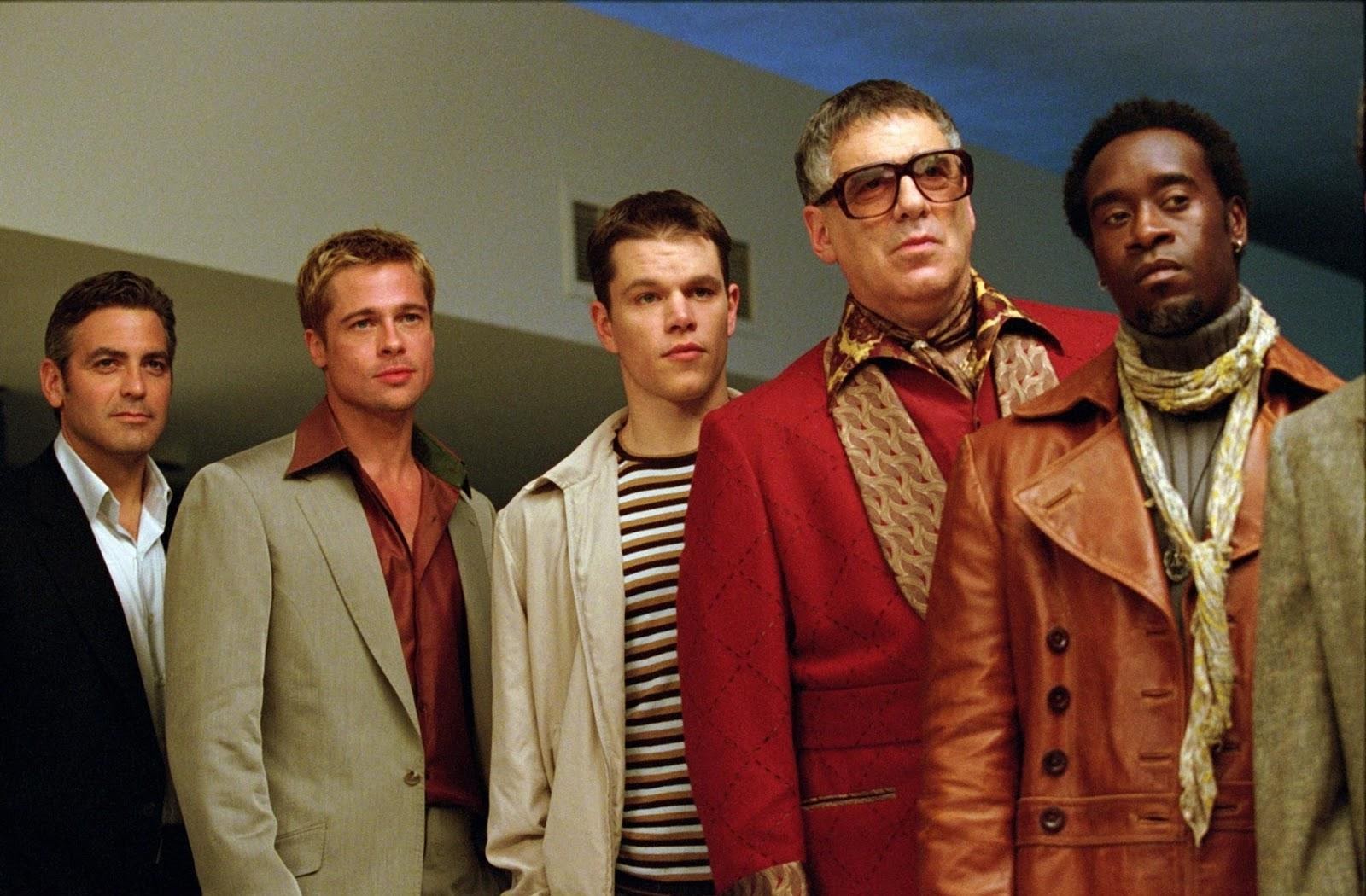 The remake was directed by Steven Soderbergh, also distributed by Warner Bros., and released in 2001 to critical acclaim and commercial success. It features an ensemble cast, with George Clooney, Brad Pitt, Andy García and Julia Roberts. The plot depicts a group of friends who elaborate an intricate plan for a US$160 million heist from a luxurious Las Vegas casino.