Seo Soojin, the former member of K-pop girl group (G)I-DLE, has opened a personal Instagram account. She uploaded her first picture on the account on June 30, 2023, and it received over 1 million likes in just 8 hours. The picture shows Soojin posing in front of a mirror, and she is wearing a simple black dress. In the caption, she wrote, "Hello, this is Soojin. I'm finally here."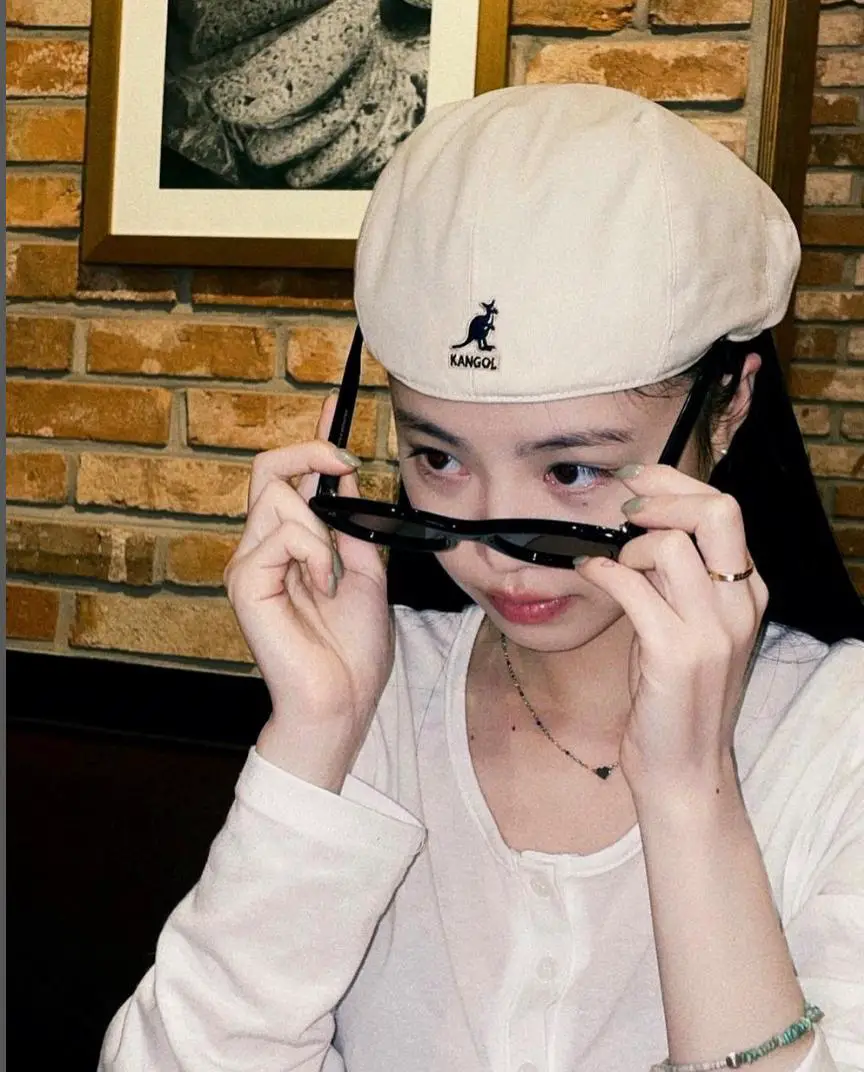 Soojin's Instagram account has already amassed over 2 million followers in just a few days. Fans have been eagerly awaiting her return to social media after she left (G)I-DLE in August 2021 following allegations of school bullying. Soojin has denied the allegations, and she has not yet commented on her new Instagram account.
The overwhelming response to Soojin's Instagram account is a sign of her continued popularity among fans. It will be interesting to see how she uses her platform in the future.
https://www.instagram.com/_seosootang/?igshid=NTc4MTIwNjQ2YQ%3D%3D