Slot machines are gambling systems with spinning reels with symbols, the alignment of which tells the outcome of the game of chance.
Today, real money slot machines utilise algorithmically random results, known as Random Number Generators (RNGs). A computer program formulates thousands of numbers corresponding to the probability of a symbol coming up.
Slots are some of the most popular casino games. Given that all the players flock to these titles, there are a lot of unanswered questions that can cause some to lose. Here are the top 5 beginner slot machine questions answered.
1.     Is there a trick to winning on slots?
Unfortunately, there are no loopholes to trick the slot. If you are interested in playing slots, you must know that they require no prior knowledge and skills. It is only your luck that counts here.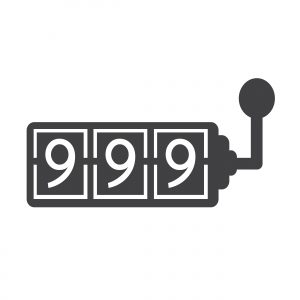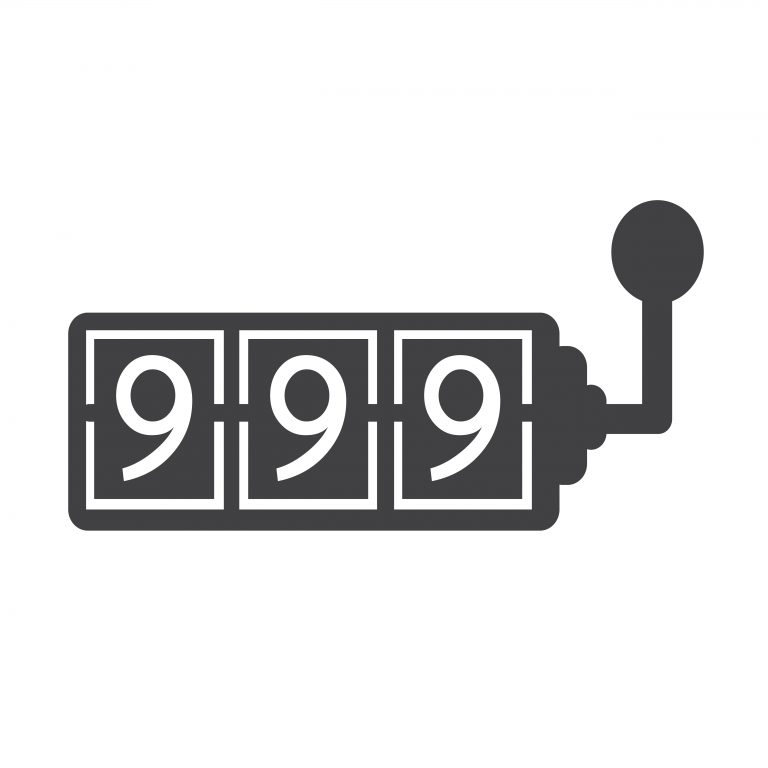 The slot machines are designed so that it is impossible to predict the exact outcome. Thus, their use is all about chance and fate. So, players have no legitimate alternative, such as acquiring a skill to ensure an unending string of success.
Hence, you must find a game with high returns to get a bit lucky when playing slot machines. These options solidify your winning chances by racking up wins early on rather than consuming your bankroll. Still, you won't have a 100 per cent assurance for success.
One other way for bettering your overall chances depends on the choice of games you go for. Slots that can be played with bonus credits or spins are the best in this case. Promotions will allow you to play without paying, and even convert some funds into your cashable balance, by the end of wagering.
2.     How Do Progressive Slots Work?
Unlike regular slots with fixed jackpots, the prize pool for progressive jackpot slots increases incrementally.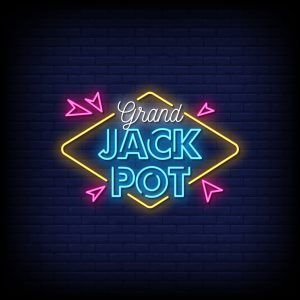 Thus, they can be comparatively advantageous since the jackpot increases in size every time a player makes a bet. A tiny percentage of the stake is taken by the casino and placed in the jackpot amount, which increases the jackpot pool over time. The highest paying slot machine of recorded history is the Megabucks progressive slot.
Progressive slot games, such as Melon Madness Deluxe, can offer generous payouts. These jackpots can yield millions in winnings after one roll.
3.     How Do Slot Machines Determine Results?
Slot machines use PRNGs or Pseudorandom number generators to formulate a sequence of random strings of symbols.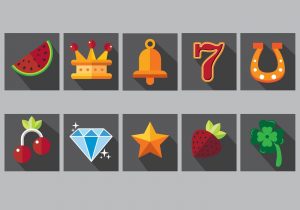 These outcomes are created at a rate of hundreds and thousands per second. The most recent random string is chosen to determine the result as soon as the player spins the reel.
Whether you win or lose is assessed by the random string returned by the RNG algorithm. If it matches a pay line, you win; otherwise, you lose.
Because slots imply no skill, the returned random strings do not adhere to any cycles. They describe random results that statistically approximate the return to player rate.
4.     What Are the Disadvantages of Penny Slots?
Penny slots are titles whose minimum allowed bet is one cent. So, playing only costs a penny, but it is worth playing these casino games.
However, a low entry amount for playing does not equate to better odds. While having lenient betting bounds is desirable, you should read the statistical specifications to know if it is worth choosing any singular penny slot.
One other area to pay close attention to is the multipliers for various paylines. These essentially describe the relation between your placed bet and the potential return. How do these play into the penny slots' appeal or lack thereof? A game can have a generous multiplier, such as 100x or 250x, but the return is low when you place one cent per spin. Nevertheless, you should remember that any payout is still relevant in the long run.
The bottom line is that penny slots are great as entry-level games. They allow you to spin with the lowest expenses possible. However, your choice should still hinge on each particular slot's RTP and other objective specs.
5.     How Do You Find Loose Slot Machines?
Loose slot machines are games with a higher payback percentage than the regular ones.
When gamblers describe a slot machine as "loose" or "tight", they implicitly refer to the theoretical return to player percentage. Thus, if you want to find loose games, this is as simple as looking for high-RTP slots.
All providers are obligated to publish a theoretical RTP. However, the actual probabilities for a title's outcomes are hard to compute and may slightly diverge from the stated value. Luckily for the consumer, several industry evaluators, like Gaming Labs, constantly assess the RTP values for titles published on regulated markets.
As for picking your slots, go for expert platforms that provide fact-based, data-backed information. You can also scan message boards and threads online to determine the choices of other fellow gamblers.
There is no definitive method for locating the loosest slot. However, you can do your research on online casinos to gather enough data on the subject.
Wrap up
Slot machines, albeit being fun, come with the risk of losing more money than most other casino games. They remain the biggest cash cows for casinos.
People mainly play slot machines b
Slot machines are gambling systems with spinning reels with symbols, the alignment of which tells the outcome