Netflix has announced that the beloved movie "Titanic" is set to sail back onto the streaming platform next week, but the timing of the release has caused a stir in the wake of a real-life undersea tragedy.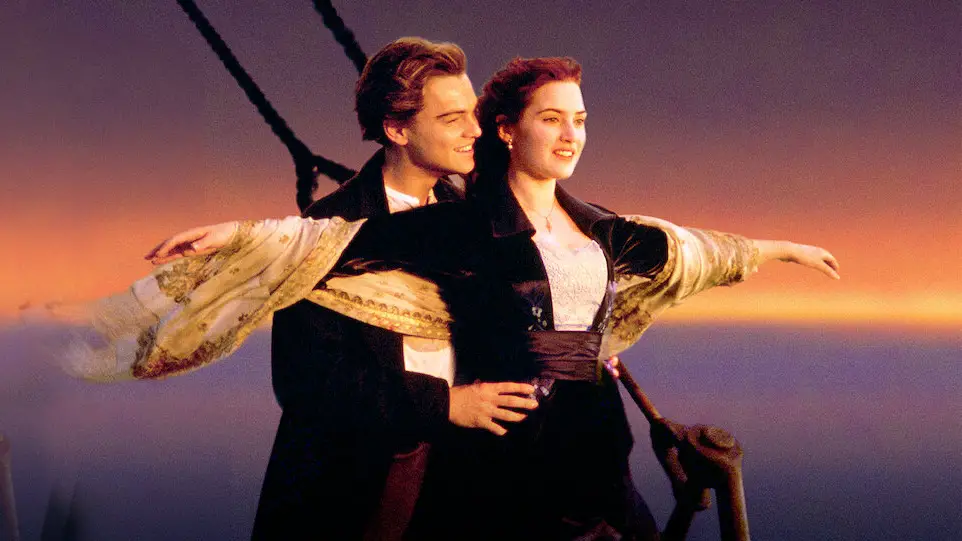 The announcement comes just days after a submersible vessel, the Titan, owned by OceanGate Expeditions, tragically imploded near the wreckage of the Titanic itself, resulting in the deaths of all five onboard​1​. This event has cast a somber shadow over the deep-sea exploration and the Titanic narrative, making Netflix's announcement a controversial one.
While the tragic event and the return of the Titanic movie to Netflix appear to be coincidental, some users on social media are calling out the streaming giant for perceived opportunism. Twitter has been buzzing with mixed reactions, with some users seeing the timing as inappropriate, while others defending it as a mere coincidence.
One Twitter user wrote, "The timing of Titanic's return to Netflix, right after the Titan disaster… Is this opportunism or just a poor coincidence?" while another argued, "Netflix's schedule is planned months in advance. The return of Titanic is just unfortunate timing, not exploitation."
Netflix has yet to respond to the social media debate surrounding the return of "Titanic." Despite the controversy, many fans are looking forward to revisiting the classic film, which tells a romantic and tragic story set against the backdrop of the historic 1912 maritime disaster.
The real-life tragedy of the Titan and its implications for future deep-sea expeditions continue to be a topic of global concern, as authorities carry on with their investigation into the incident​.
As discussions continue both on and offline, it's clear that the story of Titanic, whether in historical, cinematic, or tragically modern contexts, continues to captivate and provoke thought worldwide.