Disney's latest animated adventure, "Elemental," has made a commendable start at the global box office, drawing in a healthy $68.6 million worldwide in its opening week.
Following its release on June 16, 2023, the film, which explores the comical journey of Ember and Wade in a city with fire-, water-, land-, and air-residents, made an impressive debut with an $11.7 million gross on its first day in theaters across the US and Canada. Despite a slight drop over the weekend, "Elemental" sustained a strong performance throughout the week, ending with a gross of $52.7 million in the domestic market.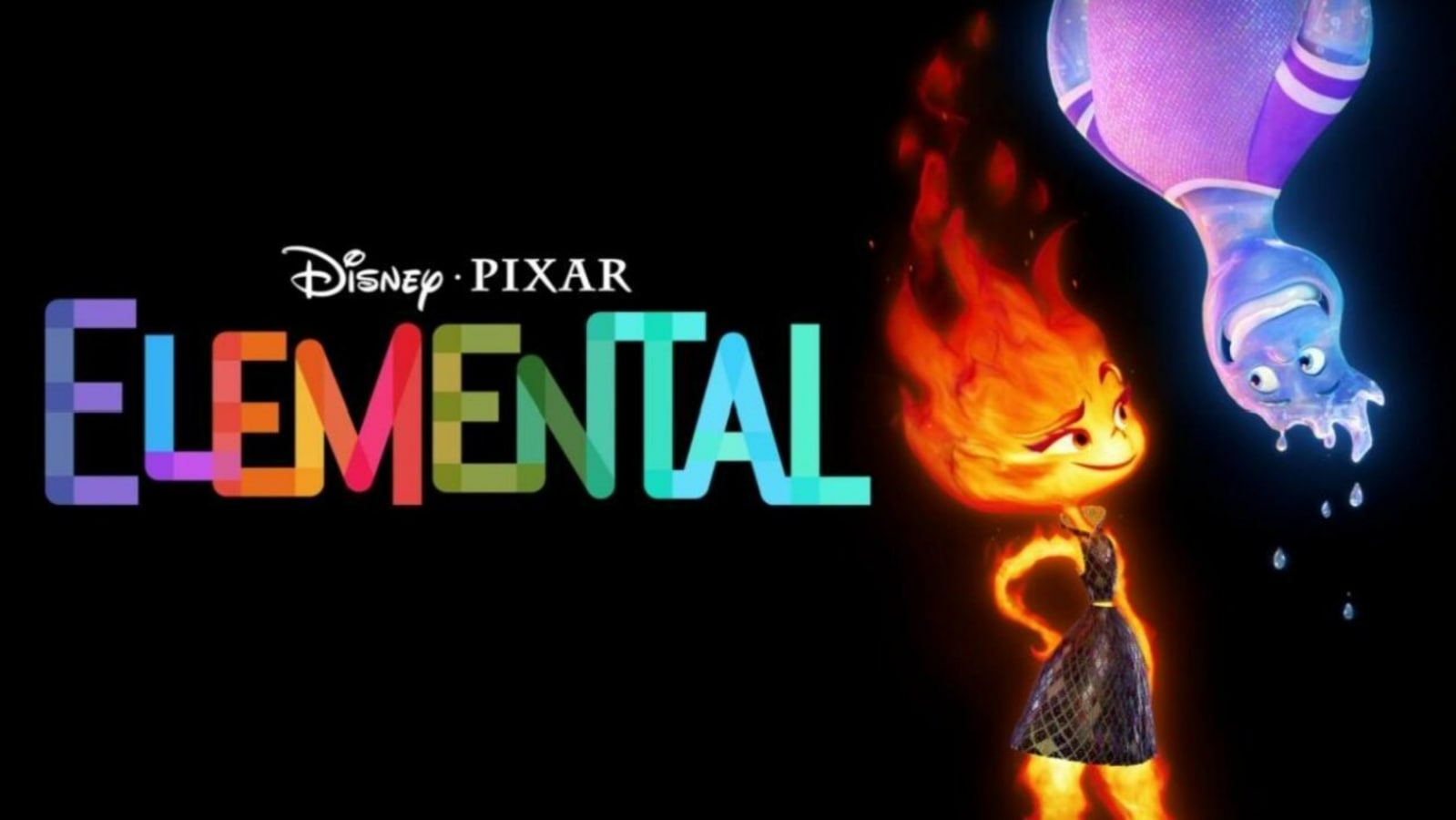 Day 1 saw the highest earnings for the film, but its second Friday in theaters witnessed a significant surge of 54.1%, bringing in $5.6 million and marking it third in the box office rank for the day.
With a robust budget of $200 million, "Elemental" features a powerhouse creative team including director Peter Sohn and celebrated composer Thomas Newman. The film was produced by Walt Disney Pictures and distributed by Walt Disney Studios Motion Pictures.
While the box office numbers are promising, "Elemental" still has a way to go to recoup its hefty production budget. However, the film's unique storyline and engaging characters might be the key to its longevity in theaters.
Given Disney's reputation for high-quality, crowd-pleasing films, "Elemental" could still see its earnings rise in the coming weeks, especially as more audiences return to the cinema. We'll be keeping an eye on this enchanting animation as it continues its theatrical run.
| Date | Single Day Gross | Rank | % Change from Previous Day | Theaters | Avg. per Theater | Cumulative Gross |
| --- | --- | --- | --- | --- | --- | --- |
| Fri, Jun 16 | $11,704,094 | 2 | — | 4,035 | $2,900 | $11,704,094 |
| Sat, Jun 17 | $9,820,165 | 3 | -16.1% | 4,035 | $2,433 | $21,524,259 |
| Sun, Jun 18 | $8,078,170 | 3 | -17.8% | 4,035 | $2,002 | $29,602,429 |
| Mon, Jun 19 | $5,304,256 | 3 | -34.4% | 4,035 | $1,314 | $34,906,685 |
| Tue, Jun 20 | $4,954,340 | 2 | -6.6% | 4,035 | $1,227 | $39,861,025 |
| Wed, Jun 21 | $3,557,814 | 2 | -28.2% | 4,035 | $881 | $43,418,839 |
| Thu, Jun 22 | $3,633,076 | 1 | +2.1% | 4,035 | $900 | $47,051,915 |
| Fri, Jun 23 | $5,601,000 | 3 | +54.1% | 4,035 | $1,388 | $52,652,915 |