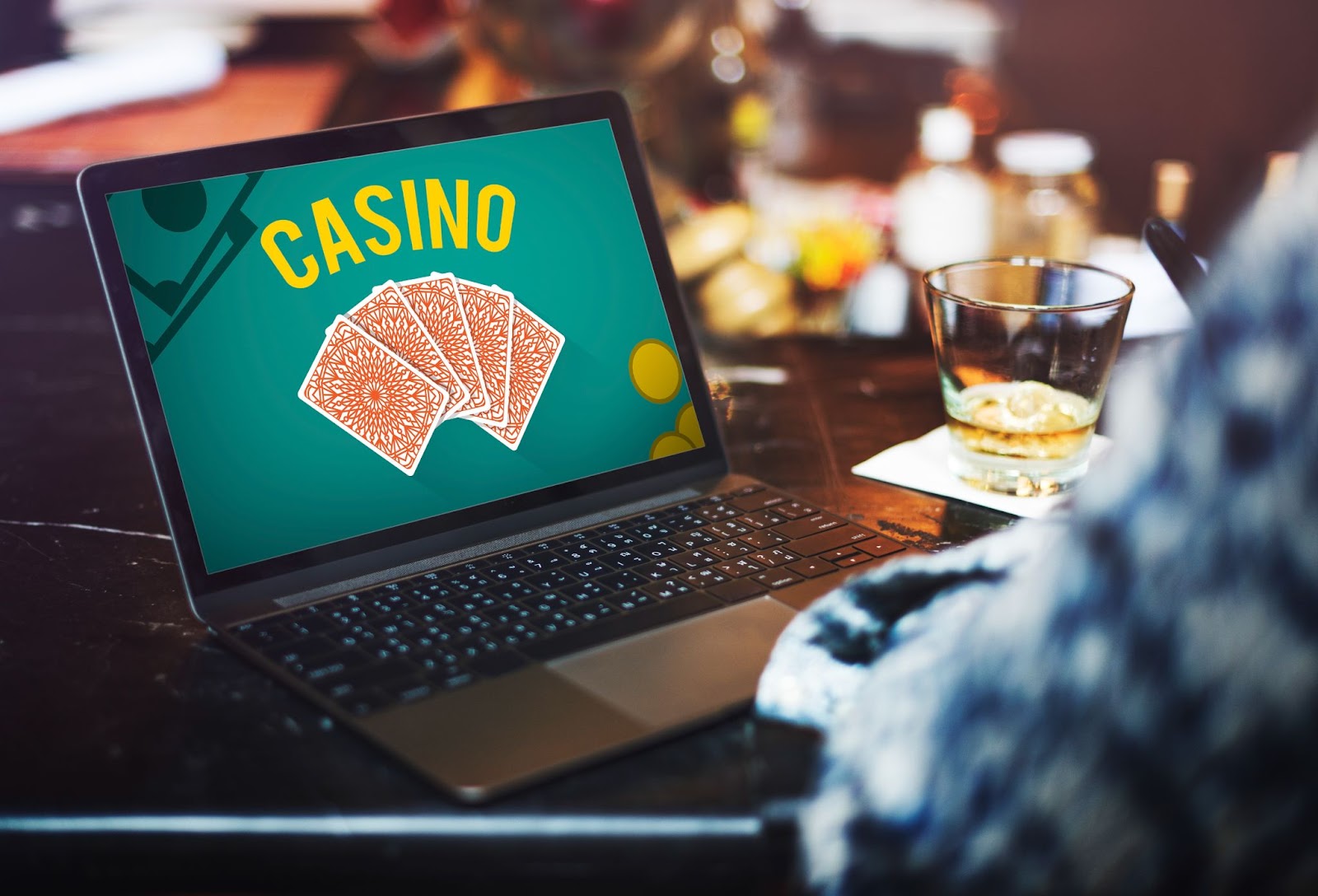 The UK gambling market is the second largest in Europe, and establishing an online casino can be difficult due to strict gaming regulations. These regulations include stringent anti-money laundering policies and complex licensing procedures. Understanding the regulations is a must for potential casino owners and newcomers to the industry.
Establishing an online casino and making it stand out from thousands of competitors can be challenging. However, before diving in and deciding on a domain name, it is crucial to understand the licences, legal requirements, and costs of running an online casino server. With this knowledge, you can target your desired audience and build a successful online casino.
Researching the Market and Cost Considerations
Understanding your target market and conducting research are advised if you want to succeed in the UK's online casino market. Many new casino websites are popping up as the online gambling market expands quickly. Conducting market and competitor research before creating a thorough business plan is crucial.
It's critical to develop financial projections and marketing strategies after creating your business plan and figuring out your unique selling propositions to ensure a successful launch of your business. What factors should be considered when calculating costs?
Investment and Ongoing Costs
It's important to consider all associated costs when making financial projections. The London Post estimates that an initial investment of £1-2 million is needed to launch an online casino. This includes a variety of expenses like licensing fees, software purchases, ongoing server maintenance, and business registration costs.
As an online casino operator, it is important to remember that your business operates 24 hours a day and requires constant energy consumption. Researching renewable energy suppliers can be a viable option for improving energy efficiency and reducing costs. For more information, click here to open the energy and utility guide.
Salaries
The costs of hiring staff, ongoing management, maintenance, and development initiatives should all be considered when setting up an online casino. A group of specialists, including managers, must complete these tasks since some gaming regulators might require you to hire more than one. Researching and accounting for these costs is best to ensure you are fully prepared.
Marketing Costs
A good rule of thumb is to devote 50–80% of your budget to marketing to keep players engaged, stop them from leaving, and bring in new ones through affiliate site partnerships.
Additionally, marketing will include:
Establishing a network of affiliates.
Developing bonus systems that are platform-specific.
Techniques for keeping customers.
A master plan for acquisitions.
You must follow strict guidelines and rules to advertise your casino legally. You will therefore require a bigger marketing budget. For example, to place an ad, you must obtain prior written permission from Instagram and Facebook to promote online gambling. Google requires that you have the proper Google Ads certification.
Investing in top-notch SEO content and working with websites that receive favourable search engine results from Google, Yahoo, Bing, and Ask are also crucial.
Understand the Legal and Regulatory Requirements
The National Lottery, betting, gambling software, and other gambling-related activities are all governed by the UK Gambling Commission. Online casinos need two licences to function in this sector: an operating licence and a personal management licence. To accept players from the UK and advertise to the local market, online casinos must have both an operating licence and a remote licence from the Gambling Commission.
It is necessary to apply to the UK Gambling Commission and all necessary supporting documentation to obtain a remote gaming licence in the UK. Becoming familiar with the stringent technical standards and security requirements is essential to confirm that your casino platform complies with them before moving forward.
The UK Gambling Commission has several licences for various types of gambling, including casino games, lotteries, bingo, and betting, which is important to know to ensure compliance with UK gambling laws. However, you might not need a licence from the gambling commission if your gaming services are only made available to non-UK residents, and your company infrastructure is situated outside of the UK.
However, seeking legal advice before doing anything involving gambling is advised.
Selecting Casino Software
When choosing a casino software provider, look for platforms that meet the technical and security requirements of the UK Gambling Commission. These requirements cover player data, financial transactions, certified random number generators, responsible gaming features and more.
Your casino software should be a collaboration of several software giants to give you access to all the important games. Depending on the type of gambling you offer, such as casino games or poker games, it is important to choose a service provider that offers the newest technology and features you need, such as live games, multiplayer games, and mobile games.
Your website must be compatible with small screens, as the mobile gaming market is snowballing. Many gaming companies only cater to mobile gamers. If you're going to offer poker, you need a lot of players, so it's important to choose a poker network that can provide the kind of action poker players want.
What's Next?
Once you have established and registered your business and taken care of the legalities, and software requirements, the next step is creating a website and advertising your online casino.
Factors you need to consider are
Player safety: Provides solutions to gambling addicts and ensures the site is taken seriously.
Payment Systems: Give players an option of various payment methods, such as pay by phone, debit and credit card, cryptocurrency, wire transfers, and E-Wallets.
Work with Affiliates: As a marketing strategy, consider creating an affiliate marketing program and partnering with affiliate marketing networks to promote your online casino. Create a payment system that commissions affiliates whenever they click on your ad or visit your website.
Offer exclusive bonuses: One of the easiest ways to maintain customer engagement is to offer special bonuses or promotions. Bonuses increase excitement and entice customers to play more games at your casino. People who participate in specific games can receive bonus spins or games for free.
Final Thoughts
The future of online gambling seems to be the booming online casino market. If you want to set up an online casino in the UK, you must do the necessary research and complete the required legal work. Although it's a lot of work, it's worth it because opportunities exist to successfully grow and develop your online casino. For additional information, news and insights, visit http://nilsenreport.ca.