For those who didn't know, Canada is surely one of the most diverse countries in the world with many amazing festivals everyone would love to enjoy. Several festivals take place in Canada during the whole year, attracting thousands of visitors and tourists from all over the world.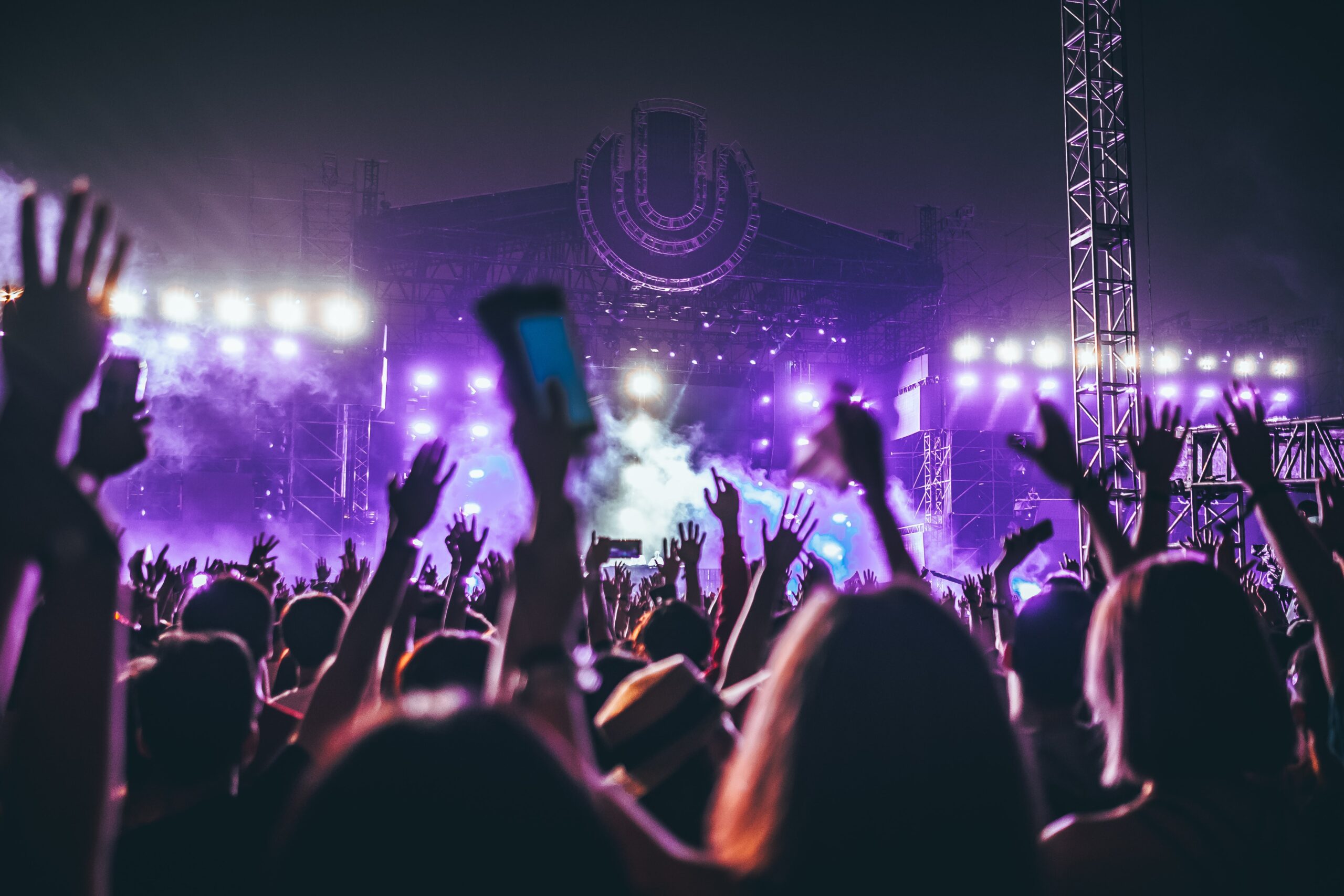 Amongst many festivals and celebrations happening all over this great country, there are still those that stand out as the best ones. Here, we'll pay attention to the best music festivals in Canada that are surely worth visiting.
The best music festivals in Canada are:
Montreal International Jazz Festival

Boots and Hearts Music Festival

Festival d'été de Québec

Osheaga Festival

Ottawa Bluesfest

Pop Montreal
1. Montreal International Jazz Festival
Every year Montreal welcomes people from all over the world for the most famous and maybe the world's biggest festival. This 10-day annual event has around 500 concerts, where more than 2 million people enjoy outstanding performances of around 3000 artists.
Since the location of this festival is in the French-speaking area of Montreal, the ties with France are strong, and the festivals feature lots of French artists along with others. This magnificent manifestation is worth seeing, so pack your bags and head to one of the best locations in the world. The festival takes place in Montreal, Quebec, from the 15th to the 19th of September.
2. Boots and Hearts Music Festival
For fans of country music, the Boots and Hearts festival is a place to be. This music festival is one of the largest in Canada and surely the second largest in North America, welcoming around 45 000 people during the four-day festival and is even a fan favourite destination festival of patrons who frequent clubs In Toronto
Boots and Hearts festival hosts some of the biggest names in this genre on the music scene. This great festival takes place from the 6th to the 9th of August in Oro-Medonte, Ontario.
3. Festival d'été de Québec
Festival d'été de Québec is surely one of the most famous festivals that Canada has. This festival is also the biggest outdoor musical event in Quebec that takes place annually since 1968. Every July, emerging artists and prominent international stars come here to perform in front of millions of music fans.
This eleven-day musical event takes place from the 8th of July to the 18th of July. If you decide to visit this festival, you won't regret it; there are many stages where you can hear different genres, such as Pop, Folk, Rock, EDM, Punk, Hip-Hop, and many others.
4. Osheaga Festival
This outstanding musical event in Montreal, Quebec, is surely one of the best festivals you can visit, not only in Canada but worldwide also. The event takes place at the end of July and the beginning of August, and during that time, world-class artists take a spot on stage to entertain big masses.
The multi-day music festival, Osheaga, has six stages with a large capacity, and it can reach around 40 000 people each day. Some famous faces, such as The Chemical Brothers, Hozier, Billie Eilish, Lykke Li, and many others, shared the stage in front of the big audience at this amazing festival. Another favourite destination festival among patrons who frequent Toronto nightclubs
5. Ottawa Bluesfest
This great outdoor music festival in Ottawa takes place each July since 1994. When it comes to blues, this is the largest festival in Canada that features blues artists. Along with the blues, in recent years, you can hear some mainstream pop, reggae, and rock music.
6. Pop Montreal
Pop Montreal is a perfect fall festival that starts at the end of September, and each year it attracts more than 50 000 people daily. With over 400 bands that play during this festival, you can hear different rock, indie-rock, pop, and other music concerts.