According to recent reports from various sources, including Paris Match and Here Magazine, American director Tim Burton is officially in a romantic relationship with Italian actress Monica Bellucci. The two apparently fell in love with each other while attending the 14th edition of the Lumiere Film Festival in Lyon, France in October 2022.  The relationship is said to have been kept very private and discreet until now.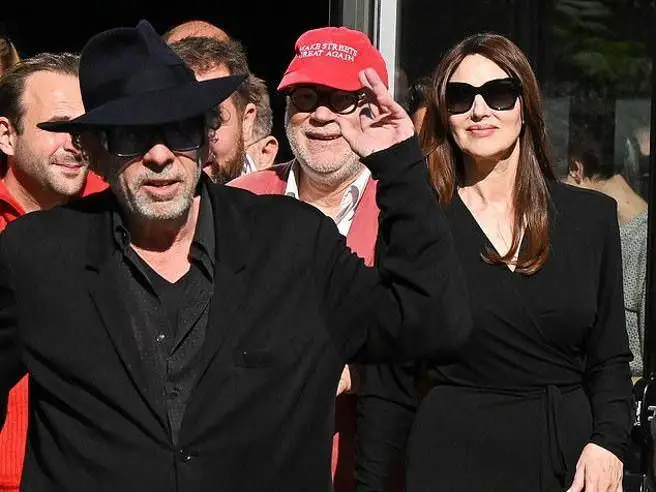 Monica Bellucci and Tim Burton were both previously involved in long-term relationships that ended several years ago. Bellucci's last known relationship was with Nicolas Lefebvre, which ended in 2019, while Burton separated from the mother of his children, Helena Bonham-Carter, in 2014. Since then, both had reportedly been single and unattached.
The news of their surprise coupling has been making headlines, with many fans expressing their excitement and support for the new couple. However, neither Bellucci nor Burton have made any official public statements about their relationship as of yet.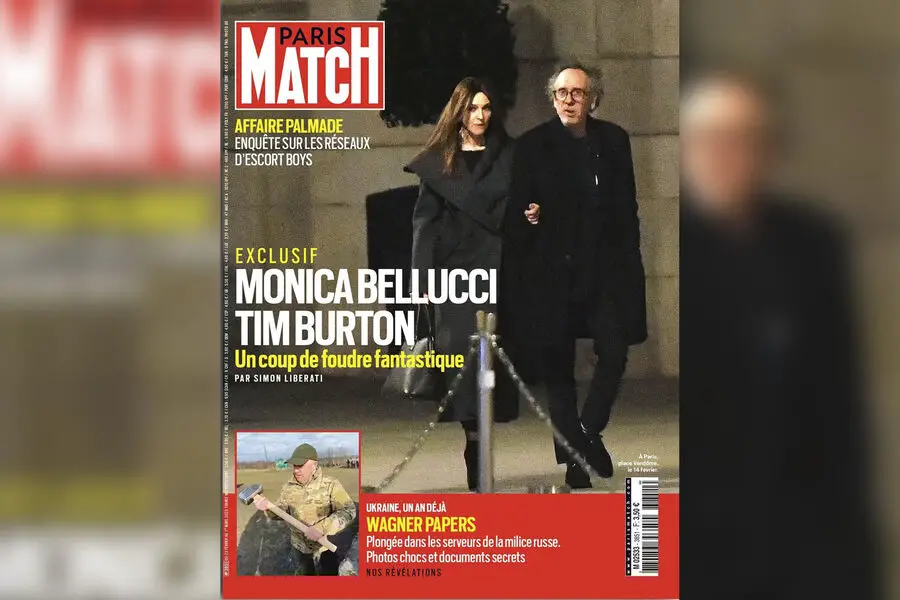 Who is Monica Bellucci?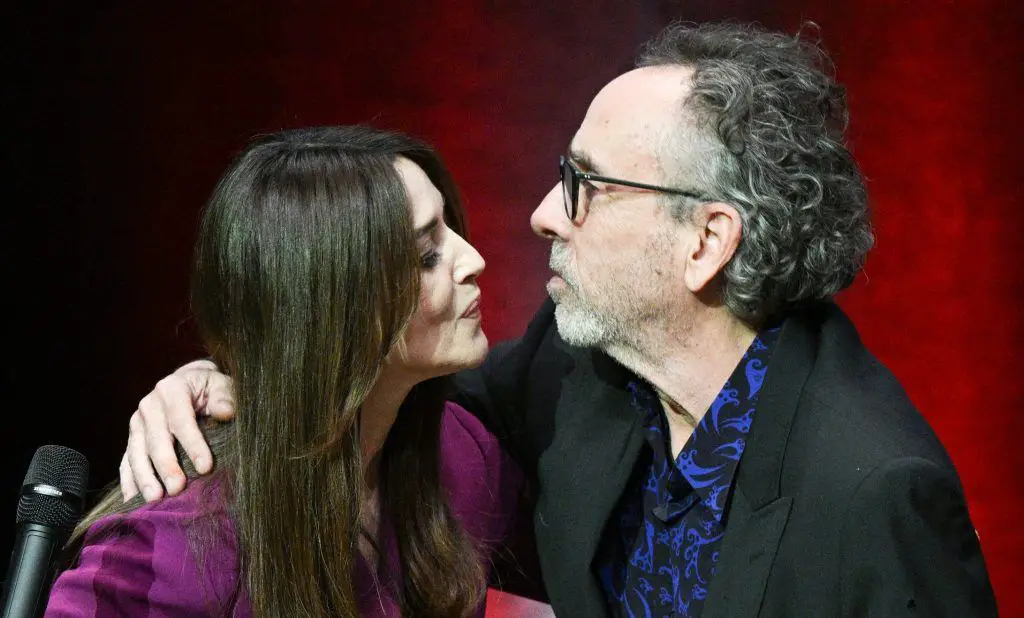 Monica Bellucci is an Italian actressand model who has achieved international fame for her work in film and television. She was born on September 30, 1964, in Umbria, Italy, and began her career as a model before transitioning to acting in the early 1990s.
Bellucci's breakthrough role came in 1996, when she starred in the critically acclaimed French film "L'Appartement." She went on to appear in a number of successful films, including "Malèna," "Irreversible," "The Matrix Reloaded," and "The Passion of the Christ." In addition to her work in film, Bellucci has also appeared in several television shows, including the Amazon Prime Video series "Mozart in the Jungle."
Throughout her career, Bellucci has been praised for her beauty, talent, and versatility as an actress. She has won numerous awards for her work, including the César Award for Best Supporting Actress for her role in "L'Appartement." Outside of acting, Bellucci has been involved in various charitable and humanitarian causes, including serving as a goodwill ambassador for the United Nations.