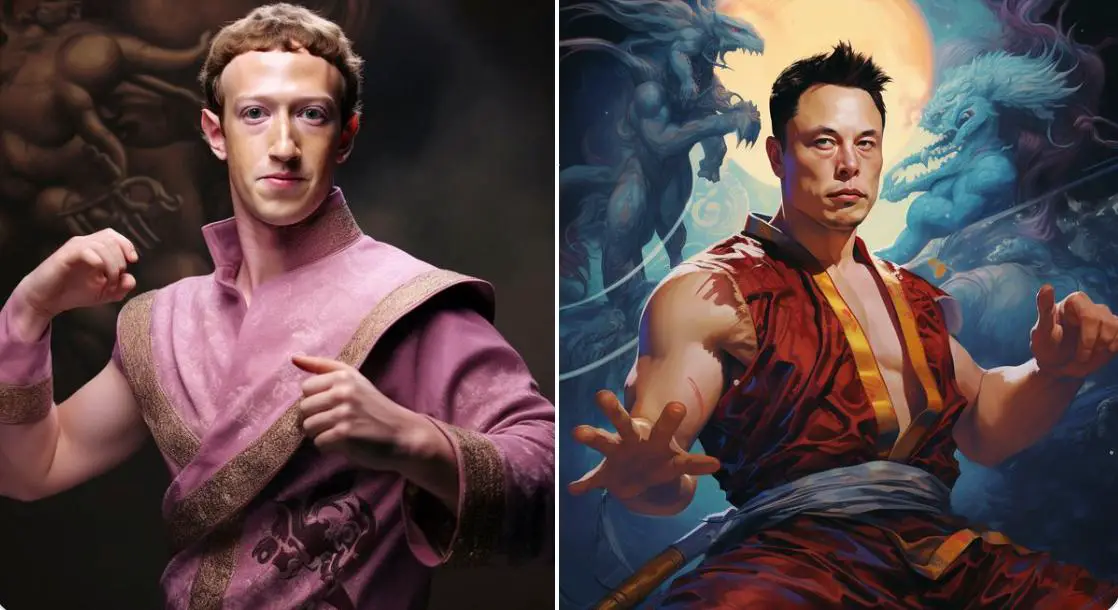 Elon Musk Plans to test its fully self driven tesla to Mark Zuberberg's house
If Zuckerberg answers the door, Musk has said that he is ready to fight him. Zuckerberg has not yet commented on the challenge.
This is not the first time that Musk has made headlines for his Tesla FSD test drives. In January, he drove his car from Los Angeles to San Francisco without using his hands on the wheel. The drive was livestreamed on YouTube and attracted millions of viewers.
It remains to be seen whether Musk will be successful in driving his Tesla to Zuckerberg's house tonight. However, one thing is for sure: this is sure to be a memorable test drive.
For the Tesla FSD test drive in Palo Alto tonight, I will ask the car to drive to @finkd's house.

Will also test latest X livestream video, so you can monitor our adventure in real-time!

If we get lucky and Zuck my 👅 actually answers the door, the fight is on!

— Elon Musk (@elonmusk) August 14, 2023
what is X livestream video?
X livestream video is a new feature on X (formerly Twitter) that allows users to livestream videos to their followers. The feature was introduced by Elon Musk in June 2023, and it has been used by a number of celebrities and influencers to share live footage of events and activities.
To use X livestream video, users simply tap the "Live" button when they are composing a Tweet. They can then choose to share their video with everyone, or to make it private and only share it with their followers. Once the video is started, it will stream live to X until the user ends it.
X livestream video is a powerful new tool that can be used to share live footage of events and activities with a large audience. It is also a great way to engage with followers and build a community around your content.