Netflix subscribers are in for a treat as the streaming giant adds the iconic sci-fi thriller, "Pitch Black," to its extensive collection. The 2000 cult classic stars action hero Vin Diesel as the enigmatic Riddick, leading viewers through a lethal alien-infested planet, ensuring a nail-biting experience for science fiction aficionados.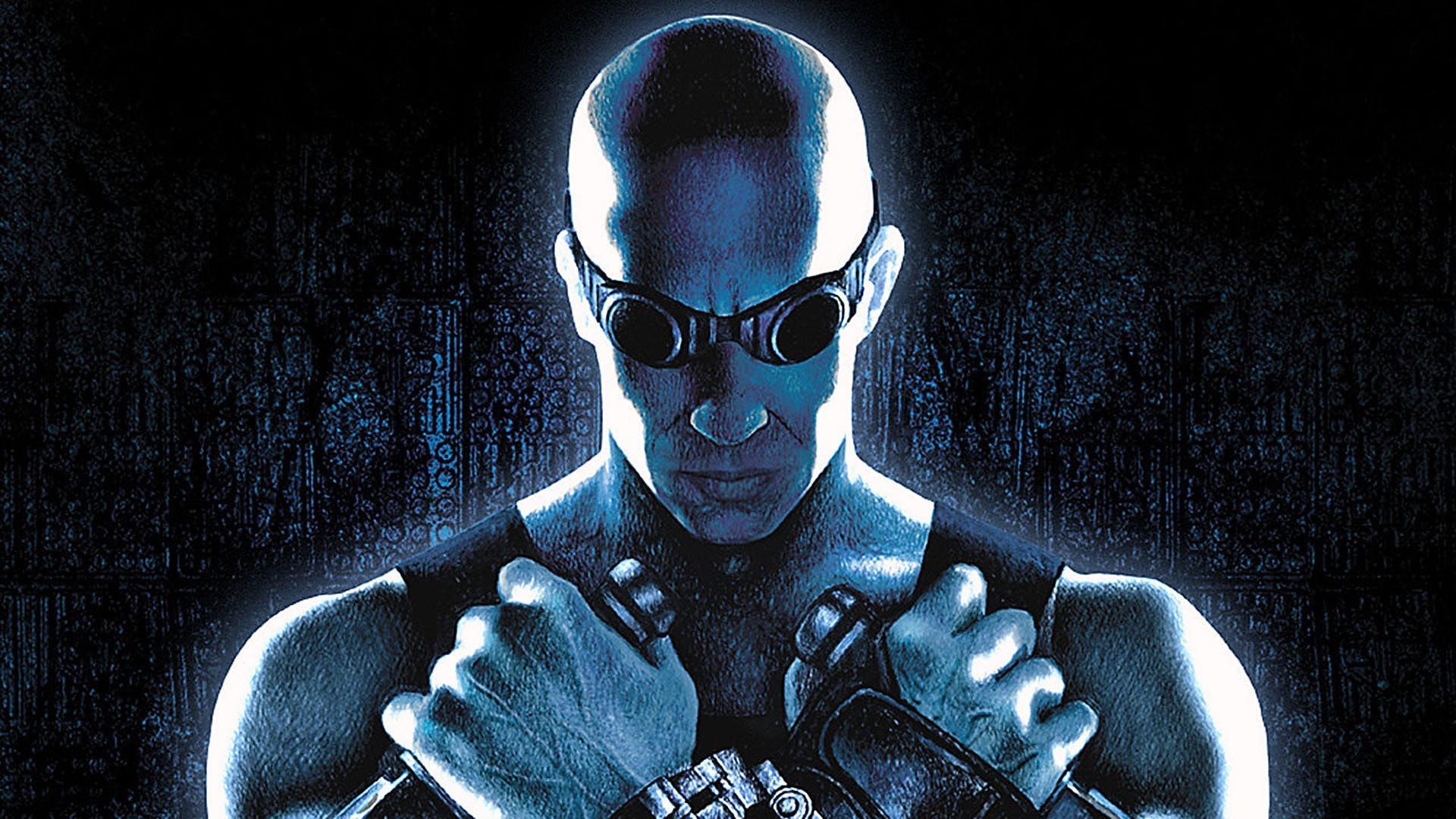 In this gripping tale, Richard B. Riddick, a hardened criminal, finds himself stranded on a desolate planet with a group of survivors after their spaceship crash lands. As a solar eclipse envelops the world in darkness, fearsome extraterrestrial creatures emerge from the shadows, turning the desolate landscape into a hunting ground where the survivors are prey.
With its atmospheric tension, exhilarating action, and rich character development, "Pitch Black" stands as a testament to compelling storytelling in the sci-fi genre. Diesel's captivating portrayal of anti-hero Riddick led to two subsequent films, "The Chronicles of Riddick" (2004) and "Riddick" (2013), further exploring the intriguing universe and following the protagonist's interstellar adventures.
Netflix's acquisition of "Pitch Black" enhances its ever-expanding roster of classic sci-fi offerings. Subscribers should not miss this opportunity to embark on a thrilling odyssey of survival where danger hides in every shadow, and the fight for life is a constant struggle.
You can watch the movie here