Facebook Dating Goes Live Globally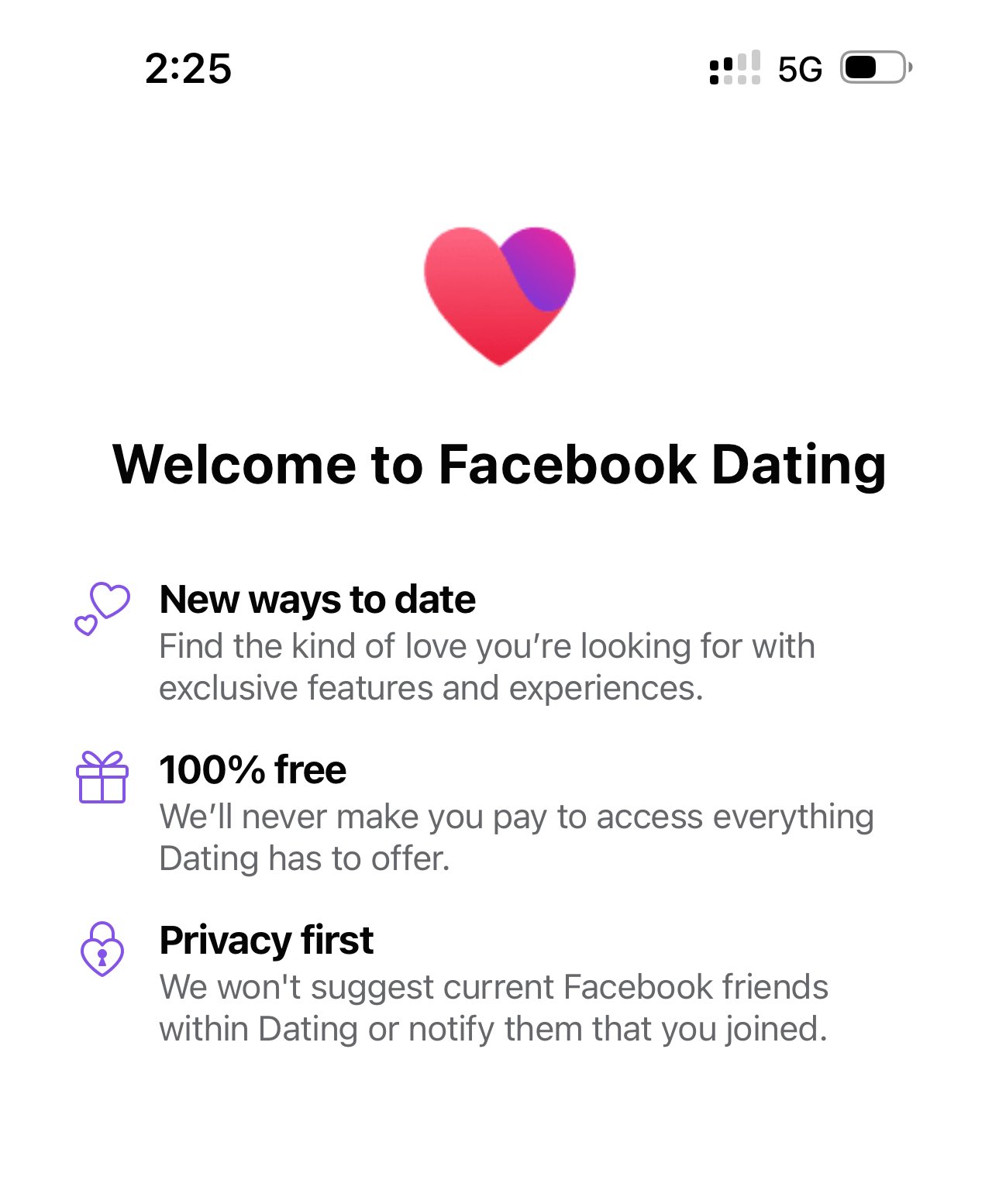 You can now access Facebook Dating at https://www.facebook.com/dating
Facebook Dating, the social media giant's foray into the online dating market, is now live globally. The service is available to users 18 years of age and older who have downloaded the latest version of the Facebook app.
Facebook Dating is a separate section of the Facebook app that allows users to create a dating profile and connect with other singles who are interested in meeting new people. Users can search for matches based on their interests, location, and other factors. They can also send messages to other users and set up dates.
Facebook Dating is free to use, but users can purchase premium features, such as the ability to see who has liked their profile or to boost their profile so that it is seen by more people.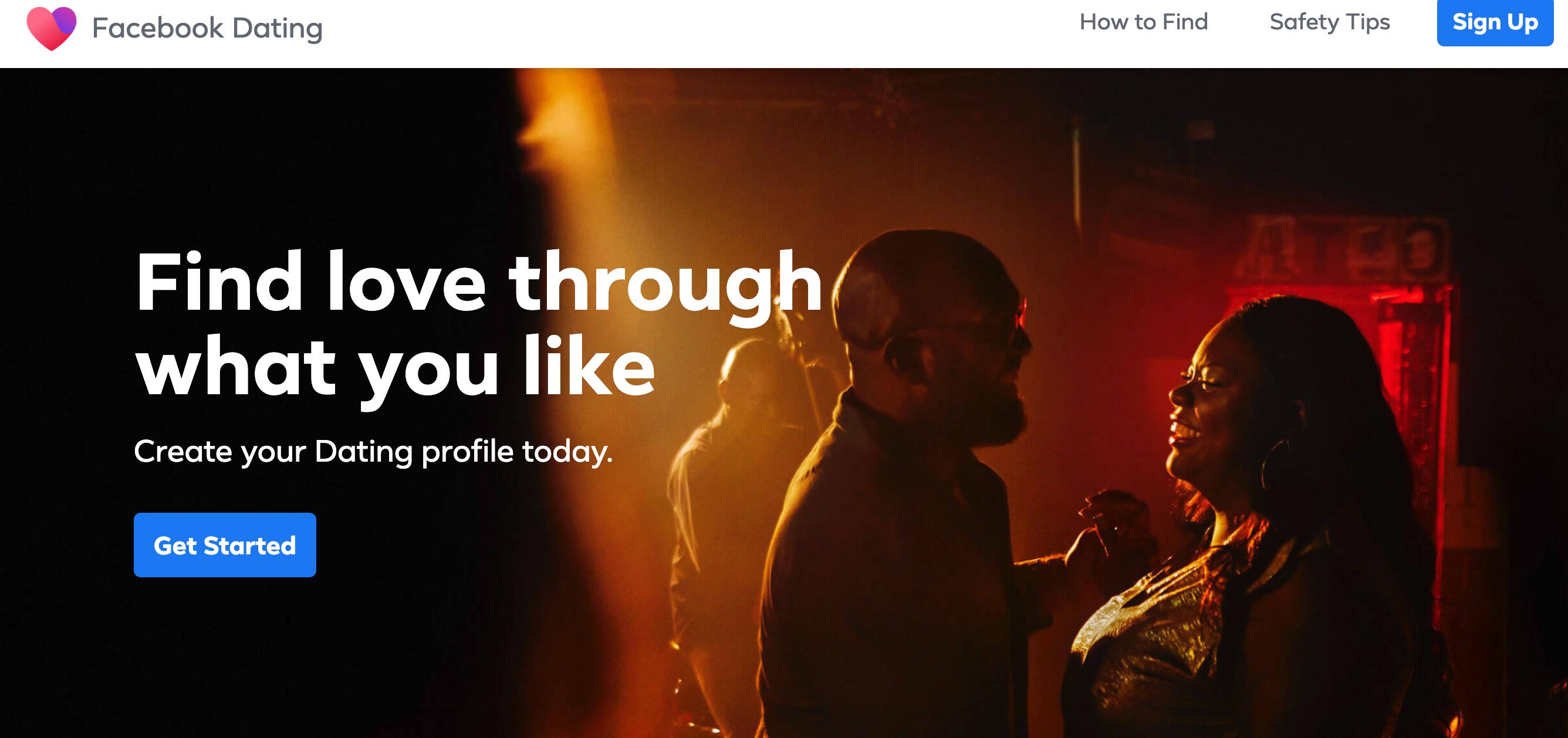 The launch of Facebook Dating globally is a major move for the company, as it is one of the world's largest markets for online dating. The service is already available in over 20 countries, and Facebook has said that it plans to continue to roll it out to more countries in the future.
Facebook Dating is facing stiff competition from other dating apps, such as Tinder, Bumble, and Hinge. However, the company's large user base and its ability to connect users with people they know in real life could give it an edge in the global market.
Only time will tell whether Facebook Dating will be a success globally. However, the launch of the service is a sign that the company is serious about competing in the online dating market.
How to access Facebook Dating
Here are the steps on how to access Facebook Dating:
Make sure you have the latest version of the Facebook app installed on your mobile device.
Open the Facebook app and tap on the Menu icon (three horizontal lines) in the top right corner.
Scroll down and tap on Dating.
If you're not already signed up for Facebook Dating, you'll be prompted to create a profile.
Once you've created your profile, you can start browsing for matches.