Heather Diamond Strongarm is a Canadian of First Nations descent who resides on the Fishing Lake First Nation, located in Saskatchewan, Canada. She is Saulteaux-Cree and one of very few in the world who speaks the traditional Nakawe language. She is also a jingle dancer who performs traditional healing dances in the Indigenous culture.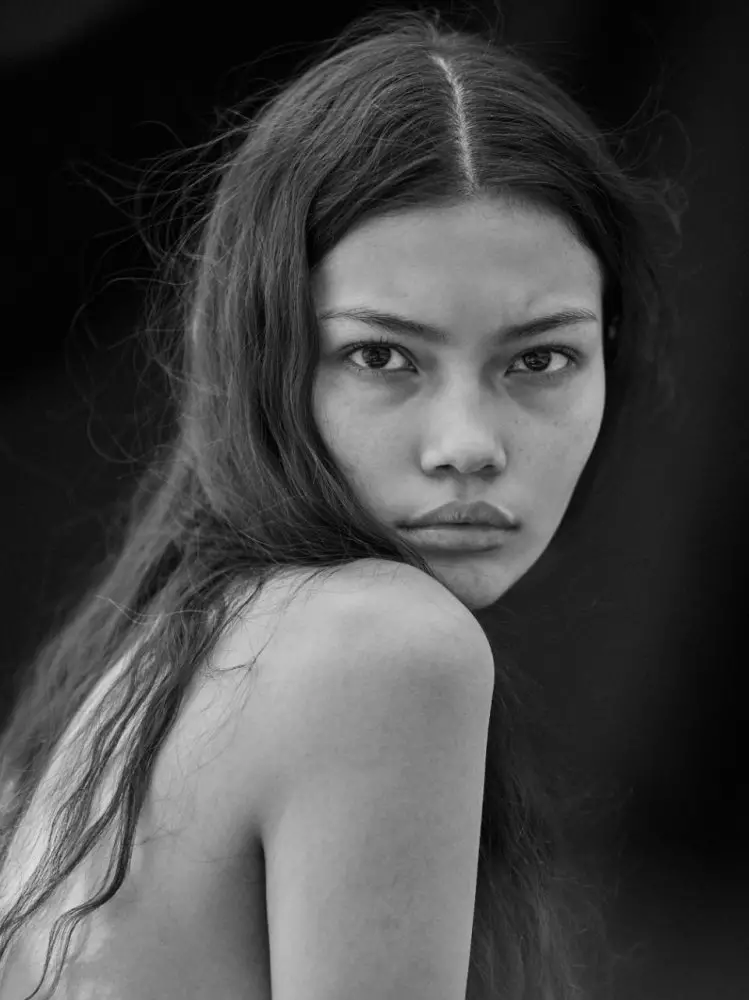 Heather Diamond Strongarm recently walked for Proenza Schouler, one of the hardest-to-get tickets in town, during New York Fashion Week back in February. She also walked for other major shows this season, including for Christian Dior, Versace, and Bottega Veneta
Despite having a breakout season this month, Strongarm says she didn't always dream about being a model. "Growing up, I had always wanted to become a social worker," Strongarm says. "I'm still very interested in pursuing social work in the future, but, for now, I'm going to focus on my newfound modeling career.
Category
Description
Nationality
Canadian
Ethnicity
First Nations
Residence
Fishing Lake First Nation, Saskatchewan, Canada
Language
Nakawe
Profession
Model
Notable Work
Walked the runway for Proenza Schouler

 

 
You can check her work here