In a surprising move, tech entrepreneur and CEO of Tesla and SpaceX, Elon Musk, has changed his Twitter name to 'Harry Bōlz,' leaving fans and followers puzzled by the sudden transformation. As speculation swirls around the identity of 'Harry Bōlz,' the internet is abuzz with theories about Musk's mysterious new alter ego.
Elon Musk, who has over 135 million followers on the social media platform, is no stranger to Twitter antics, often using his account to share thoughts, memes, and significant announcements. Known for his humorous and unpredictable online presence, Musk's latest decision to rebrand as 'Harry Bōlz' has ignited widespread curiosity.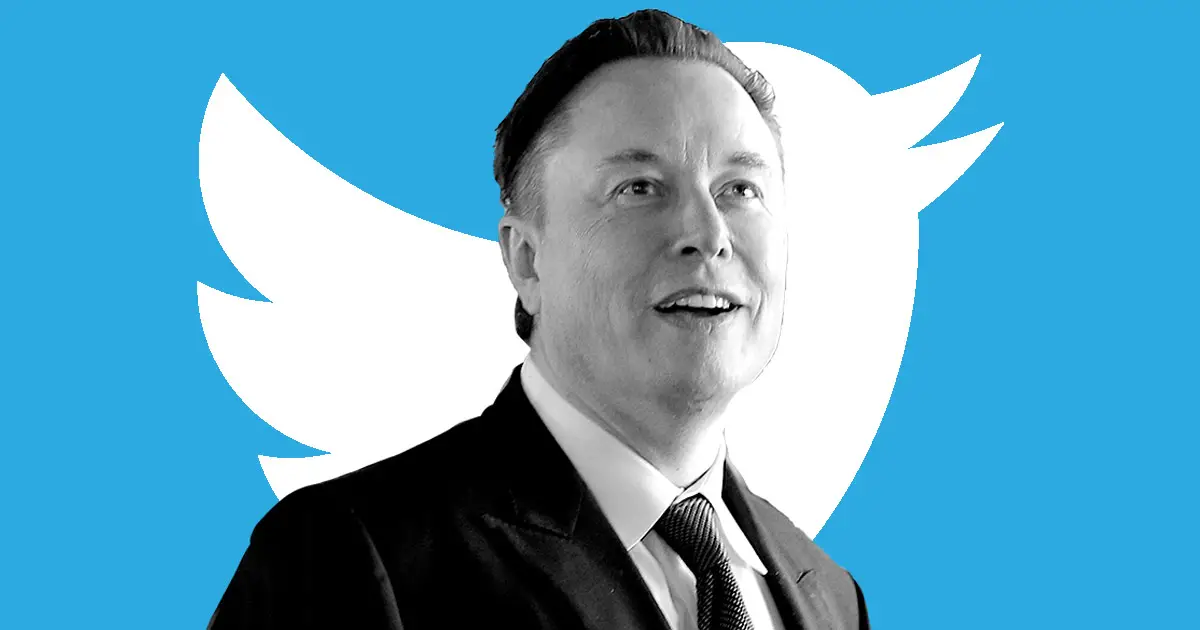 Further adding to the enigma, Musk – or rather, 'Harry Bōlz' – recently posted a tweet stating, "Impersonating others is wrong!" This message has fueled further speculation about the meaning and intent behind the name change, prompting questions about whether Musk's rebranding is a cautionary statement on the topic of identity and impersonation.
Impersonating others is wrong!

— Harry Bōlz (@elonmusk) April 10, 2023
As it stands, little is known about 'Harry Bōlz,' leaving room for countless theories and conjectures. Some speculate that the name could be a play on words or an inside joke, while others wonder if it signifies an upcoming project or collaboration. A few even suggest that 'Harry Bōlz' could be an elaborate prank orchestrated by Musk, designed to entertain and engage his audience.
Although Elon Musk has yet to provide a concrete explanation for his Twitter name change and enigmatic tweet, the mysterious 'Harry Bōlz' persona has certainly captured the public's imagination. Fans of Musk eagerly await further details or insights into the meaning behind his online transformation, as questions continue to circulate regarding the relationship between 'Harry Bōlz' and the stance against impersonation.
Last night, Musk shared a tweet featuring a picture of the Twitter logo, now cheekily modified to read "Titter."
Our landlord at SF HQ says we're legally required to keep sign as Twitter & cannot remove "w", so we painted it background color. Problem solved! pic.twitter.com/1iFjccTbUq

— Harry Bōlz (@elonmusk) April 10, 2023
This is a developing story…..
We have reports Harry Bōlz (harrybōlz) could be a cryptocurrency started by Elon Musk, deployed on Ethereum(ETH ERC-20)