Renowned rapper and entertainer Waka Flocka Flame is taking on an exciting new role as he steps into the shoes of John 'Mushmouth' Johnson in the upcoming biographical film about the legendary gambling kingpin. This highly anticipated movie aims to tell the captivating story of Johnson's life, showcasing his rise to power and the impact he had on Chicago's gambling scene.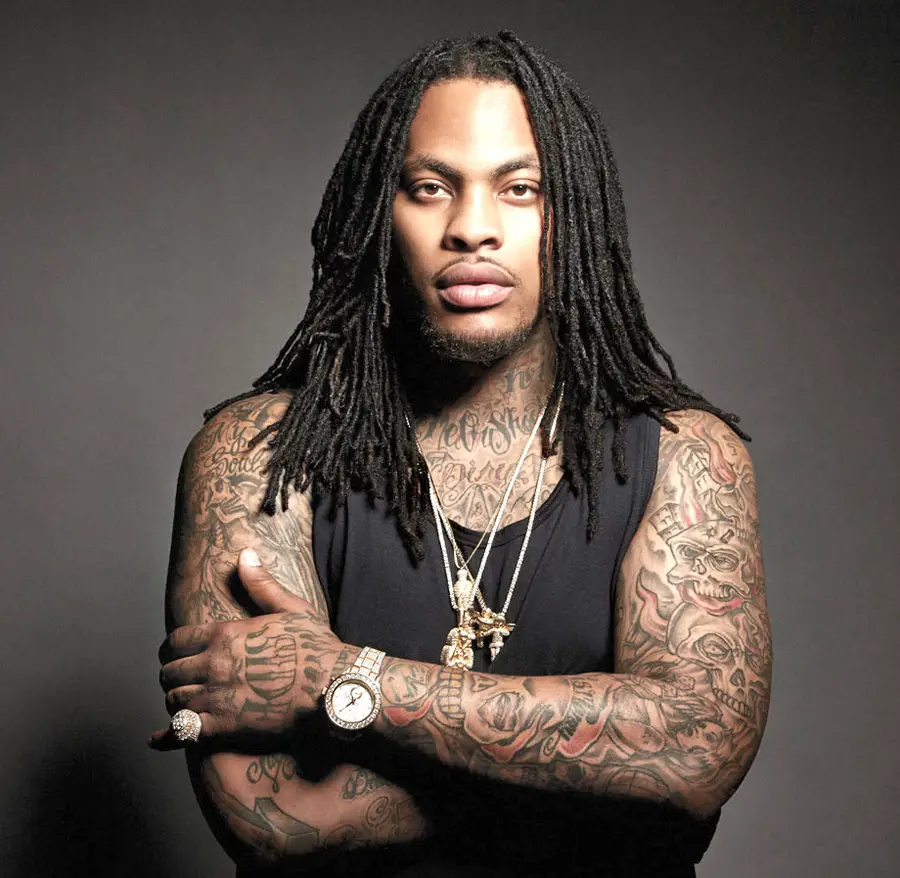 John 'Mushmouth' Johnson was no ordinary figure. He defied societal norms and became one of Chicago's most influential gambling bosses, despite facing hatred and discrimination. But what made him unique was his reputation as a modern-day Robin Hood, using his power to support and uplift the black community in a time of racial tension and inequality.
Waka Flocka Flame, known for his success in the music industry, is now venturing into the world of acting to portray this complex character. With his natural charisma and stage presence, Waka Flocka Flame is poised to bring authenticity and depth to the role of 'Mushmouth' Johnson. Audiences can expect a compelling performance that showcases his talent and captivates their attention.
Behind the scenes, a talented team is working to bring this biopic to life. Director R. Michael Givens and writer Eugene Patterson III are leading the production, ensuring that Johnson's story is portrayed with care and attention to detail. The film aims to explore themes of power, resilience, and social dynamics, shedding light on the complex world in which 'Mushmouth' Johnson thrived.
As fans eagerly await the release of this highly anticipated movie, the stage is set for Waka Flocka Flame to deliver a performance that will leave a lasting impact. By stepping into the shoes of John 'Mushmouth' Johnson, he has an opportunity to showcase his acting skills and bring depth to this fascinating character. Get ready to witness the story of a gambling kingpin unfold on the silver screen, as Waka Flocka Flame shines in the role of 'Mushmouth' Johnson.