2022 is the most exciting year yet with all the events lined up in Toronto! Check out the most unmissable spots and festivals before your trip!
Toronto's Events We're Most Excited About in 2022
Whether you're a regular visitor to Toronto or you're visiting for the very first time via private jet, there are always more than a few spots to look forward to in the Canadian metropolis. Aside from the must-see locations like the CN Tower, Queen's Park, and the general Downtown Toronto area, there are also exciting events throughout the year, so you might want to plan your visit accordingly!
Whether you're more of an outdoorsy person or just want to explore the city in more detail, you might want to update your 2022 events calendar to make sure that you're up to date and ready ahead of time for your trip. From music festivals to contemporary all-night art festivals, food festivals, and so much more, there's an event for everyone. To read more about some of the events that we're most excited about throughout the year, keep reading below!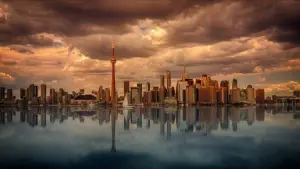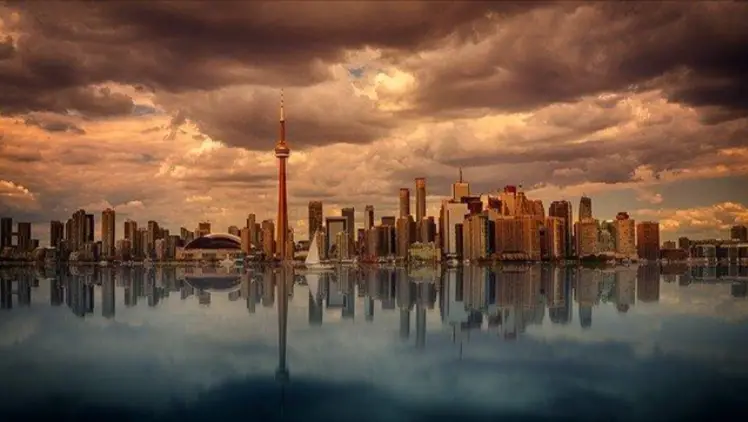 1. Food Truck Festival
If hitting new food spots in Toronto is on your list of things to do, then the Food Truck Festival is a must-visit event for you! Running in the summer season, you can enjoy over 40 different types of foods without trekking all over Toronto to find them! Hosted at Woodbine Park, general admission to the festival is free of charge and vendors from all over Ontario offer their delicious specialties for you to try. Eva's Original Chimneys, Apple Fritter Factory, and Buster's Sea Cove are just a handful of the names that'll be there. And if the food wasn't enough to tempt you, the park itself is also reason enough to visit! With plenty of wildlife, a waterplay area and a boardwalk, it's a perfect spot for both friends and family!
2. High Park's Cherry Blossom Bloom
Following a similar path to Woodbine Park, High Park is also one of the must-see places as one of Toronto's largest parks. As cold as Canada is, you'd be surprised to be able to find cherry blossoms there at all, but Toronto around late April and early May is a great time to catch the sakura trees in full bloom. Duck Pond is an especially great spot to see them, and it's one of the most photographed parts of High Park, perfect for those Instagram shots! And catching the cherry blossoms isn't the only thing to look forward to! At one of the largest parks of the metropolis, there are plenty of hiking trails if that's more your scene, as well as a zoo, a chance to take a scenic walk along the lake and take advantage of the sports facilities!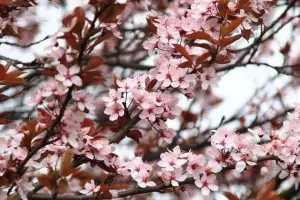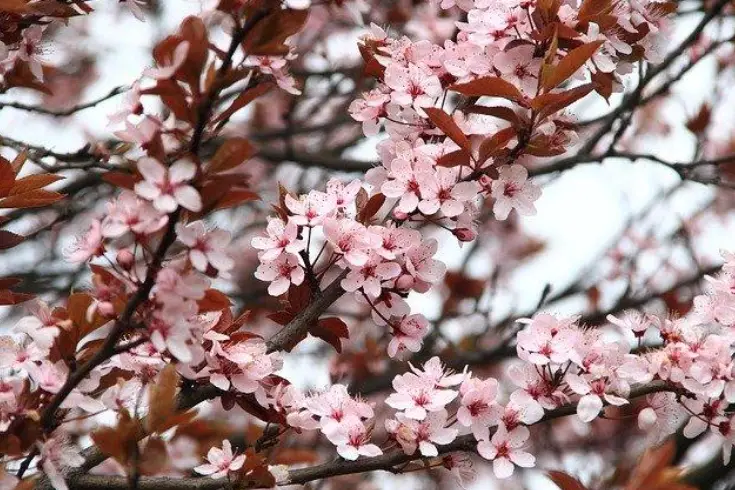 3. Weird Homes Tour
Taking a more unique approach, another thing we think you should definitely make time for is a tour exploring some of the strangest homes in Toronto. With some of the most eccentric homes to stroll past, have a look at the house that sports Greek-style columns, or maybe the house featuring row after row of dolls staring back at you. And you can't pass up the opportunity to visit the famous Lego House that's made up of three floors and looks like a Rubik's cube! There'll undoubtedly be more than enough quirky homes for you to walk around and see!
4. Toronto Christmas Market
If you happen to be visiting around Christmas time, then it's well worth taking the time to visit the magical Christmas market! Hosted at one of the largest locations for a Christmas market in the historic Distillery District, it's been named one of the world's best Christmas markets. Make your childhood come to life once more, complete with a carousel, Christmas carolers and all sorts of vendors to try delicious snacks from. Aside from appetizing foods to put you in the Christmas spirit, it also holds one of the largest Christmas trees in Toronto, so you can imagine how beautiful the decor on that would be! With over 350 stage performances taking place, it'll keep you and the family occupied for hours on end! To see more of what took place in last year's market, head to their Instagram!
5. Luminato Festivalronto
One of the biggest art festivals in North America, Luminato is the place to be if you want to see the world's finest artists showcasing their incredible talents in music, theatre and dance, to name just a few of the categories! The Luminato Festival is hosted at the unique location of an abandoned power plant, features over 10,000 artists from over 40 different countries, and spans almost three weeks during June. 
6. Caribbean Carnival
Although the entire three weeks that the carnival is on is unmissable, if there's only one thing you're able to attend, then we recommend going to the Grande Parade. Taking place from 8:30 am to 6 pm, experience a whole day of steelpan performers and masqueraders for a truly unforgettable experience! Truly immerse yourself in Caribbean culture, experience the magic that began back in 1967, and take to the streets to witness the magic of the festival up close and in person!
7.Veld Music Festival
Keeping in line with the theme of festivals, if music festivals are your scene, don't miss out on the Veld music festival if you're in Toronto at the end of July! Attend the 3-day event with over 45 internationally recognized dance music and hip-hop acts set to perform, with artists like Alesso, The Chainsmokers, Martin Garrix, Marshmello also set to headline!