Canada has graced the international pop music stage with exceptional talent in the last few years. Drake is the first artist in history to hit 50 Bn streams on Spotify. Meanwhile, The Weeknd broke the record for most weeks at the top of the Billboard Hot 100. Last year has brought us the likes of Jessie Reyez, TOBi, Shay Lia, and Havia Mighty. Needless to say, many eyes are on the Great White North to find out what else the canucks have in store. So, here's a top 3 list of Canadian artists who broke out in 2021.
Mustafa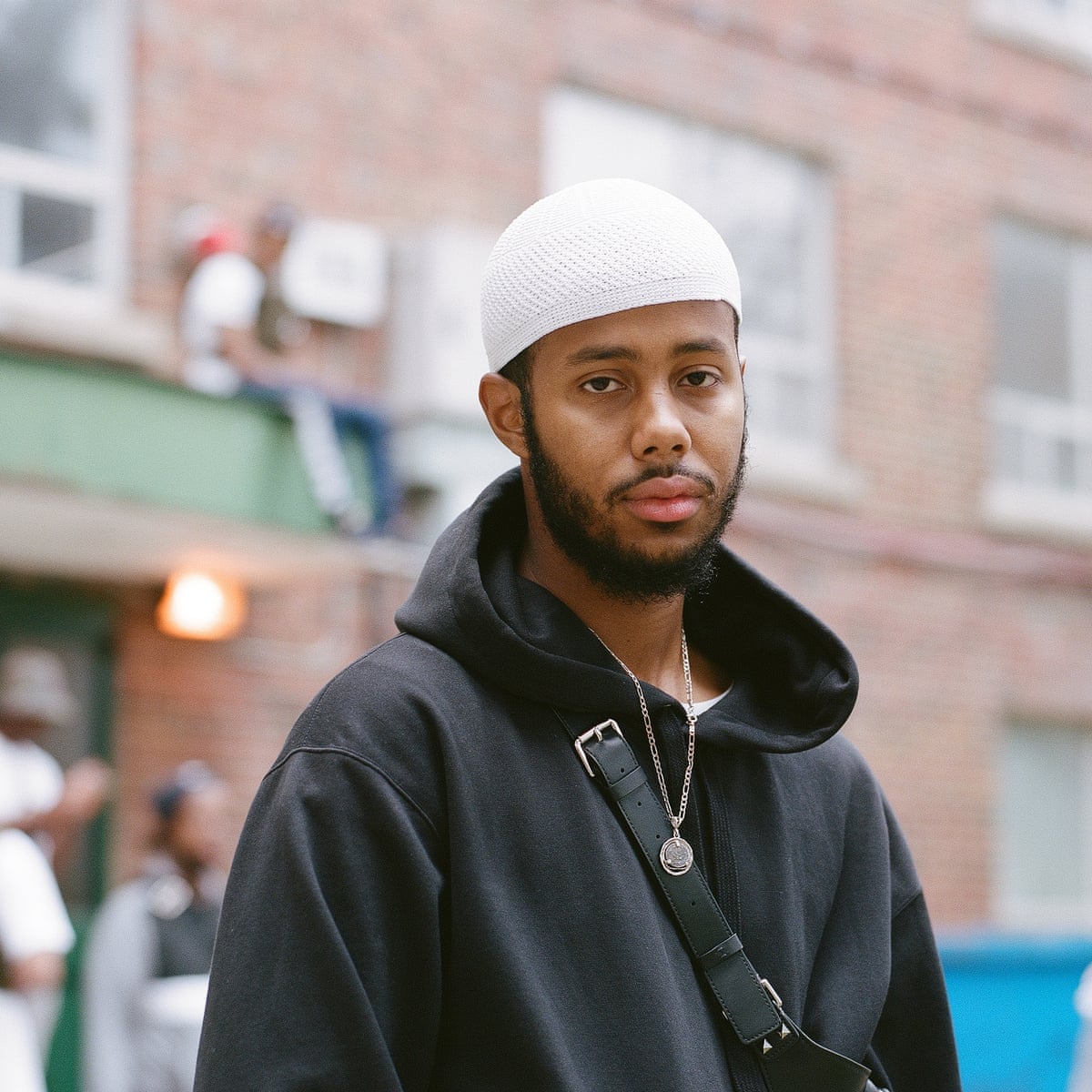 Forget the sound effects, synths, and loops, and break out the acoustic guitars and piano. Mustafa packs his social critique and life-in-the-hood lyrics in a modern folksy style that will make you stop and think. Though Mustafa is not exactly new on the Toronto music scene, his 2021 project When Smoke Rises truly brought him into the limelight. The album was named best of the year by CBC Music and received positive international attention from major publications like the New York Times, Pitchfork, and Guardian.
Mustafa has written songs for Selena Gomez and the Weekend, among others, but When Smoke Rises gives us a peek into a very different, more intimate, and torn side of the Toronto native.
Alex Porat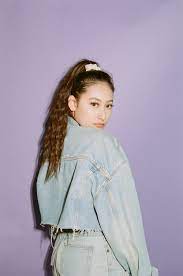 Alex Porat started off as a cover artist on YouTube, until Shawn Mendes heard her version of his hit song In My Blood in 2018 and kickstarted her breakout. Since then, she published quite a few cover-worthy songs of her own. The Toronto singer consolidated her presence on the Canadian music scene with the 2021 mini album Miss Sick World. The album contains 9 bittersweet pop tracks that cover the range of emotions typical to coming-of-age. It was released in October 2021 and already received millions of hits on Spotify by the time of writing (January 2022). Tracks like Happy For You, Never Say Ily Again, and Bubblegum resonate strongly with Alex Porat's audience and are further paving her way to stardom.
Savannah Ré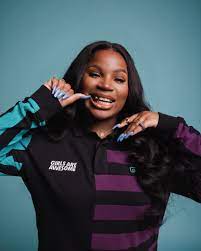 When you got the attention of award-winning musician and producer Babyface, then you must be destined for greater things. Ontario-born Savannah Ré launched her debut R&B album Opia in late 2020 and was recognized at the Juno Awards of 2021 where she won awards in the traditional and contemporary R&B and Soul categories for her songs Solid and Where You Are. The accolades for Ré's debut album don't stop there and culminated in an invitation for the singer to perform the national anthem at the 108th Grey Cup. With Opia, Savannah Ré delivers a warm and soulful old-school R&B that's reminiscent of classics like Beyoncé, TLC, and Bone Thugs-N-Harmony.
The list of amazing Canadian music artists who broke out in 2021 doesn't end there. Check out soul/R&B duo Chiiild, pop drag Priyanka, and other names like Jessia, Boyfrn, and Brittany Kennel. Canada won't disappoint you.