Disney's live-action adaptation of the beloved classic, 'The Little Mermaid,' directed by Rob Marshall and written by David Magee, made a big splash in its opening week. The film, released on May 26, 2023, has already reeled in a significant amount of revenue, further solidifying Disney's prowess in transforming their animated classics into live-action spectacles.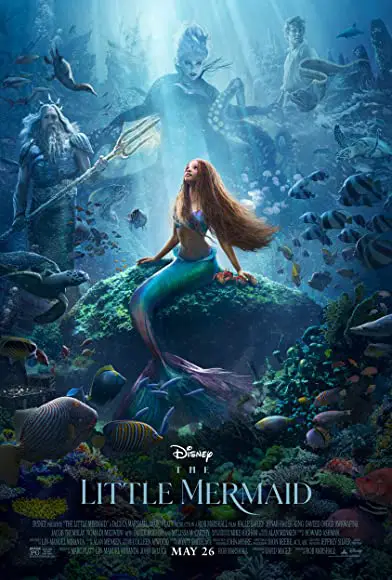 During the opening weekend, 'The Little Mermaid' accumulated an impressive $95,578,040 domestically, securing the number one spot at the box office charts. On its first day alone, the film managed to pull in $38,149,001.
The momentum didn't stop there. Over the first seven days since its release, 'The Little Mermaid' continued to rank first each day, maintaining daily gross revenues above $7,000,000. As of June 1, 2023, the film's domestic gross reached $145,607,067.
But the undersea adventure didn't only capture the hearts of the local audience. On the global scale, 'The Little Mermaid' performed equally well, with its total worldwide gross hitting $224,568,193 in its first week.
The impressive box office performance of 'The Little Mermaid' highlights the sustained interest in Disney's nostalgic tales among audiences of all ages. It also testifies to the successful efforts of the production team, including producers John DeLuca, Rob Marshall, Lin-Manuel Miranda, and Marc Platt, and composer Alan Menken, in creating a film that balances novelty and familiarity.
While the competitive summer blockbuster season is still in full swing, 'The Little Mermaid,' with its strong opening week figures, shows promising potential to continue its successful box office run.