After a surprise turn of events, the Conners are returning to our screens with more resilience and humor than ever. The ABC series, produced by Reunion 2017 LLC, is set to begin production for its Summer 2023 release. The filming will take place in the heart of Los Angeles, where the struggles of life in Lanford continue to unfold for this beloved family​​.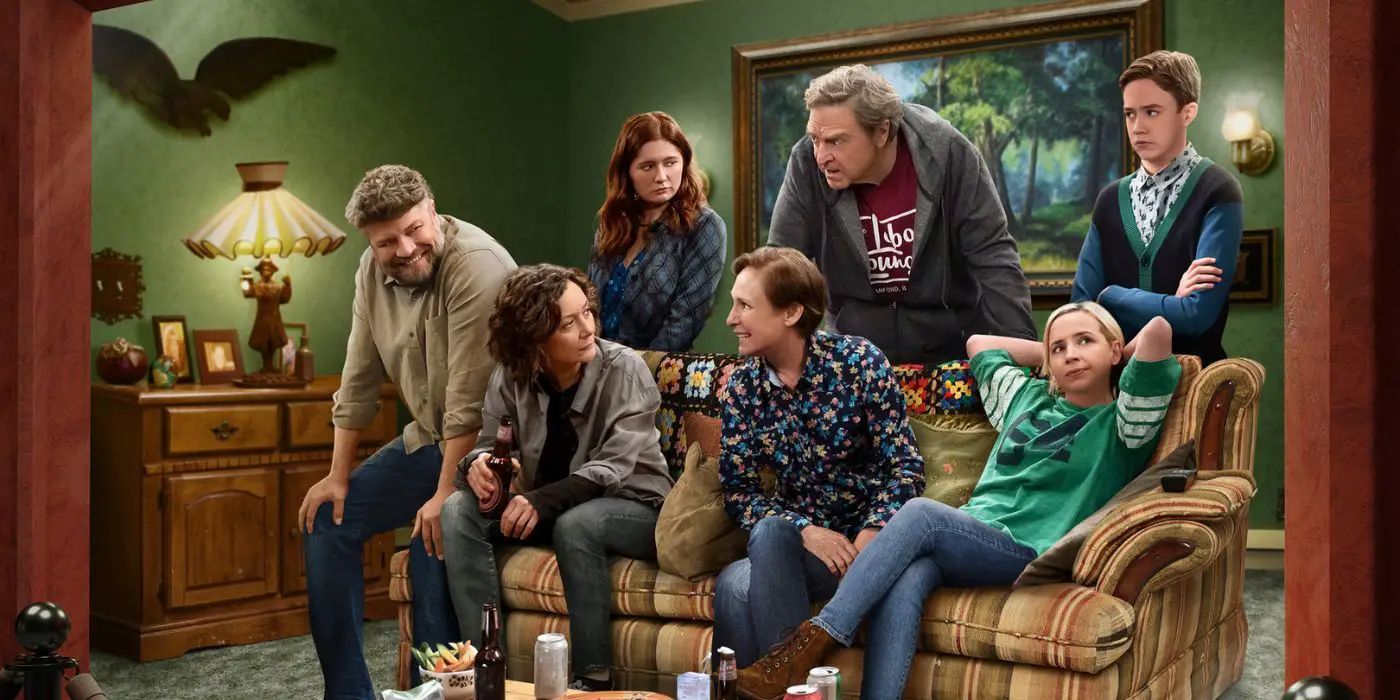 The Conners, an American sitcom that serves as a spin-off continuation of the long-running series "Roseanne," has never shied away from presenting the real-life issues faced by many working-class families in America. This season promises to be no exception, with a blend of laughter, love, and challenges as the Conners navigate parenthood, dating, an unexpected pregnancy, financial pressures, and aging​.
The team behind "The Conners" is an impressive mix of seasoned professionals. Leading the charge as producers are Sara Gilbert, Tom Werner, and Tony Hernandez. The show's writing and production are being helmed by Bruce Rasmussen and Dave Caplan, with Bruce Helford acting as the showrunner. The director's chair is filled by Andy Ackerman, known for his work on hit series like "Seinfeld" and "Frasier"​​.
The production crew includes Line Producer Barbara Brace, Production Manager Caroline Mikolajczyk, and Production Coordinator Amanda Massetti. James O. Kerry will be the Production Supervisor, with Amy Brown serving as the 1st Assistant Director. The casting for this new season will be taken care of by Jeanne McCarthy and Nicole Abellera Hallman​​.
The Conners family – Dan, Jackie, Darlene, Becky, and D.J. – is set to return, grappling with the trials and tribulations of working-class America. Through the fights, the coupon cutting, the hand-me-downs, and the breakdowns, the family's love, humor, and perseverance prevail. The upcoming season will undoubtedly provide a heartfelt and authentic portrayal of the Conners, reminding us of the resilience of families in the face of adversity​.
As fans anticipate the Conners' return, one thing is for certain: this iconic family continues to resonate with viewers, thanks to its honest depiction of the realities of working-class life. With the promise of more laughter, tears, and love, "The Conners" is set to light up our screens once again in Summer 2023.