Taylor Swift has made history once again, becoming the first female artist to have six albums with over 3 billion streams on Spotify. The albums that have reached this milestone are:
1989
Red
Speak Now
Fearless
Reputation
Lover
Swift is also the only female artist to have more than 10 albums with over 1 billion streams on Spotify. Her streaming success is a testament to her popularity and her ability to connect with fans around the world. Her music is catchy, relatable, and well-produced, and her live shows are always a spectacle.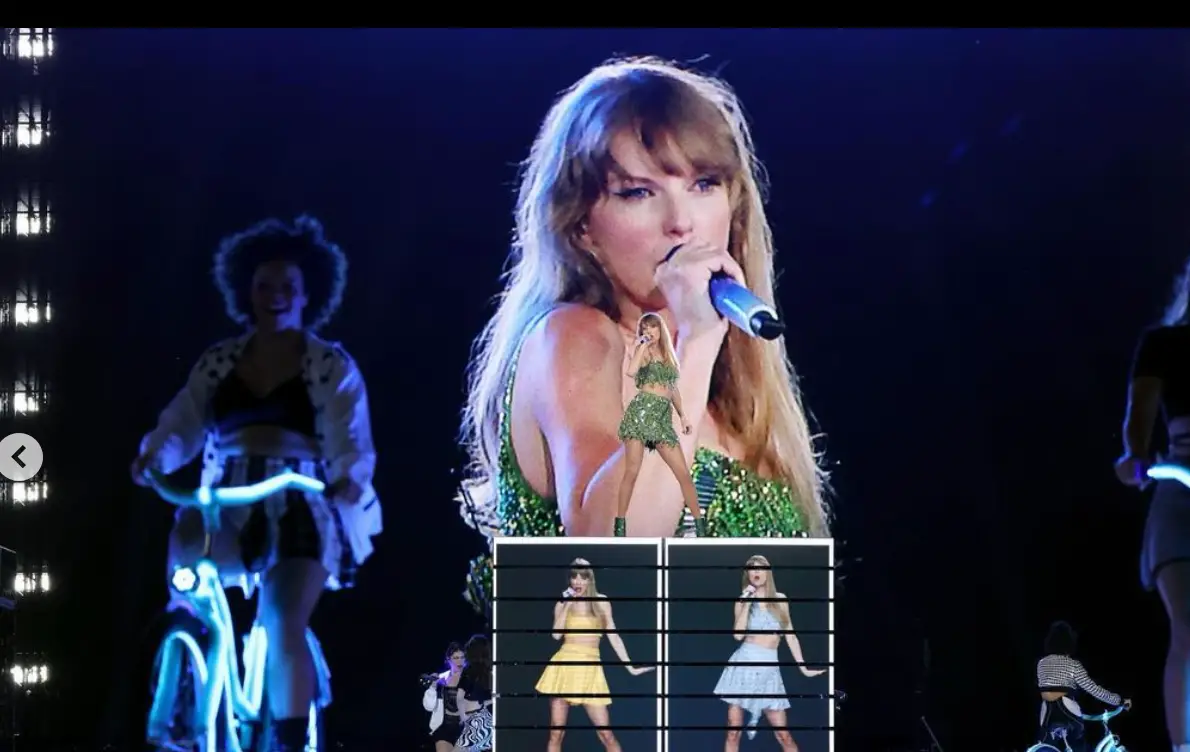 Swift's streaming success is also a sign of the changing landscape of the music industry. In the past, artists had to rely on album sales and touring to make money. However, with the rise of streaming services like Spotify, artists can now make money from every time their music is played. This has led to a more level playing field for artists, and it has allowed artists like Swift to reach new heights of success.
Swift is one of the most influential artists of her generation. She has broken down barriers for women in the music industry, and she has inspired a generation of young girls to follow their dreams. She is a role model for women everywhere, and she is an inspiration to us all.
Swift is still going strong, and she shows no signs of slowing down. She is currently working on her next album, and she is sure to continue to break records and inspire fans for years to come.