Sydney Sweeney, the talented actress renowned for her roles in hit television series like Euphoria and The White Lotus, is about to embark on an exciting new journey in the realm of voice acting. According to a recent production update, the Primetime Emmy nominee is set to voice a lead role in the much-anticipated Minecraft movie.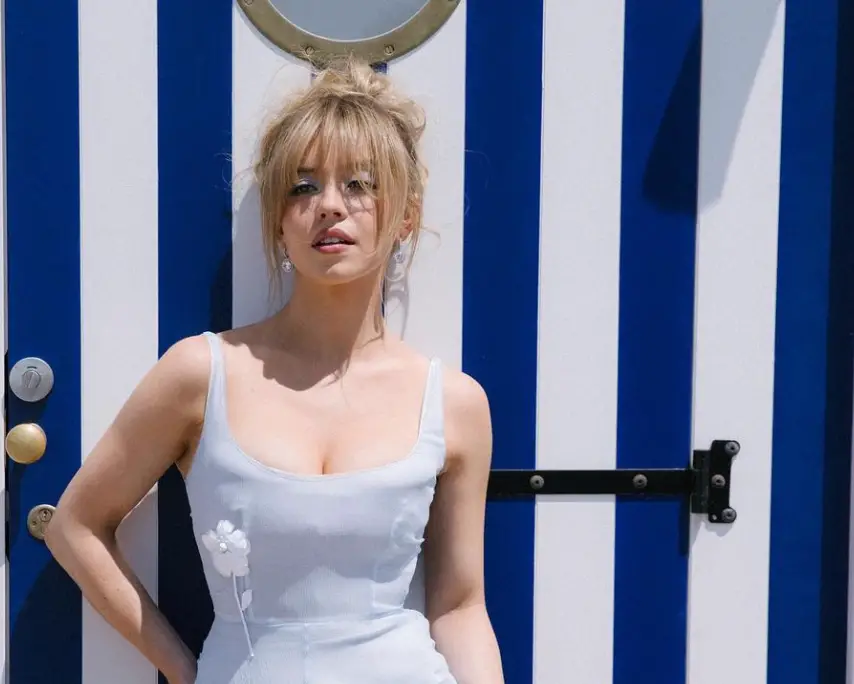 The Minecraft movie is a promising project under Vertigo Entertainment, produced by a team of notable figures such as Mary Parent, Roy Lee, Vu Bui, Lydia Winters, and Jon Berg, among others. Set in the vibrant and expansive universe of the globally beloved video game, the plot centers around the malevolent Ender Dragon that sets out on a path of destruction, prompting a young girl and her group of unlikely adventurers to set out to save the Overworld. Bryan Cranston is also mentioned to voice the role of the Ender Dragon.
Sweeney's career trajectory is a testament to her versatility and depth as an actress. She first gained attention for her performances in the TV series Everything Sucks!, The Handmaid's Tale, and Sharp Objects. Later, she received widespread acclaim for her roles in Euphoria and The White Lotus, earning two Primetime Emmy Awards nominations for her exceptional performances.
In 2023, Sweeney's portrayal of Reality Winner in the film Reality garnered her critical praise, further solidifying her standing as a noteworthy actress of her generation. Now, the opportunity to voice a character in the Minecraft movie presents a new challenge for Sweeney, one that could further diversify her acting portfolio.
With the Minecraft movie, Sweeney is set to join a star-studded cast including actor Jason Momoa under the direction of Jared Hess. Specific details about Sweeney's character are yet to be released, but her involvement in the project as a voice actor is a thrilling development. This role marks a significant step for Sweeney, bringing her acting prowess to a new medium and adding another impressive credit to her ever-expanding repertoire.
Stay tuned for more updates on Sydney Sweeney's role in the Minecraft movie and her continued ascension in the world of acting.