Walt Disney's "The Little Mermaid" has been making waves at the box office, having accumulated a gross total of $206,020,339 since its release. The film attracted audiences to 4,320 theaters nationwide and demonstrated an impressive performance.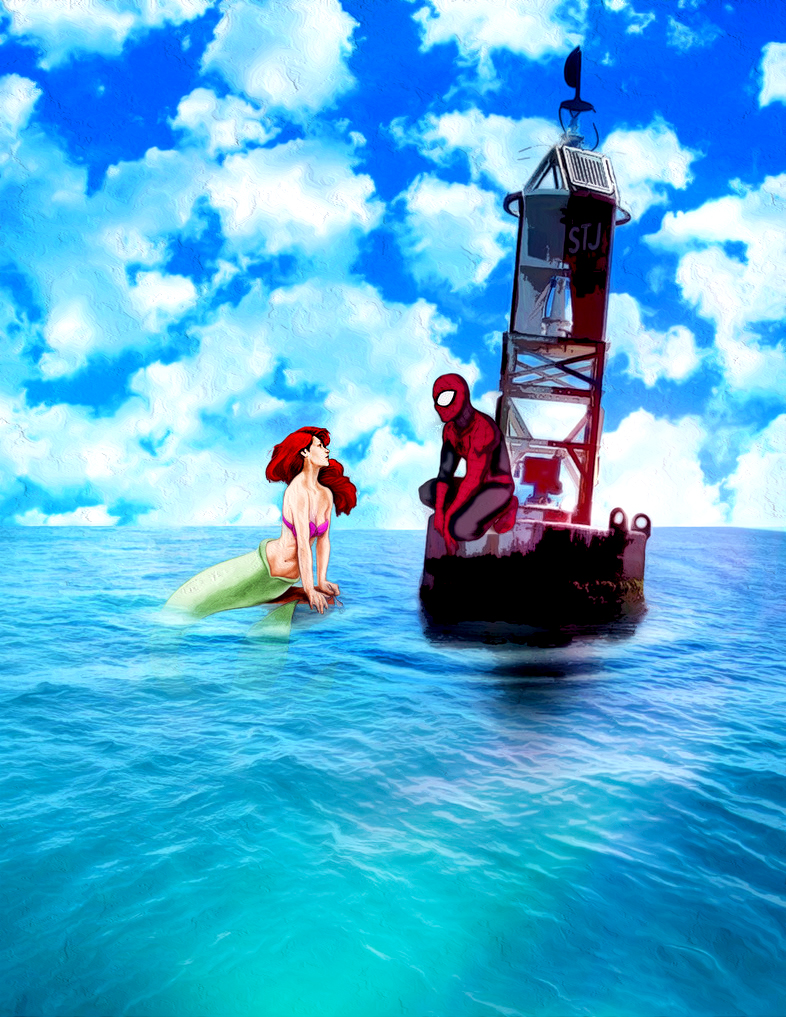 image credits – Devianart.com
In its latest week of release, the film commenced with a gross of $11,853,470 on Friday, experiencing a substantial surge of 68.8% from the previous day. The momentum carried into Saturday as the film collected $16,265,796, a 37.2% increase from Friday. However, Sunday saw a slight dip of 18.4% in the gross, raking in $13,266,445.
The weekday viewership, as expected, declined compared to the weekend. The film gathered $4,567,847 on Monday, representing a significant drop of 65.6% from Sunday. Despite this, Tuesday saw a bounce back with a 32.9% increase, bringing in $6,070,202. The rest of the week showed a gradual decrease, with the film earning $4,300,733 on Wednesday, down by 29.2% from Tuesday, and closing the week with $4,088,779 on Thursday, a slight decline of 4.9% from the previous day.
The average gross per theater over the week varied from a high of $3,765 on Saturday to a low of $946 on Thursday. Like most films, "The Little Mermaid" showed a drop in performance as the week progressed, but still sustained a robust momentum.
When compared to "Spider-Man: Across the Spider-Verse", however, "The Little Mermaid" lags behind in its weekly gross. Spider-Man's latest venture grossed $170,020,978 in its first week, significantly outperforming "The Little Mermaid" which managed to pull in $64,213,276 in the same period. Despite this, both films have demonstrated the continuing appeal of these beloved franchises and their capacity to draw audiences into theaters. It will be fascinating to watch these cinematic journeys unfold in the coming weeks.
Sure, here's a comparison table for the two films' performances in their respective weeks:
| Metric | Spider-Man: Across the Spider-Verse | The Little Mermaid |
| --- | --- | --- |
| Total Gross (Week) | $170,020,978 | $64,213,276 |
| Gross (Friday) | $51,808,109 | $11,853,470 |
| Gross (Saturday) | $37,566,658 | $16,265,796 |
| Gross (Sunday) | $31,288,822 | $13,266,445 |
| Gross (Monday) | $13,014,539 | $4,567,847 |
| Gross (Tuesday) | $15,034,360 | $6,070,202 |
| Gross (Wednesday) | $11,102,943 | $4,300,733 |
| Gross (Thursday) | $10,205,547 | $4,088,779 |
| Number of Theaters | 4,313 | 4,320 |
| Average Gross/Theater (High) | $12,012 (Friday) | $3,765 (Saturday) |
| Average Gross/Theater (Low) | $2,366 (Thursday) | $946 (Thursday) |
| Total Gross To Date | $170,020,978 (1st week) | $206,020,339 (multiple weeks) |