If you're one of many who loved The Great Suspender extension, then we have bad news: it's probably malware and removed from the Google Web Store.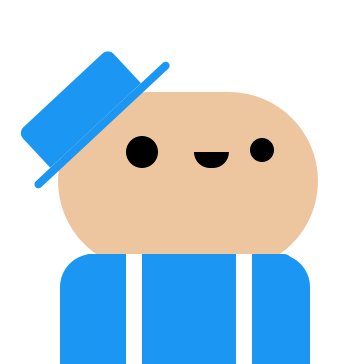 For a lot of us, its new information but a lot of users and developers had warned about it earlier in Twitter and Reddit after it was sold to a new developer.
The Great Suspender was launched in 2013 and has been helping millions of users since then who complain about Chrome Eating up resources.
Now that Chrome has completely removed the extension. Here are some of the best and malware-free alternatives for The Great Suspender
The Marvellous Suspender

" is a free and open-source Google Chrome extension for people who find that chrome is consuming too much system resource or suffer from frequent chrome crashing. Totally based on the original "

The Great Suspender

" but without ADS tracking and problems explained 

in this GitHub issue

.
Via: https://github.com/gioxx/MarvellousSuspender
2. The One Tab-Whenever you find yourself with too many tabs, click the OneTab icon to convert all of your tabs into a list. When you need to access the tabs again, you can either restore them individually or all at once.When your tabs are in the OneTab list, you will save up to 95% of memory because you will have reduced the number of tabs open in Google Chrome.
3.Tabs Outliner – Tabs Outliner is a fusion of tabs manager, session manager and an tree like personal information organizer. It's also embed instruments that greatly help reduce open tabs count by making possible easily annotate and close-save open windows and tabs in their original context. And what's more important – allow then working with there saved tabs practically in the same way as with open ones, thus greatly reducing resources usage.
4.The Great Discarder- The Great DIscarder Automatically discards unused tabs to free up system resources
Suspend tabs to reduce chrome memory usage. Uses chrome's native tab discarding. Advantages over The Great Suspender: – More memory savings – Compatible with chrome tab syncing – Super lightweight extension that uses no content scripts or persistent background script
5.Auto Tab Discard – Auto Tab Discard a lightweight extension that automatically reduces the memory load of open?but inactive?tabs. This also helps portable devices to save battery. Extension preview: https://www.youtube.com/watch?v=ityhxUPp3y8
6.Too Many Tabs
Ever tried having 20 tabs or more open in Chrome? You can't even see the favicon of the tabs, not to mention the tab titles! If that happens to you, TooManyTabs is a must-have extension that manages your tabs, reduces your tab overflow, and saves your sanity!
Remember to do your due diligence before installing any of these extensions