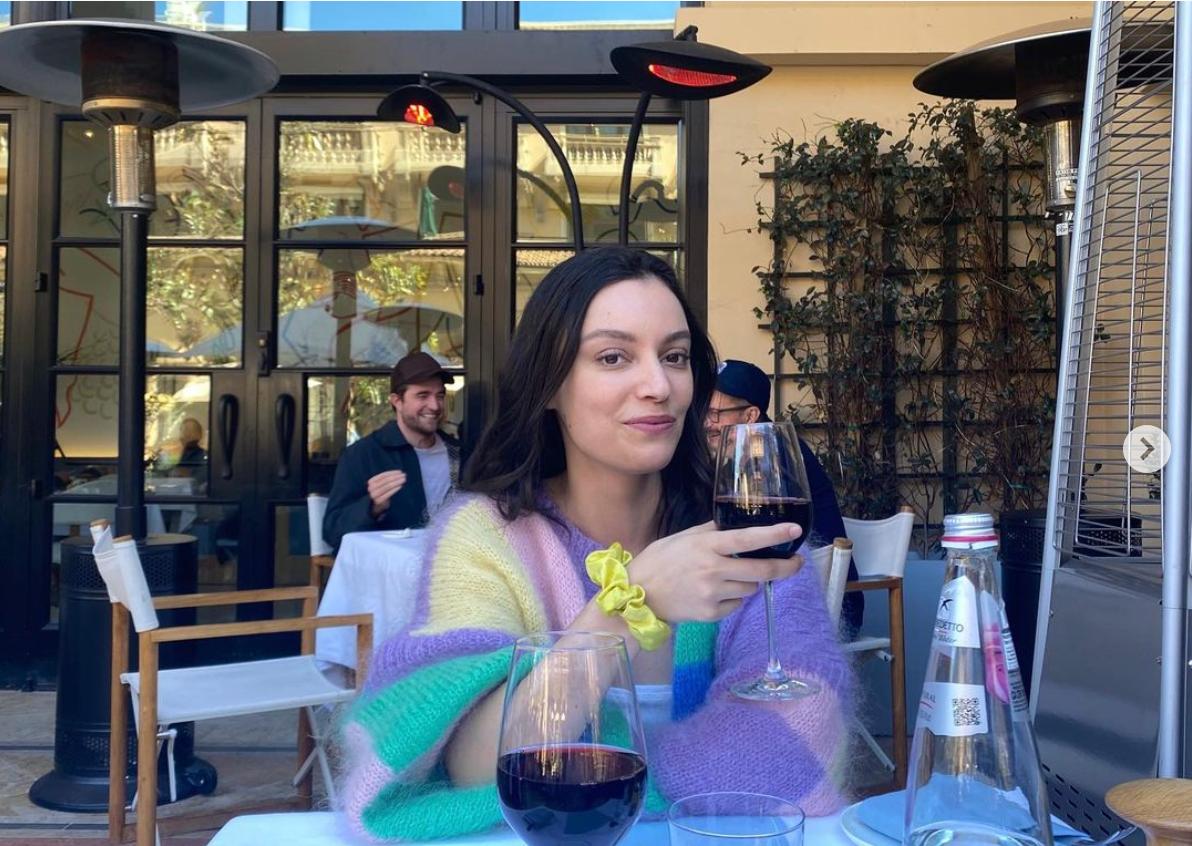 Hollywood heartthrob and versatile actor Robert Pattinson was recently spotted in a meeting with esteemed director Todd Field, sparking rumors of a potential collaboration for Field's upcoming project. Pattinson, who has an impressive acting portfolio, including roles in the Twilight Saga, The Batman, and Tenet, could be taking on yet another challenging role under Field's direction. We don't have the exact details of the meeting yet.
The Pictures were posted by a fan on Instagram
Field, best known for his critically acclaimed films In the Bedroom and Little Children, has a reputation for drawing out incredible performances from his actors. The possibility of Pattinson joining the cast of field's next movie has fans buzzing with excitement, as the combination of their talents could result in a cinematic masterpiece.
Details about the project remain under wraps, but given the history of both Pattinson and Field, moviegoers can expect a gripping and thought-provoking film. Keep an eye on this space for further updates on this highly anticipated collaboration.