When GOONIES wrapped, Richard Donner needed a vacation after working with the kids for an entire year, and went to Hawaii to finally relax. As a prank, Steven Spielberg flew the entire cast out (including The Fratellis!) to surprise Donner at home. Here's that footage. Amazing. pic.twitter.com/jfis28iFBz

— SPENCE, TODD (@Todd_Spence) May 10, 2023
In an incredible surprise that's rapidly taking over social media, legendary filmmaker Steven Spielberg brought about an unexpected 'Goonies' reunion in Hawaii, much to the astonishment of the movie's director Richard Donner.
The 1985 classic 'The Goonies,' directed by Richard Donner and produced by Spielberg, has been back in the public eye recently due to a video circulating on Twitter. After wrapping up a demanding year of filming, Donner had planned to relax on a vacation in Hawaii. However, Spielberg, in a spirit of playful camaraderie, had a different idea.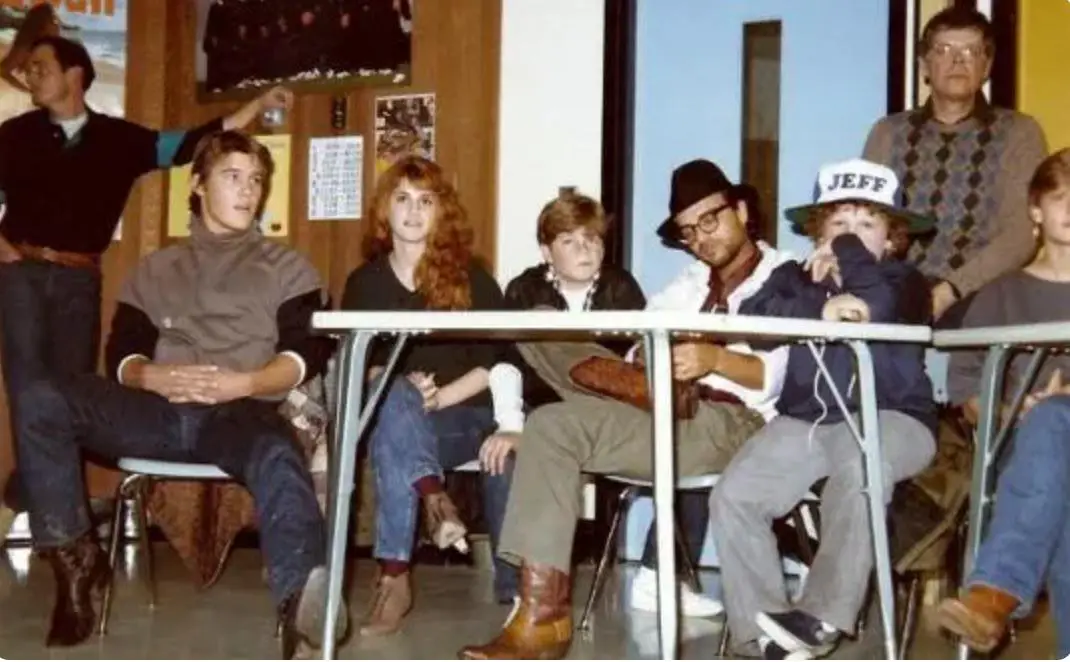 The viral video showcases Spielberg's elaborate prank, wherein he covertly flew out the entire 'Goonies' cast to Hawaii, including the notorious Fratellis. The footage captures Donner's priceless reaction as he opens his door to the unexpected reunion.
Twitter users were quick to share and react to the video, which shows a visibly surprised Donner being greeted by the familiar faces of Sean Astin, Josh Brolin, Corey Feldman, and the rest of the unforgettable 'Goonies' gang.
One tweet quoting a laughing Donner in the video stated, "This is what happens when you give Spielberg your house keys," which quickly gained thousands of likes and retweets.
The video has become a sensation online, with fans of the film celebrating the surprise reunion and reminiscing about the original movie's impact. The warm humor and clear bond between the cast and crew have been a highlight, reminding viewers of the magic that 'The Goonies' brought to the screen.
As the video continues to spread and delight fans across the globe, we're all reminded of the enduring charm and camaraderie of the 'Goonies' cast and crew. Keep an eye on our updates as we follow more off-screen adventures of this beloved gang.