Even though it is possible to have fun online without spending a dollar, most people are interested in real winnings. That's why there are always large sums of money, spinning slots at an online casino. Gambling is pure luck. Lucky — you win, unlucky — you lose money. That is why it is imperative that such spending should be handled responsibly. There are responsible gambling features to help you manage your bankroll.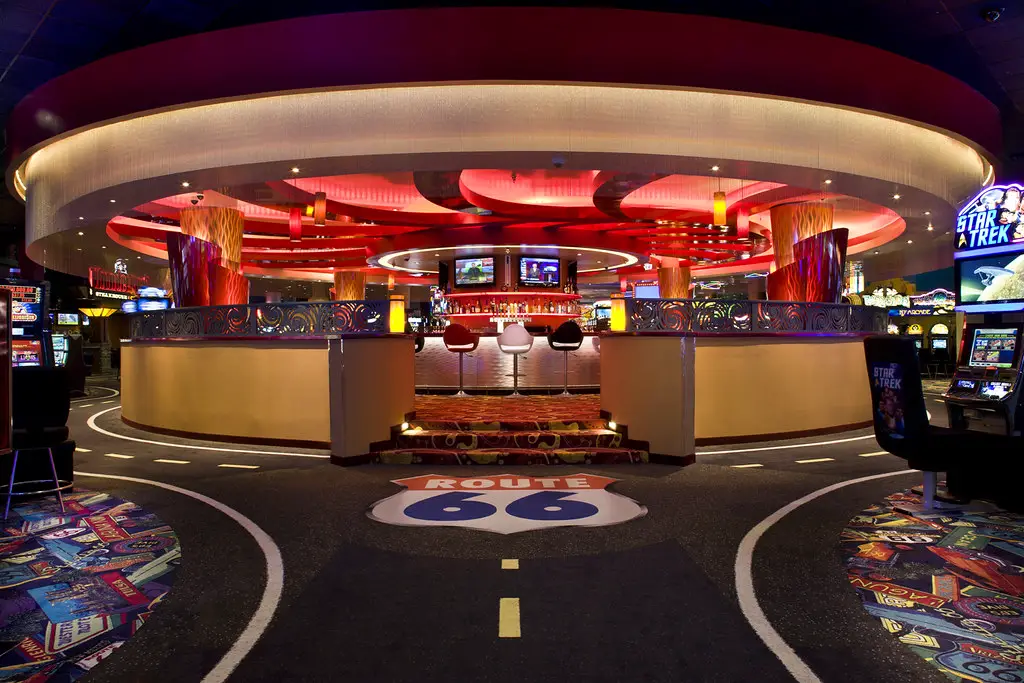 What Is Bankroll?
The word «bankroll» is used by poker players and refers to the amount of money a player has taken to play. Normally, this amount is made up of the blind bet that the player makes and the money he contributes to the total pot.
But today, bankroll is also used as a word to describe the amount of money any player, not just the poker player. It is the money that a person allocates from his/her budget and puts into a gambling account (in the personal cabinet of a real online casino).
What Is Responsible Gambling?
Responsible gambling is a set of rules and guidelines that have been developed by experts in different fields to help people suffering from gambling addiction. It is a form of mental disorder, meaning a gambling addiction. Not all people develop it, but it is very difficult to get rid of. It is much easier to use preventative health care, which is what responsible gambling is.
The reasons for gambling addiction may be different: money difficulties, a sense of euphoria from winning, the seeming ease of earning such money, etc. Psychologists, doctors, and casino workers have all contributed to the development of responsible gambling. Thanks to this, online casino games in Canada are now safer and more enjoyable.
Main Rules
There are 15 principles on which responsible gambling is based. Here they are:
Only users of legal age can gamble.

Gambling is entertainment, not a source of income or a second job.

Losing should not be upsetting — it is a normal part of the gambling process.

Only free money can be used for gambling.

It is important to set spending limits for gambling.

You can not gamble on credit — only free money can be used.

You must not win back — if you lose, you must accept it.

Winning is not a source of income but an occasional prize. Losing is payment for the time spent in the casino.

It is advisable to set a limit on the time a player spends playing.

Gambling is not a substitute for family, work, and friends.

Do not believe in 100% working schemes and promises of winning. Winning at a casino is pure chance.

You can only gamble when you are sober and in a good mood.

You can only play in legitimate establishments with a license to operate.

It is important to take breaks between playing sessions.

One should know the rules of the casino, the percentage of payout of the games, the chances of winning, and other important points.
This helps to have a more sober approach to the game and not get carried away with it too much. A modern online casino in Canada should help customers stick to these principles. Usually, good establishments always have limit-setting features, responsible gambling rules, and communication with experts to help deal with the problem of those who have a gambling addiction.
There Is No Shame in Playing Responsibly
Many players ignore the possibility of customizing their limits and don't ask for help because they think it's something to be ashamed of. It's a perfectly normal concern for one's psychological control.
It is also a cool way to save money. A lot of people choose a casino online to play for real money, so it's important. Even if a player thinks that he is not prone to cheating while playing he can get so carried away with the process that he simply does not notice the extra spending. Responsible gambling protects against this. At some point, it will become clear that no more gambling is possible, and it will be possible to leave the casino without any losses.
How Do I Set Limits and Restrictions?
It is quite easy and available to all players if they choose a good online casino. The function is always available in your cabinet and is called «Personal limits» or has a similar name. There you can set up different criteria, for example:
monetary limits (on bets, losses, or deposits);

time limits (for the time in the game in minutes);

limits for rest (cooling down or self-exclusion).
The casino tells you how to use it, openly and honestly. These rules can always be found in the relevant section.
For example, how does the chill limit work? The player activates this feature and the casino makes it impossible to make a deposit or participate in promotions. This gives the person a chance to rest and cool down. The self-exclusion limit is the person's ability to tell the casino to «delete my account». This is how he protects himself if he feels he is on the edge.
Casino with the Best Financial Management Features
Using limits is the best way to manage your finances. And the best online Canadian casino for that is King Billy. On this site, a person can set all the above limits in their cabinet. Also, small bets and small deposits are allowed here, so there is no need to allocate a large sum from the budget to play.
Facilitate the management of finances and help with a variety of bonuses from this online casino. Thanks to them, you can have fun with little or no investment.
It is also the best online casino for Canadian players because you can always get psychological help here. The website has links to the organizations that the institution is cooperating with. Any player can go there and their anonymity will be preserved.