Qualcomm announced a new high speed capable 5G modem.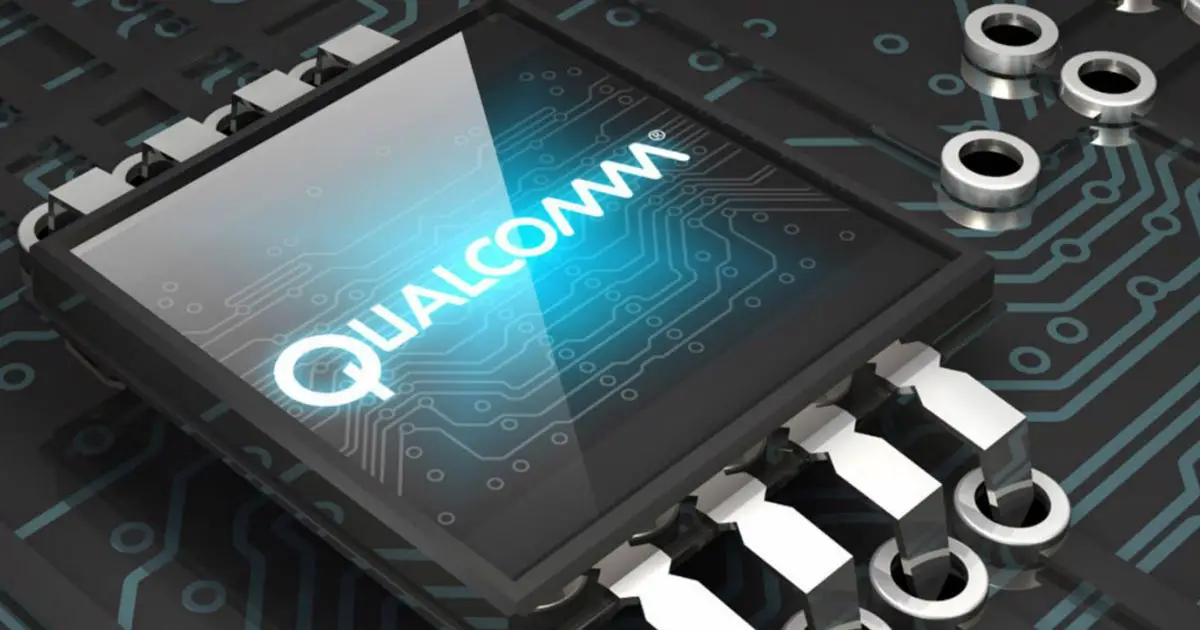 American chipmaker Qualcomm is set to surprise its users with the launch of a high speed 5G modem. The modem is expected to achieve speed up to 10 Gigabits. The fourth-generation Qualcomm snapdragon X65 would be the World's first 10 Gigabit 5G enabled modem. The modem would be laced with the first 3GPP. The modem has a fiber-like wireless performance that would provide a spectrum for ultimate network flexibility. The 5G transition model of Qualcomm would provide benefits to the mobile industry. The modem was constructed to reach a significant milestone. It was created to equip the people with a fast internet. Snapdragon X65, as per sources, would provide key 5G breakthroughs to become World's leading wireless innovator. 
Talking about it in simpler terms, the 5G modem would reduce the buffering rate and provide a hassle free connection. With extended range, high-power capabilities Snapdragon X65 and X62 would expand 5G into fixed wireless access. This simply indicates better cloud-connected computing opportunities. That is not all; the 5G modem has more to it. Here is everything about the vital innovation of Qualcomm
Products introduced in Qualcomm's RFFE portfolio are:
Seventh generation Qualcomm wideband envelope tracker

Multi-mode, multi-output, multi-power amplifier, wideband envelope tracking solution­­­ supporting 5G sub 6 GHz and LTE bands

Qualcomm AI-enhanced signal boost with first 5G adaptive antenna tuning solution

New Integrated 5G/4G power amplifier modules and diversity modules
What will the flagship Snapdragon X65 5G modem-RF system include
An upgradable architecture
The Snapdragon X65 5G modem would have an upgradeable architecture. Its system would allow enhancement, expandability, and customization across 5G segments. It would enable major new forthcoming features, capability. It would also introduce new 3GPP realese16 features via software updates. The upgradeable architecture would allow future-proofing of solutions that would be based on Snapdragon X65. It would facilitate easy adoption of new features and also extend the device lifespan. The architecture would reduce the total cost of ownership, making it suitable for various new vertical industries such as computing services, industrial IoT, and fixed wireless access.
Introducing World's first AI antenna tuning technology
One of the most significant advantages of the new Snapdragon X65 5G modem is that it would aid in AI research and help in the development of mobile RF systems. It would allow significant improvements in cellular performance and power efficiency. The modem with an AI antenna would increase accuracy n detecting hand grips by 30 percent compared to the previous generations. The improvement supports would enhance antenna tuning capabilities. The AI antenna would lead to faster data speed, better coverage, and longer battery life.
Enable next-generation power tracking solution
The 5G modem, although it would be small in size but would be a powerhouse of a performance. It would be smaller, more efficient, and produce higher performance. It would introduce a superior and cost compelling offering compared to the average power tracking technology.
Provide comprehensive spectrum aggregation
The 5G modem would provide 5G bands and combinations. The bandwidth would include mmWave and sub-6. It would use frequency division duplex and time division duplex. It would provide the operators ultimate flexibility n the usage of fragmented 5G spectrum assets.
Aid in power saving
Qualcomm 5G modem would be laced with the power save 2.0 function. The modem is built on new power-saving technologies. It would define 3GPP release 16, such as Connected mode wake-up signal.
Smart technologies
 The Snapdragon X65 modem RF systems would have system-level technology licensed by Qualcomm technologies. This system takes advantage of modem-to antenna system awareness. It would increase data uploading speed and ensure better coverage for both mmWave and Sub-6GHz bands. It would cater to the RF emissions requirements.