The film industry is set to witness another thrilling venture as production of "Average Height, Average Build" kicks off on September 6 in Boston, MA. A creation of Hyperobject Industries and set to be released on Netflix, the film promises to deliver a unique blend of humor, political drama, and suspense.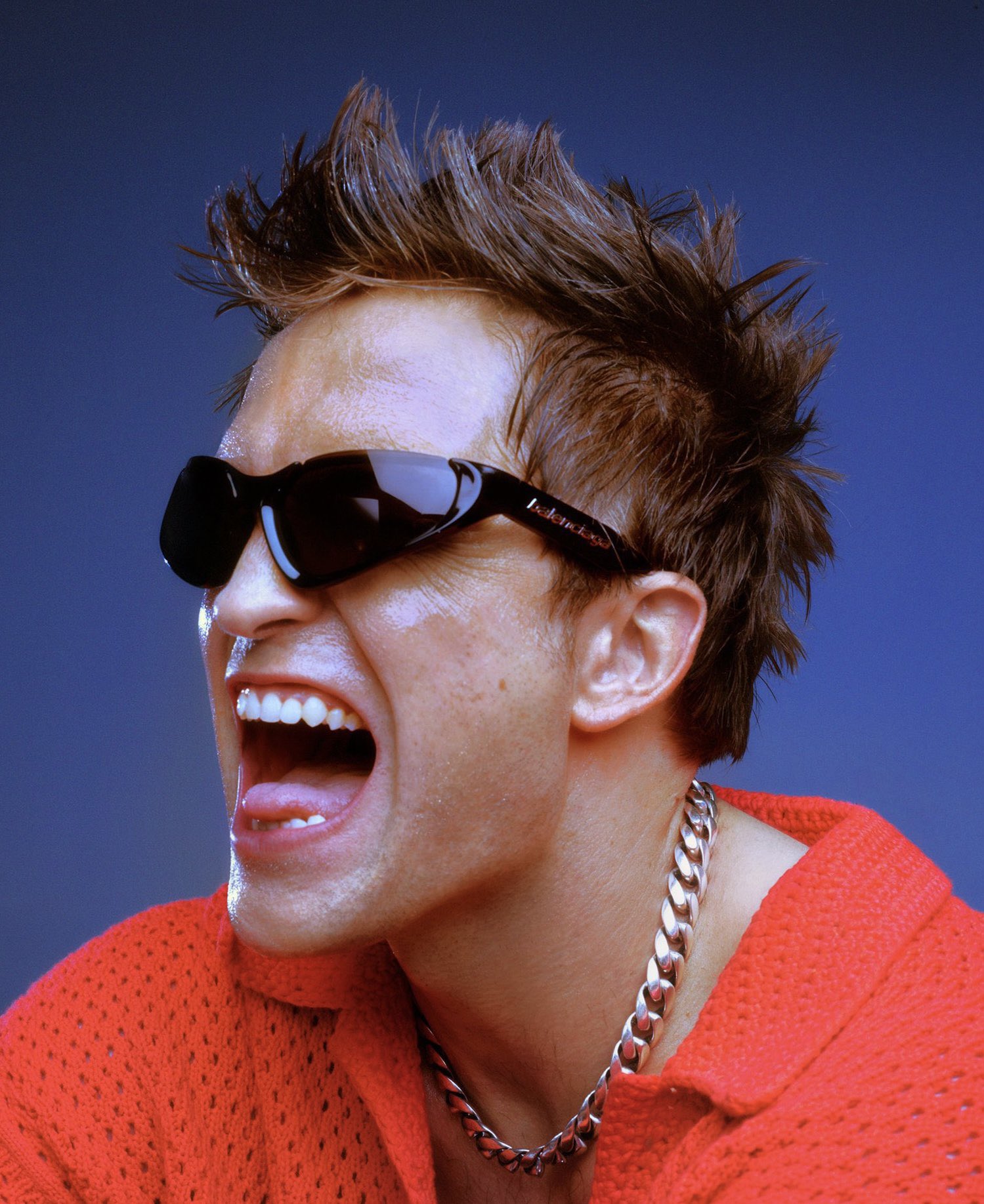 Hyperobject Industries, a notable production company in West Hollywood, CA, is led by Kevin Messick, who is producing this dark tale. Adam McKay, known for his adept storytelling and unique directorial style, will be writing and directing the film. He is joined by Todd Banhazl, who will be handling the director of photography role, ensuring a visually captivating experience for the audience.
"Average Height, Average Build" boasts an impressive cast. Robert Pattinson, known for his diverse roles in both independent films and big-budget franchises, will be portraying a serial killer with a political agenda. Amy Adams, an actress renowned for her powerful performances, will be playing a lobbyist who assists Pattinson in altering laws to evade detection. Robert Downey Jr., famous for his iconic roles in action and comedy, will be stepping into the shoes of a relentless retired cop, determined to solve the killings. Rounding out the cast are Forest Whitaker and Danielle Deadwyler, both known for their compelling performances.
The film introduces a darkly humorous tale of political corruption and murder. Pattinson's character, a serial killer, seeks Adams' character's help to tweak laws, making it easier for him to continue his killing spree without getting caught. As the plot thickens, Downey Jr.'s character, a retired cop, refuses to back down, causing the killer to go to great lengths to evade him. Intriguingly, the serial killer transforms himself into a populist figure, using his notoriety to hide his true intentions.
The production schedule for "Average Height, Average Build" runs from September 6 to November 21, giving the team ample time to craft a compelling narrative. The selection of Boston as the film's location adds an extra layer of authenticity, setting a backdrop that will surely contribute to the film's overall suspense and drama.
"Average Height, Average Build" is certainly a film to watch out for, given its exceptional cast and creative team. It is a testament to the creativity and innovation in contemporary cinema, promising to challenge and entertain its viewers with its blend of dark humor and political intrigue. As production begins, audiences around the world eagerly await the journey that this film will embark upon.