Porsche released a statement that they will be launching a New member in the 911 GT Family. The new GT sports car celebrates its world premiere on 16 February 2021 at 15:00 CET online in the Porsche News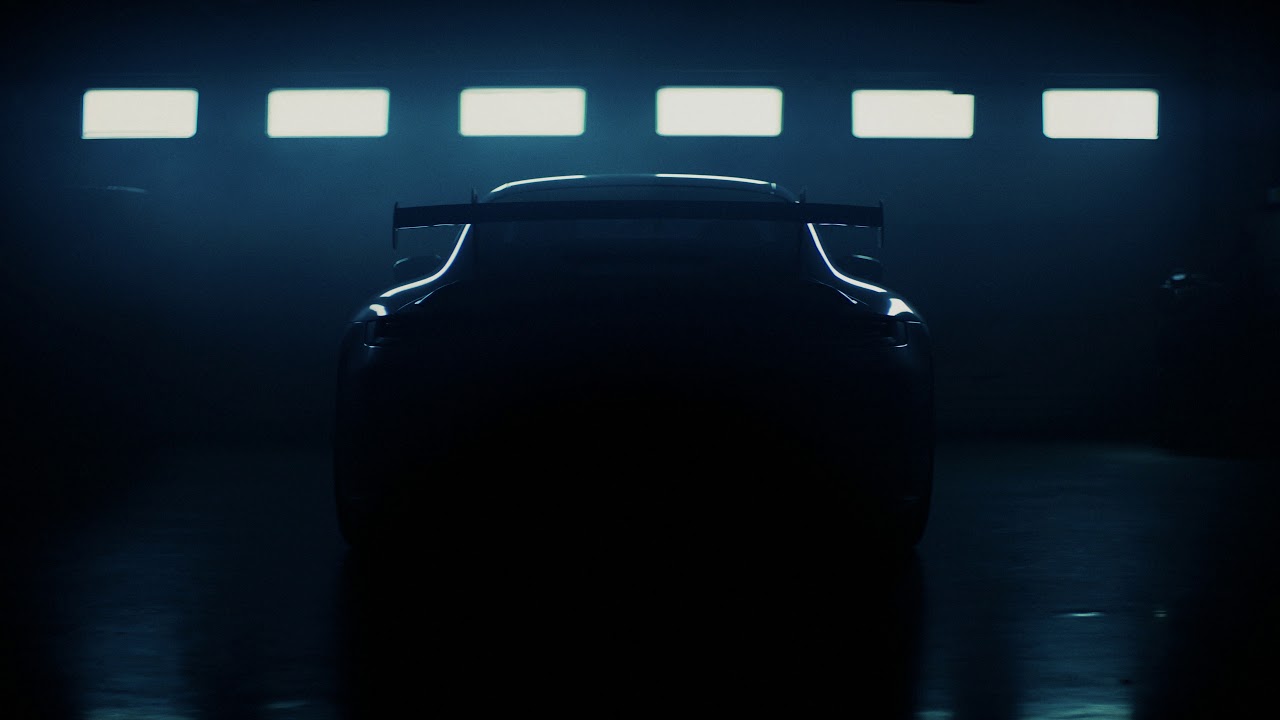 You can watch the release on their youtube channel
Back in November 2020, Porsche GT mastermind Andreas Preuninger met Harris to discuss various GT3 and GT2 models from the past and gave us a sneak peek at the new-generation GT3, which was then stored in the GT Hall under a cover. It featured the exact same swan wing as the car in Porsche's newly released teaser.
Porsche hinted the same in their Twitter Channel
Expect flat-six power, a manual transmission and one heck of a rear wing.
It wouldn't be the Big Game without a generous helping of wings. Rear ones, that is. pic.twitter.com/o97OfmTXqQ

— Porsche (@Porsche) February 7, 2021
Most importantly we expect to see a lot more electric Porsche cars. As a result of ever-tightening global emissions regulations, there has been a push to electrification. There will be an EV version of the Macan in 2022. In addition, there will be an electrified version of the 718 Boxster and Cayman built on the new Sportscar Platform Electric (SPE). Even the 911 will get some sort of battery assist, such as a plug- in hybrid, by 2023. For now, the Taycan is Porsche's only fully electric car and it is an absolutely cracking car. It moves the game on.