The New Yorks Jets hold the unenviable record of longest current playoff drought in the NFL, a streak of ten seasons going back to the 2011 AFC Championship game – it's a record that would be embarrassing in most sports. No other team in the league has a longer streak than five years, as the Jets have stumbled blindly from quarterback to quarterback in the ensuing decade.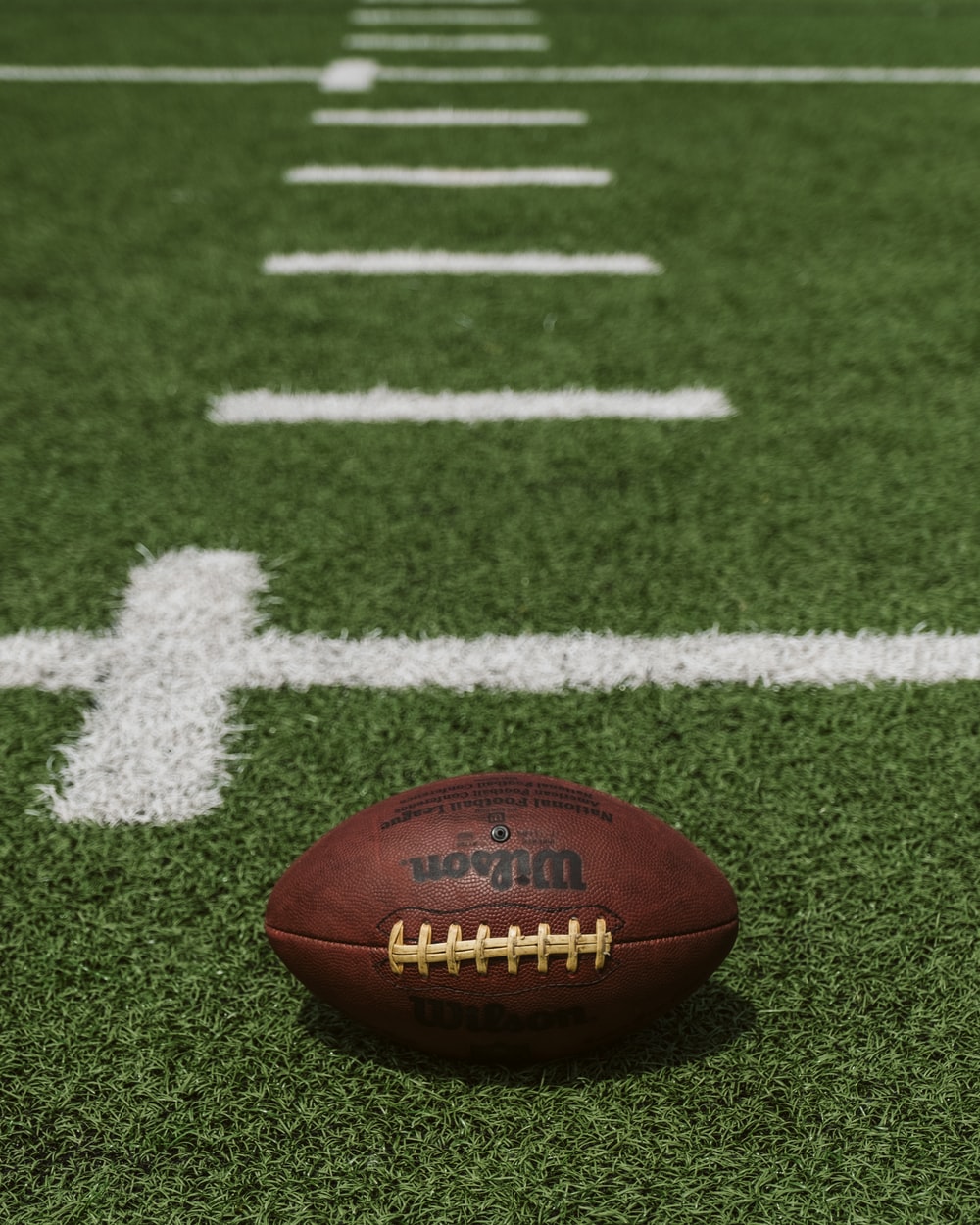 In 2021, that all could change, with Zach Wilson projecting to be Gang Green's franchise player of the future after being taken no.2 overall in the NFL Draft. He replaces Sam Darnold, for whom three seasons of mediocre play culminated with a 9 touchdown, 11 interception season in 2020. As went Darnold, so did the Jets, who had the second-worst offense in the league on their way to a 2-14 record, and failed to win a game until Week 15.
It was no surprise, then, that Darnold and head coach Adam Gase found their jobs on the chopping block at the end of the season. Darnold's trade to the Carolina Panthers for second-round and fourth-round draft picks gives him a chance to salvage his career going into his fourth year as a pro. Gase finds himself on the outside looking in after two poor stints in charge of the Jets and the division rival Miami Dolphins.
Saleh Brings Much-Needed Fire to Chilly New York

But the 2021 New York Jets project looks to be much better with a kickstart from new head coach Robert Saleh. The former defensive coordinator for the San Francisco 49ers was labelled a prime head coaching candidate in the offseason, after four years as the architect of one of the league's best defenses. He will provide much-needed nous to contain Josh Allen and Tua Tagovailoa in a crowded AFC East, where the Jets sit back at +2000 to win the division in the NFL odds with sportsbooks. Saleh will hope to revive a Jets team that ranked 26th in the NFL last campaign in defensive metrics.
Considering his history as a defensive coordinator, analysts were surprised to see Saleh and general manager Joe Douglas invest heavily on offense early in the 2021 NFL Draft. In addition to BYU product Wilson at number two overall, the Jets also took USC guard Alijah Vera-Tucker at 14, Ole Miss wideout Elijah Moore at 34 and North Carolina running back Michael Carter at 107. With their remaining picks, Saleh and Douglas put manpower into the secondary with three safeties and two corners, with Auburn's Jamien Sherwood (146) best-placed to earn a squad spot in preseason camp.
Zach Wilson's Day One Arsenal
Vera-Tucker, an under-the-radar pick in the middle of the first round, could end up being the star of this Jets draft class. The 300-pounder immediately upgrades one of the NFL's weakest offensive lines and will join second-year pro Mekhi Becton on the left-hand side as Saleh looks to protect Wilson in his rookie season. Darnold was sacked 88 times in his three seasons in New York – many fans out east still believe the former USC quarterback was not given the tools or weapons to succeed.
That is unlikely to be a problem for Wilson. Behind his improved offensive line the young signal-caller suddenly has a wideout corps Darnold could have not dreamed of under Adam Gase. Offseason additions Corey Davis (984 receiving yards in the 2020 NFL season) and Keelan Cole (642) are both fifth-year veterans in their prime, capable of creating separation and providing Wilson with throwing windows. Meanwhile, Elijah Moore was many analysts' steal of the draft early in the second round, a yards-after-catch threat who can take the top off defenses. Those three will line up alongside Jamison Crowder, who took a pay cut to remain with the Jets after leading them in receiving yards the past two seasons.
Whether or not they end that playoff drought this year, the Jets under Saleh and Wilson have all the tools needed to succeed at this level. They open their season on September 12, 2021, against the Carolina Panthers and a familiar face in Sam Darnold.