Fans of romantic comedies were eagerly anticipating the release of Nancy Meyers' latest film, "Paris Paramount," but it seems they will have to wait a bit longer. Reports from puck.news have indicated that the film has been delayed indefinitely due to scheduling conflicts.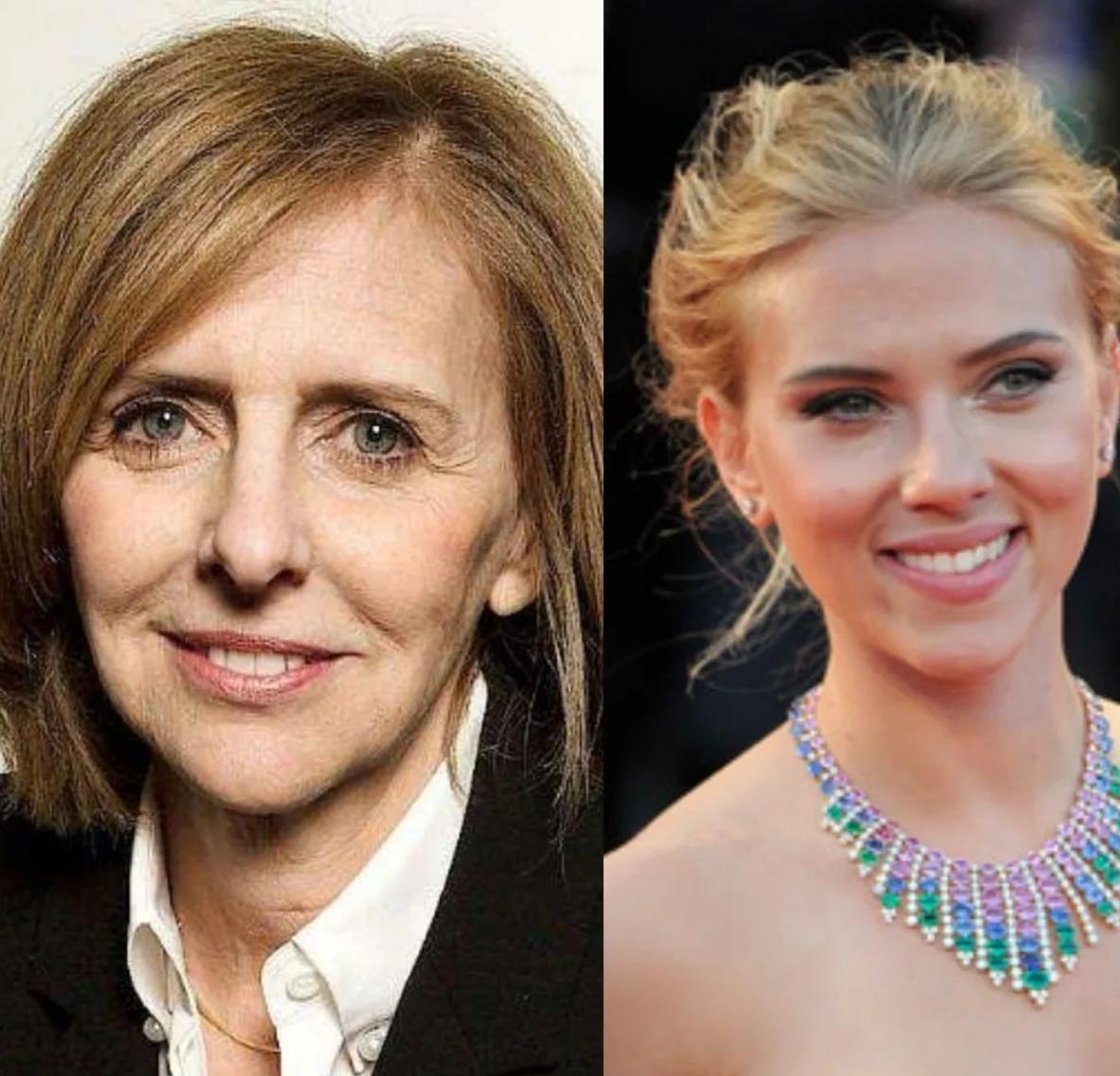 Nancy Meyers is known for her ability to craft heartwarming and charming romantic comedies that have captured the hearts of audiences for decades. Her films such as "Something's Gotta Give," "The Holiday," and "It's Complicated" have become modern-day classics and have established her as one of the leading voices in the genre.
"Paris Paramount" was set to be Meyers' latest offering and had already generated a lot of buzz and excitement among fans. The film was set in the romantic city of Paris and was set to feature an all-star cast, making it one of the most highly anticipated romantic comedies of the year.
However, the film's release has now been delayed indefinitely due to scheduling conflicts. The exact details of the conflict have not been made public, but it is believed to be related to the availability of the cast and crew.
While the news of the delay is disappointing for fans of the genre, it is not uncommon for films to be delayed for various reasons. The delay could also provide the filmmakers with an opportunity to fine-tune the film and make it the best it can be.