Marvin 'Krondon' Jones III, known for his diverse career in music and acting, has been revealed as the top choice for the role of Tombstone in the upcoming Spider-Man spin-off film, 'El Muerto' by Sony Pictures. Jones has previously voiced the character of Tombstone in the critically acclaimed animated film 'Spider-Man: Into the Spider-Verse' and his return to the role has sparked excitement among fans.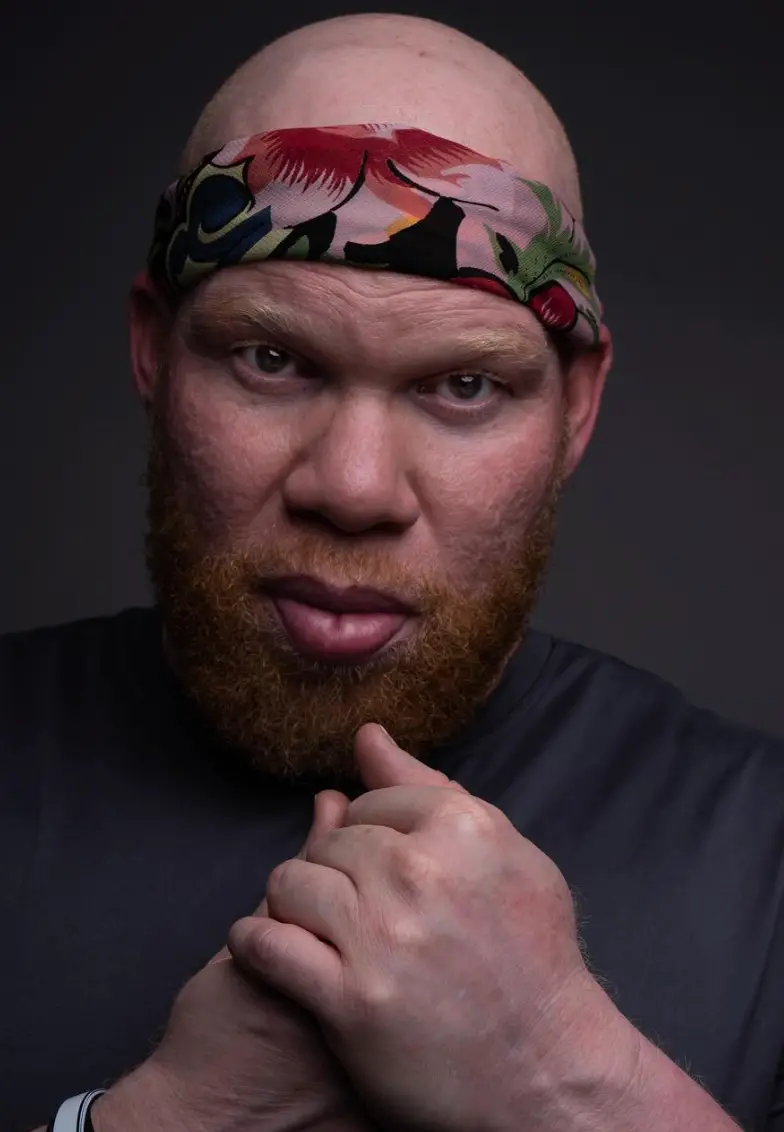 Born Marvin Jones III, Krondon is an American rapper and actor hailing from Los Angeles, California. He is part of the group Strong Arm Steady and has released several albums and mixtapes in his musical career. Additionally, Krondon has made a name for himself in the world of acting, portraying the character of Tobias Whale in the CW superhero television series 'Black Lightning' and lending his voice to the character of Tombstone in 'Spider-Man: Into the Spider-Verse'.
The character Tombstone, born Alonzo Thompson Lincoln, is a notorious crime boss in New York City and a primary enemy of Spider-Man and Daredevil. Portrayed as a hulking albino man with filed teeth, Tombstone is a feared figure in the Marvel universe. Krondon's physical appearance closely resembles the Tombstone character from Insomniac Games' Spider-Man, raising speculations that 'El Muerto' might draw some inspiration from the successful game.
Jones's performance in 'Spider-Man: Into the Spider-Verse' solidified his portrayal of the character, displaying his aptitude for the role. Despite some concerns among fans about the potential underutilization of such great casting in a spin-off, the anticipation for 'El Muerto' remains high.
Krondon's unique background as an African American with albinism and his experience in portraying similar characters, notably Tobias Whale in 'Black Lightning', make him a fitting choice for the role of Tombstone. His ability to embody the intimidating presence of the character, combined with his voice acting experience, lends credibility to his portrayal of the feared crime boss.
The feature film 'El Muerto', directed by Jonás Cuaron and also starring Bad Bunny, is set to hit theaters on January 12, 2024. The pre-production phase of the film has encountered some delays but the project is still "in development". With the casting of Krondon as Tombstone, fans and critics alike are eagerly anticipating his performance in the upcoming movie.