Exciting news for fans of the cherished musical film franchise, Mamma Mia!, as producer Judy Craymer hints at the possibility of a third installment in a recent interview. While the film has yet to be officially confirmed, the statement has ignited excitement among the franchise's devoted fanbase.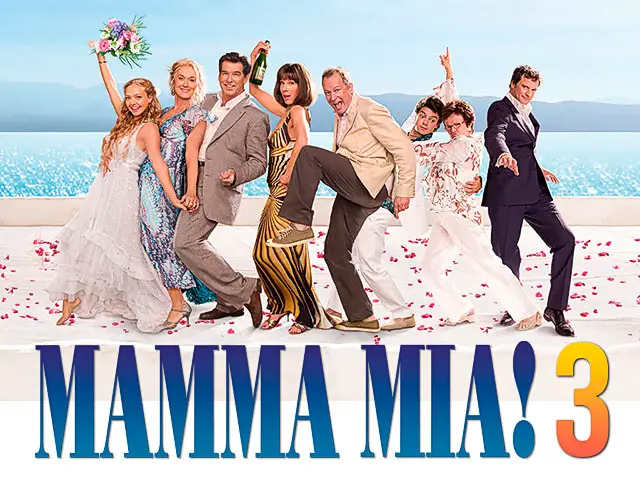 During a conversation with the Daily Mail's Andrew Pierce, Craymer divulged that the project is "in the works" and that "it has to be a trilogy". This declaration has spurred speculation and hope among fans for the realization of Mamma Mia! 3.
Adding fuel to the fire, Ol Parker, the writer-director of Mamma Mia! Here We Go Again, mentioned in December 2022 that producer Judy Craymer "always plans for it to be a trilogy". This reiterates the intention of transforming the successful franchise into a complete trilogy.
With news of the potential threequel making rounds, fans are eagerly anticipating further updates on the film's progress, including casting decisions and potential release dates. Given the success of the previous two films, the third installment has the potential to be another box office sensation.
while Mamma Mia! 3 has not been officially confirmed, the recent statements from crucial members of the creative team have generated excitement and hope among fans. With the potential to complete the beloved musical franchise, audiences worldwide are holding their breath for a Mamma Mia! trilogy.