Jessica Lange, the two-time Oscar winner and Emmy Award winner, is set to star in the upcoming film "Places, Please."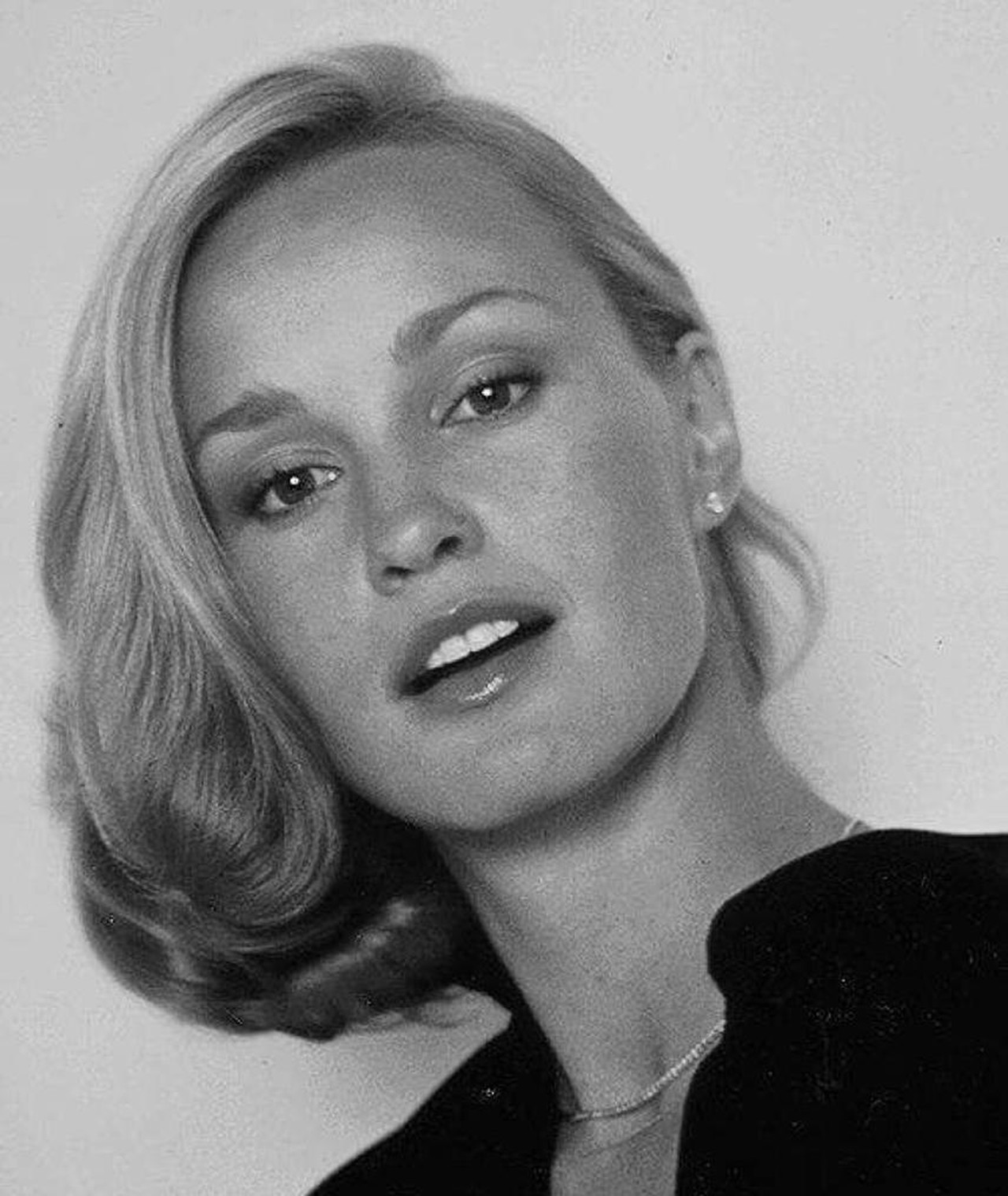 The film, which is based on the novel of the same name by Amy Tan, tells the story of a group of actors who come together to put on a play. Lillian Hall, the director of the play, is a demanding and perfectionistic woman.
Lange is known for her dramatic roles, and she would be a perfect fit for the role of Lillian Hall. She has won two Academy Awards for her performances in "Tootsie" and "Blue Sky," and she has also won four Emmy Awards for her work on the television series "American Horror Story."
"Places, Please" is currently in pre-production, and it is scheduled to start filming in the fall. The film will be directed by Michael Cristofer, who is known for his films "Shakespeare in Love" and "The Debt."
The cast of the film has not yet been announced, but Lange's involvement is sure to generate excitement for the project. She is a talented actress who has a long history of giving memorable performances.
If Lange does sign on to play Lillian Hall, it will be her first major film role since 2015. She has since appeared in a few television projects, including the FX series "American Horror Story: Apocalypse" and the Netflix miniseries "The Politician."
"Places, Please" is a project that has been in the works for several years. It was originally announced in 2017, but it has been delayed due to a number of factors.
The film is currently scheduled to be released in 2024.
Here are some additional details about the film:
The film will be produced by Bruce Cohen, Marie Halliday, Steven Rogers, and Scott Thigpen.
The cinematographer will be Simon Dennis.
The casting director will be Jessica Fox-Thigpen.
The production designer will be Ina Mayhew.