In a new development, actor Jack Dylan Grazer, renowned for his performances in "It" and "Shazam!," is no longer being considered for a role in the upcoming live-action adaptation of DreamWorks' "How to Train Your Dragon." according to Industry Insider Daniel Richtman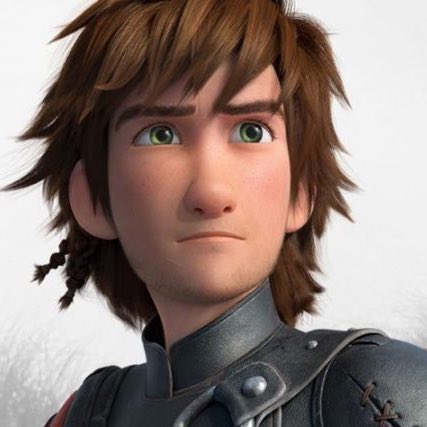 Previously, there was considerable buzz around the possibility of Grazer taking on the role of Hiccup, the protagonist of the beloved franchise. However, it appears these talks have now ceased, leaving fans speculating on the reasons behind this sudden change.
Although details surrounding this development are scant, it's clear that Grazer's potential involvement in the project has been negated. The reason for the shift in casting discussions remains undisclosed. DreamWorks has yet to release an official statement confirming the recent developments or indicating who might be in the running for the lead role.
As the speculation and anticipation surrounding the "How to Train Your Dragon" live-action project continue, this revelation marks a surprising turn of events. Fans around the globe eagerly await further announcements from DreamWorks regarding the casting and other details about the adaptation.
Grazer's departure from the casting talks underscores the fluid and often unpredictable nature of film casting, reminding fans to hold onto official announcements over rumors. Stay tuned for more updates as we continue to follow the development of DreamWorks' "How to Train Your Dragon" live-action adaptation.