According to recent reports, Andrew Tate, a former kickboxing world champion and controversial internet personality, has reportedly been taken to a hospital in Bucharest, Romania due to a potential health scare related to a developing lung nodule . Although lung nodules are often harmless and benign, there is a chance that they may become cancerous, which may require further examination and biopsy. While rumors of Tate having cancer have not been confirmed or corroborated, Tate reportedly requested to see a doctor and receive a biopsy for the lung nodule. It is reported that a delay of six months for a biopsy could potentially be fatal
Additionally, there are reports that Tate has lost 10 kilograms in weight, which is a potential symptom of cancer. However, it is important to note that rumors of Tate having cancer have not been confirmed and he has not made an official statement regarding his health
If the diagnosis of cancer is confirmed, it is concerning that the cancer may be at an advanced stage and potentially incurable. This news is shocking to fans and followers of Tate, who has built a following online for his brash and provocative personality.
It is important to note that Tate has faced various controversies in the past, including being arrested in Romania in 2023 for alleged human trafficking and rape charges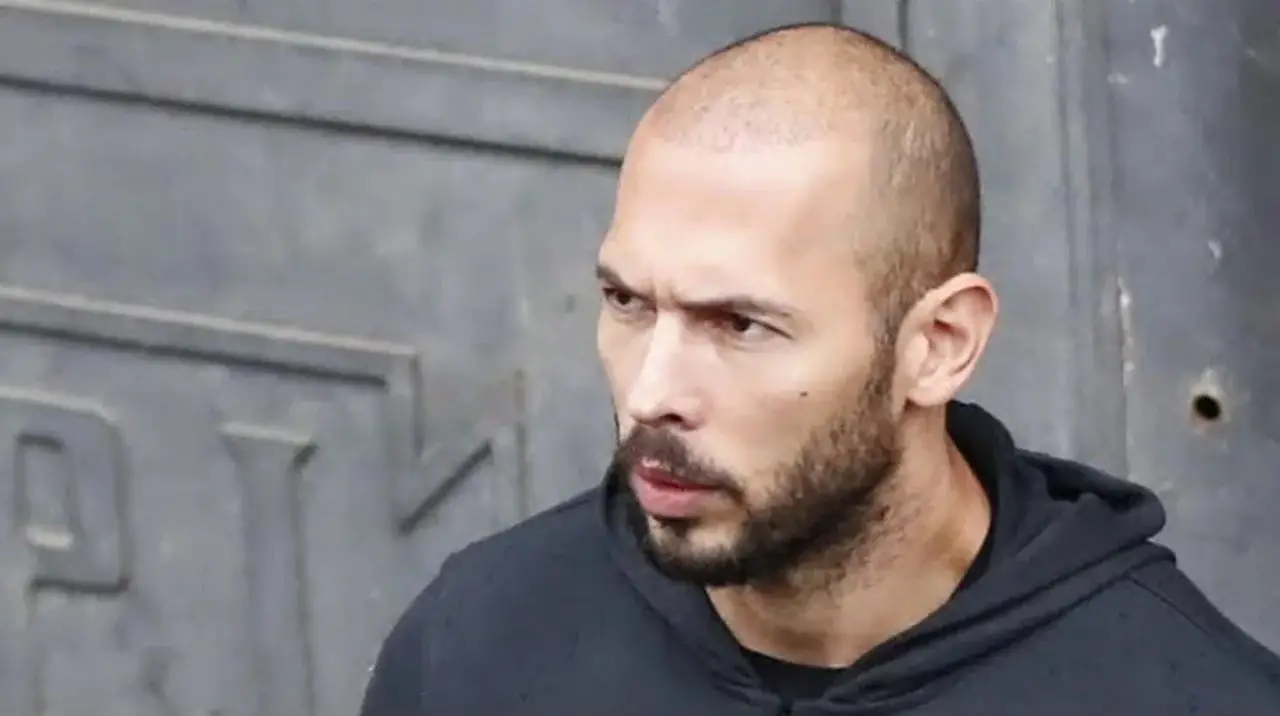 . Our thoughts are with Andrew Tate and his loved ones during this difficult time.